Strategies to Manage Persistent Pain, September 16th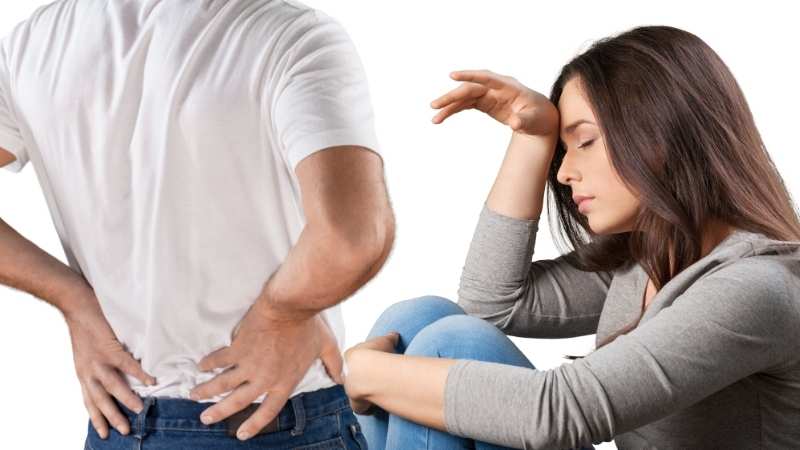 Strategies to Manage Persistent Pain Thursday, September 16, 2021 1:00-2:00 pm
Red Deer Public Library Facebook Live
Come learn more about persistent (chronic) pain from our team at Red Deer PCN. You will learn about different types of pain, medication to manage ongoing pain, the effects and benefits of opioids, and the importance of non-medication strategies to help manage your pain.
Presented by Red Deer PCN's Dr. Myburgh G.P, Jennifer Howe, Pharmacist & Jennifer Wallin, Psychologist.
Tune into Facebook Live at Red Deer Public Library Facebook page for this program.
This is one of a series of health-related programs co-sponsored by the Red Deer PCN and the Red Deer Library.
Watch for others in the series!
Read more stories from the Red Deer Primary Care Network.
Click to experience 2021 Festival of Trees online!
Red Deer Festival of Trees 2021 is dedicated to providing funding for critical operating room equipment. Having access to new and replacement equipment for the OR will improve the patient experience and reduce wait times for life-saving surgeries, allowing our friends and family to remain close to home during their procedures.
REBELS ANNOUNCE 'FESTIVAL WEEKEND' IN SUPPORT OF 2021 FESTIVAL OF TREES
News Release from The Red Deer Rebels
The Red Deer Rebels are proud to announce "Festival Weekend" on November 26 and 27, in support of the 2021 Festival of Trees!
Festival of Trees, hosted by the Red Deer Regional Health Foundation, will support critically needed equipment in the operating room at Red Deer Regional Hospital to help provide a higher level of service to Central Albertans.
Beginning Wednesday November 24 at 9 a.m., a five-day progressive 50/50 inclusive of both weekend Rebels home games, will support the 2021 Festival of Trees and RDRHF, Rebels Foundation for Education and Wellness, and the Rotary Club of Red Deer. Sales close at 9:30 p.m. on Sunday, November 28. Tickets can be purchased at Rebels5050.com.
Help support the 2021 Festival of Trees by using promo code "TREES21" to purchase your tickets via Tickets Alberta, for either the November 26 or 27 Rebels games. The Rebels will donate $7 from every adult ticket and $4 from every youth ticket back to the Festival of Trees. The promo code is available for online purchases only.
Fans can visit the Festival of Trees during the intermission of both weekend games and view all trees available for auction. Fans can also show their ticket for free entry to the Festival all weekend.