Jen's story: Putting my own health first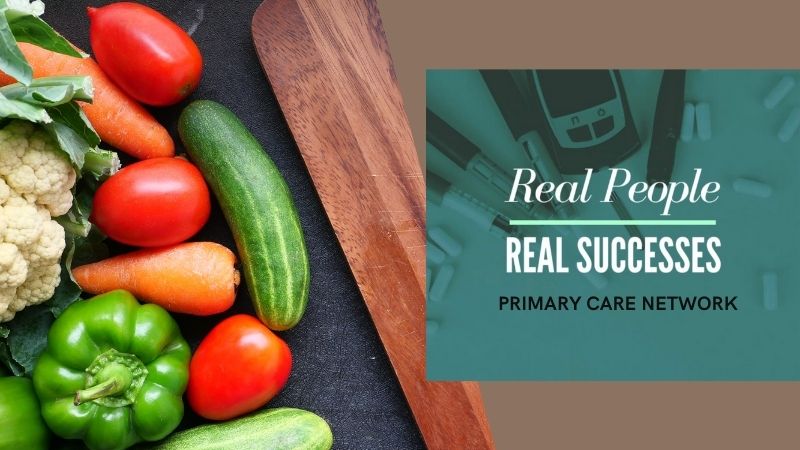 Jen's physician recommended that she take Health Basics. Jen has four children and after each one she added another 10 pounds. Living a very busy life was one contributor to her poor eating habits. She loved to snack and not on healthy foods.
When she attended Health Basics in August, it struck her that she was taking some of the very basics of health for granted. She rarely chose water to drink, took time for exercise or to eat breakfast. When she finally had her children all tucked in, she had a few minutes to herself. This often led to much longer times and late and irregular bedtimes.
Health Basics gave her an opportunity to put herself first. She is still working on increasing the intake of water, she is exercising for at least 150 minutes each week and really enjoying it. A few of her girlfriends have joined her back at the gym which is always a fun and motivating outing. Jen shared that sometimes she doesn't really feel like exercising but she puts on her runners to go for 5 minutes and before she knows it she has been active for half an hour. She finds by eating breakfast every day, she is able to snack less and choose healthier foods when she snacks. She is eating more vegetables, trying to have them fill half her plate at each meal.
Jen has started to lose some weight, has a lot more energy, and no longer needs multiple cups of coffee to get moving. She thanks her husband for his strong support. She is very proud of her progress. The Health Basics coach commented on her impressive efforts and results and some peers have told her she looks great. Jen sees the next step in her self-care journey as taking the RDPCN Anxiety to Calm workshop. Jen knows living healthy sets her up as an important role model for her family.
To learn more about the RDPCN programs, visit www.reddeerpcn.com
Primary Care Network offers all kinds of services for bolstering health and wellness
Health Basics was my Kick Start to a Healthier Weight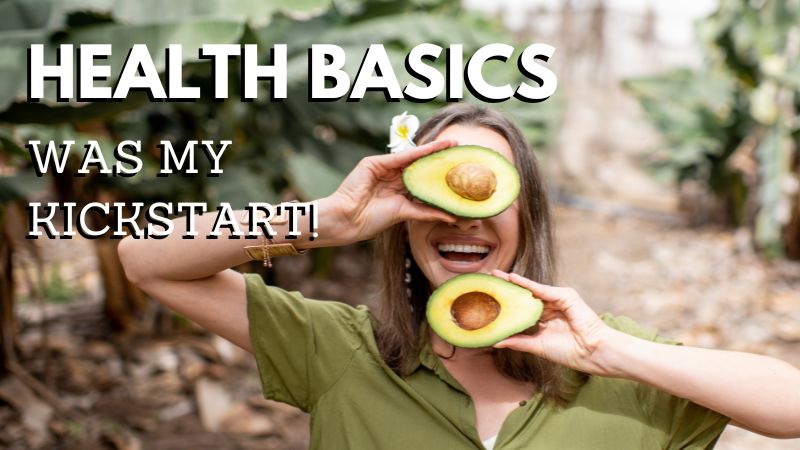 Editor's note: The concepts outlined in this article are important and can be adapted to our current isolated lifestyle.
Health Basics was my Kick Start to a Healthier Weight
I am a retired nurse so I know quite a bit about living healthy. However over my last year of work, I had a sedentary job and I felt tired so I did not put as much energy into my own lifestyle and my weight crept up. I was getting a lot of heartburn and I knew weight loss and lifestyle are the first line treatment.
So, after I retired I asked my doctor to send me to Health Basics. It was good to go every week, to have to be accountable, to have others to discuss my choices with as well as to pick up on things from class that I had let slide. I went through the 8 week program and lost 9 pounds. As I know how important it is to continue living healthy and be accountable to myself, I rejoined TOPS which I was a member of a number of years ago. I also continued with exercise classes and yoga at the Golden Circle and now I am down 17 pounds just over 4 months after I started down this path. I am feeling great: stronger, fitter and I have almost no heartburn. Health Basics has helped me to enjoy retirement!"
PS: "I knew Health Basics is a great kick start on healthy living as my husband had attended it years ago when he was diagnosed with diabetes. He followed the class recommendations and has lost more than 75 pounds over the years and feels great too."
As always Red Deer PCN is here to support your health and wellness. Call 403.343.9100. Mental Health Counsellors are available for therapy and other concerns.
Family Nature Night at the Kerry Wood Nature Centre!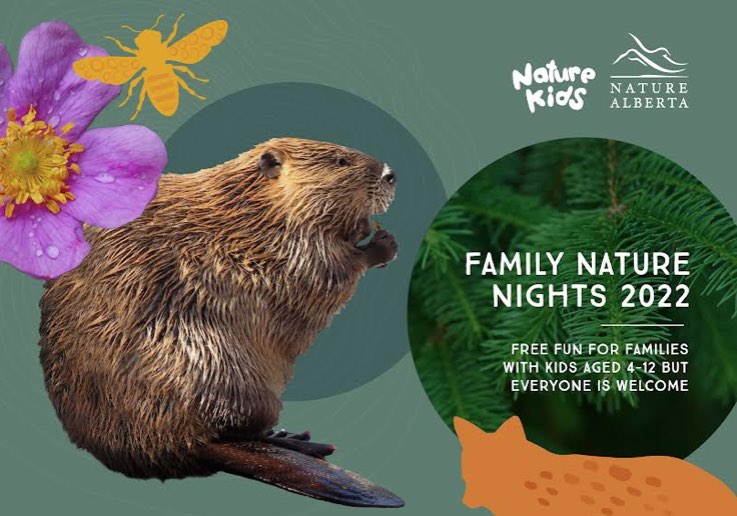 From The Kerry Wood Nature Centre
Whooo's ready for an Adventure?
Join Nature Alberta on July 13th, 2022 at the Kerry Wood Nature Centre 6300 – 45 Avenue Red Deer for their first Family Nature Night of the year!
We'll learn all about Incredible Ecosystems by taking guided tours of Kerry Wood Nature Centre, investigating the difference between antlers and horns with the Red Deer River Naturalists, and meeting a live Great Horned Owl with the Medicine River Wildlife Centre.
Registration starts at 6:00 p.m., event at 6:30 p.m. to 8:30 p.m.
Come early to register your spot as we can only accomodate a limited number of families. Will run rain or shine. In the event of extreme weather, notice of cancellation will be posted on our facebook page,
www.facebook.com/NatureAB
.
This is a free event, although donations are appreciated.