Grant's story: Amazing Improvement with Hard Work & Support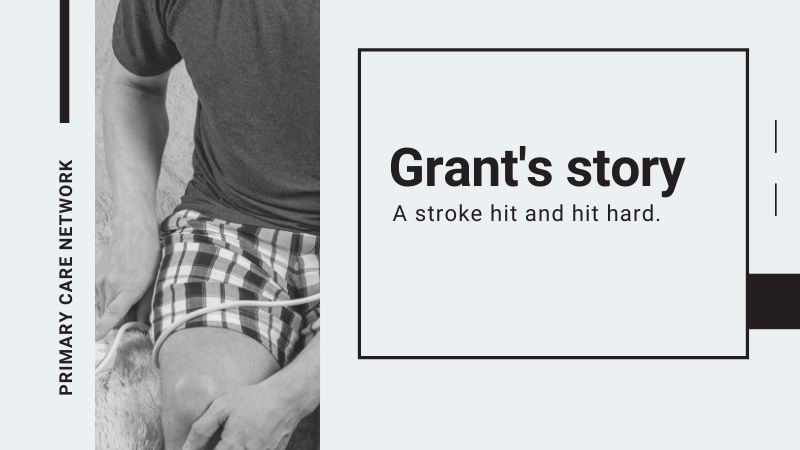 Grant was in his mid-fifties – maybe a bit overweight but with no other cardiovascular risk factors. However, a stroke hit and hit hard. His right side was very compromised, he had little use of his hands, he was unable to walk or lift his right arm. He was hospitalized in Red Deer for 4 months and then went to the Centennial Centre in Ponoka for rehab for 6 months. His doctor had told him that he would be bound to a wheelchair for the rest of his life and would never walk again or be able to recover from this stroke. This made Grant angry as he didn't want this prognosis.
Since that time, he has put a lot of work and effort into getting better. The physios and rehab team helped him make progress, but he kept asking them how he could get more training. They were able to refer him to Recreation Therapy at RDPCN. His therapist arranged to work with him at the Gary W Harris Canada Games Centre three times per week. He is doing a lot better now. He can walk with a cane and he can lift 30 pounds on the machines at the gym. He can now clap hands. He has gained strength and control, his gait has improved along with his endurance, and he has an increased range of motion and strength in his upper extremities. He can now do many more tasks of daily living such as carry groceries, cook and barbeque.
Grant states that his doctor can't believe his progress. Other people he knows have said very similar things. Working with the Rec Therapist has been very encouraging and supportive. The Rec Therapist has really helped me to stay motivated. Having a plan for myself also helps the attendants at the Gary Harris Centre to work with me to move forward. I have highly recommended this program to others I know who have had a stroke.
My work is not done but I am proud of the progress I have made and thankful for everything I can do for myself.
To learn more about the RDPCN programs, visit www.reddeerpcn.com
Trevor's Story: I Have Anxiety and Depression. Where Can I Get Help?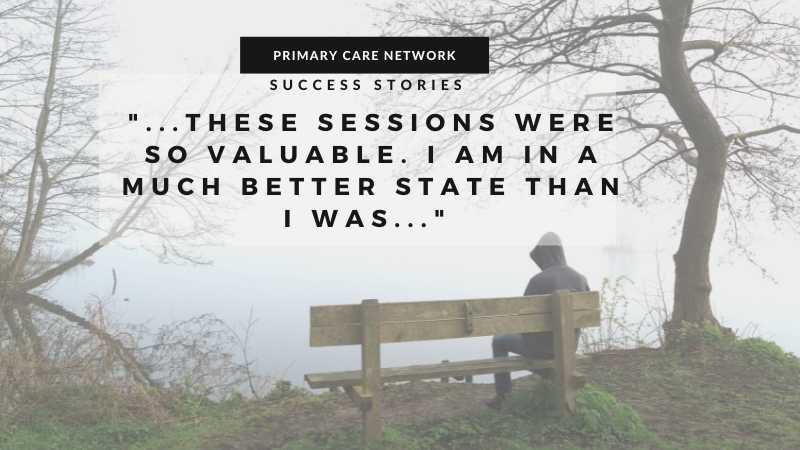 Trevor has suffered from anxiety and depression for a while. He had no idea where or how to get help with this. In discussing this with his doctor, he was referred to a Mental Health Counselor at Red Deer Primary Care Network.
Trevor says, "I, the skeptic, didn't expect that I would get much help but did decide to work with the counselor. I needed to do something. We had 6 sessions together. The counselor provided me with insight on things that should have been so obvious to me but they weren't. You don't know what you don't know. The counselor provided me with very practical and valuable tools. I came away with a different, more positive way to think about things. And it was just great to have a non-judgmental person to listen to me. It is a relief to just be able to tell someone who was really listening about my struggles.
These sessions were so valuable. I am in a much better state than I was. My struggles are not over but I manage to get through each day using the tools and improved mindset that I learned.
If anyone else is struggling like me I recommend no matter if they think it won't help  just go, go in with an open mind. Even if you just feel you need someone to talk to you will get valuable tools to help manage your situation."
To learn more about the RDPCN programs, visit www.reddeerpcn.com
Read more Success Stories from the Red Deer Primary Care Network.
Unveiling Red Deer Polytechnic's New Brand – Watch Live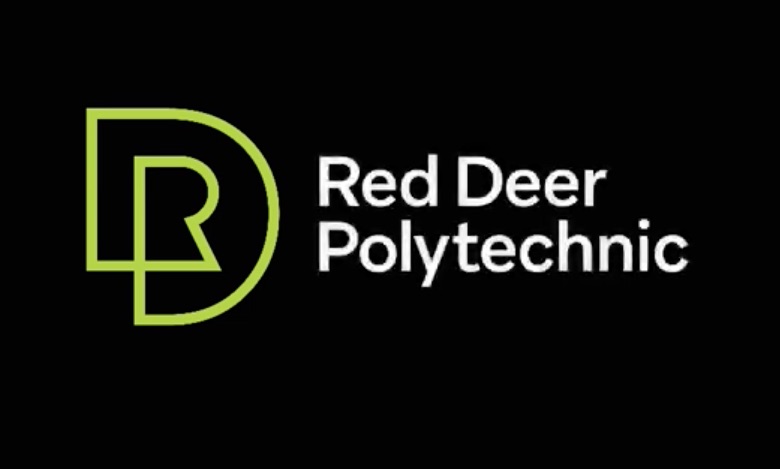 The wait is finally over, and Red Deer Polytechnic is thrilled to unveil our new brand to all those who care deeply about our institution. The public is invited to view the livestream of the event, so they can enjoy this historic moment as we all celebrate our institution's future.
Red Deer Polytechnic has opted to invite the public to a livestream event due to the ongoing COVID-19 pandemic. We have determined that a livestream is the best option to safely celebrate this day with the large number of people who care deeply about the history and future of our institution. A recording of the event will be available online, so people will have the opportunity to view it as their schedules permit.