Stand Together Against Bullying – Pink Shirt Day 2021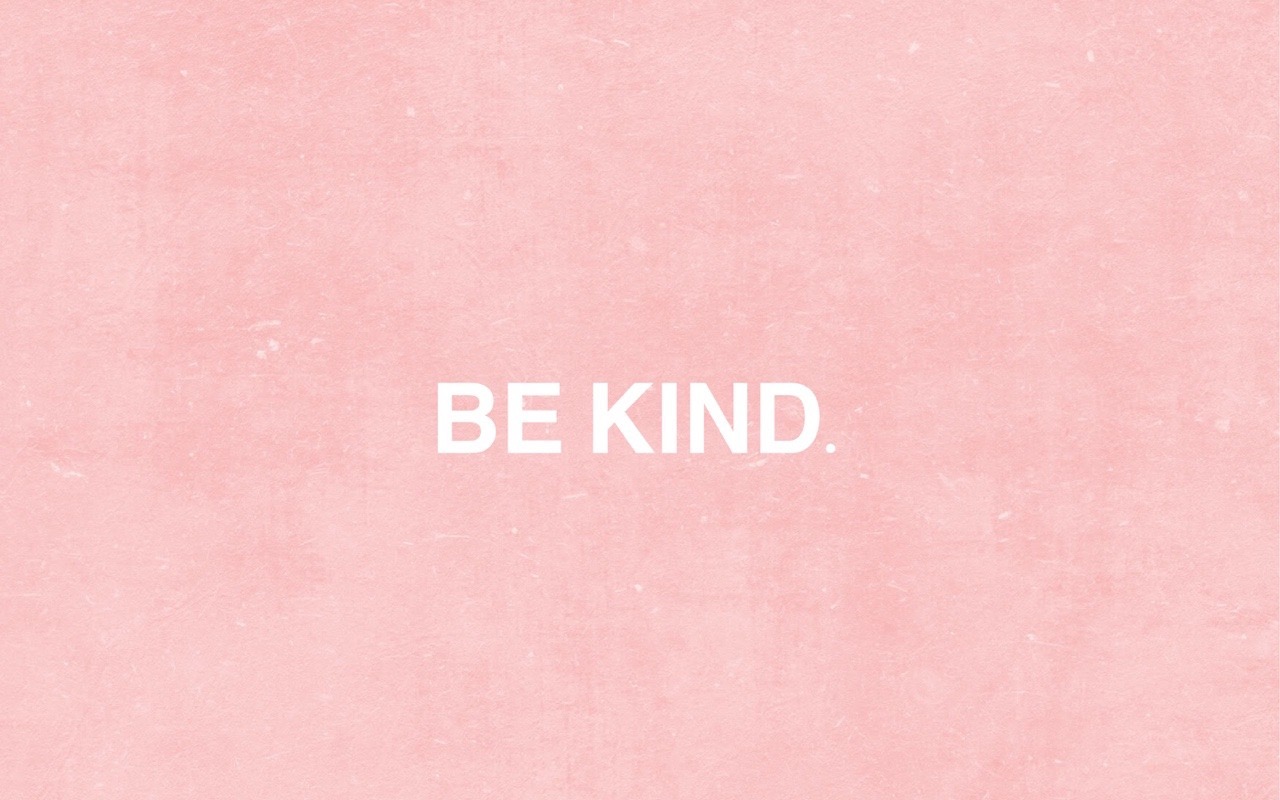 Wednesday, February 24, 2021 is the 14th annual Pink Shirt Day, a globally recognized movement to end bullying in all its forms and encourage the growth of a global community built on acceptance and support regardless of sex, age, background, gender identity, sexual orientation or cultural differences. 
Pink Shirt Day originated in 2007 in the eastern Canadian province of Nova Scotia, in a local story that captured national – and eventually international – attention, when a new 9th grade student walked in on the first day of school wearing a pink polo shirt. 
Travis Price and David Shepherd are the two young men responsible for unintentionally launching the global pink shirt movement. According to Price and Shepherd, a group of students were physically and verbally bullying the young man for wearing pink to school. As senior students, Price and Shepherd saw the situation as an opportunity to set an example and take a stand against bullying in their school.
That night the two went and purchased 75 pink tank tops and released a call on social media (MSN messenger at the time) encouraging their fellow students to show up at school the next day wearing pink. According to Price, in a school of roughly 1000 students, "700 to 850 kids showed up wearing pink. It was incredible." 
Since 2007, the movement has gained exponential traction and is now recognized in communities all around the world as individuals come together in an international display of solidarity against the devastating impacts of bullying.
The global movement to end bullying has led to the creation of countless local, national and internationally available resources, but there is still a long way to go.

Bullying Canada identifies 4 distinct types of bullying: verbal, physical, social and cyber. Short term and long term effects of bullying vary based on each situation, and can lead to damaging and dangerous outcomes for victims, friends, bystanders and countless others. While commonly associated with children and young adults in school, bullying impacts individuals of all ages and backgrounds in many areas of life, including the workplace.
Statistics released by Safe Canada revealed that 47% of Canadian parents have at least one child that has experienced bullying, while approximately 33% of the population experienced bullying as a child, and 33% of teenagers reported being bullied recently. Furthermore, around 40% of Canadians reportedly experience bullying in the workplace on a weekly basis.
If you, or someone you know is struggling with bullying, reaching out is the first step. You are not alone, and help is available. Extensive networks of resources exist in Alberta and across Canada to provide support, aid and solutions for those experiencing bullying. 
For support from Bullying Canada, call (877) 352-4497, or email [email protected]
The Alberta 24-hour Bullying Helpline can be reached at 1-888-456-2323, or the online Bullying Helpline Chat can be accessed here.
For more resources on how to identify a bullying situation, get help, or help someone in need, visit https://www.alberta.ca/bullying-how-to-help-others.aspx.
For more stories, visit Todayville Calgary.
Ontario, Alberta follow Manitoba, B.C. in giving AstraZeneca vaccine to 40 and up
Younger Canadians in several provinces are now able to get the Oxford-AstraZeneca COVID-19 vaccine.
Starting today, those aged 40 and over in Ontario and Alberta can get the shot.
Previously, the minimum age to receive AstraZeneca was 55 because of a slightly elevated risk of an extremely rare blood clot disorder.
British Columbia and Manitoba also dropped the age requirement to 40, starting yesterday.
Quebec says it will be lowering the age for AstraZeneca, although it's not clear what that age will be.
Quebec's director of public health says a recommendation from the province's immunization committee is expected soon and could be put into effect this week.
This report by The Canadian Press was first published April 20, 2021. 
The Canadian Press
Connor Brown scores twice for Ottawa Senators in 4-2 win over Calgary Flames
CALGARY — The Ottawa Senators may dwell in the bottom of the NHL's North Division, but the club continued to be a headache for the Flames with a 4-2 win Monday over Calgary.
Connor Brown scored a short-handed goal and also into an empty net for Ottawa (16-26-4), which won a second straight on the road.
Josh Norris had a goal and an assist and Brady Tkachuk also scored for the Sens. Ottawa goaltender Matt Murray made 26 save for the win.
"We're not looking at the standings right now," Norris said. "It's just take it game by game."
Ottawa leads the season series with the Flames 6-2-0 with a game remaining.
"I think we just match up well against them," Norris said. "We have a lot of guys who can really fly up and down the ice.
"We've gotten really good goaltending against them this year. That obviously helps."
Elias Lindholm and Michael Stone countered for the Flames (19-23-3), whose window for a playoff berth is closing. Jacob Markstrom stopped 16-of-19 shots in the loss.
The Montreal Canadiens hold down the fourth and final playoff berth in the North Division. Montreal lost 4-1 to the Edmonton Oilers on Monday, but remained six points ahead of Calgary.
"Montreal lost I think I saw, so a little bit of hope," Flames forward Milan Lucic said. "But we've got to stop hoping and start winning some games."
The Flames have 11 games remaining in the regular season, but three games in four days against the visiting Habs starting Friday will likely determine if Calgary sees the post-season or plays out the string.
Calgary was careless with the puck Monday with 18 giveaways to Ottawa's nine.
"There was three or four guys who were good players who turned the puck over several times tonight," Flames head coach Darryl Sutter said.
"I think their defence was a lot quicker than ours, but our defence played a really slow game."
Stone pulled the Flames within a goal at 10:47 of the third with a slapshot through traffic from the point.
Flames forward Matthew Tkachuk fell and lost the puck skating the puck out of Calgary's zone for Brown to corral and produce the empty-net goal.
Norris converted an Ottawa man advantage wiring the puck over Markstrom's glove at 7:52 for a 3-1 lead. 
Calgary didn't score on a power play late in the second period, nor did it during consecutive Ottawa minors early in the third.
"The power play was too slow," Sutter said. "Passed the puck too slow."
The Flames gave up a short-handed goal to the visitors with 56 seconds remaining in the second period to trail 2-1.
Brown scored his third short-handed goal of the season backhanding in a rebound on a 2-on-1 with Nick Paul. Brown had intercepted a Noah Hanifin pass in the defensive zone to start the rush.
Lindholm pulled the hosts even at 11:23 of the first period for his fourth goal and eighth point in his last six games. 
Murray made the initial stop on the Swede, but the puck trickled between the goaltender's pads for Lindholm to shovel in on a second effort.
A Flames turnover on the offensive blue-line and another along the boards in their own end led to Tkachuk's goal at 9:50. 
The Senator caged an errant Juuso Valimaki pass and roofed a wrist shot over Markstrom.
Calgary's Brett Ritchie and Ottawa's Josh Brown fought at the end of the first period.
Notes: A pre-game ceremony at the Saddledome celebrated Lucic reaching a career 1,000 games April 13 while the Flames were on a road trip. The Flames all wore Lucic's name and No. 17 in warmup . . . . . Ottawa's Norris has three goals and five assists in his last five games.
This report by The Canadian Press was first published April 19, 2021.
Donna Spencer, The Canadian Press