RCMP hope to find witnesses to pedestrian fatality in downtown Red Deer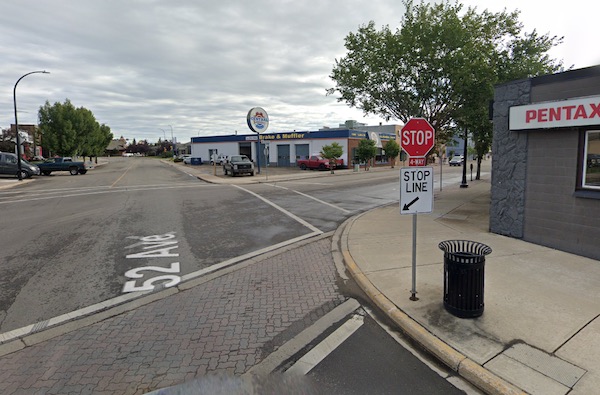 News Release from Red Deer RCMP
Red Deer RCMP seek witnesses to fatal motor vehicle collision
On Sept. 14, 2021, at 12 p.m., Red Deer RCMP responded to a motor vehicle collision involving a pedestrian located at 48 St. and 52 Ave. Upon arrival of police, Red Deer Emergency Services were on scene providing medical assistance to the pedestrian.
Preliminary investigation revealed that a truck was heading southbound on 52 street. As the truck turned eastbound onto 48 St, a pedestrian was struck in the crosswalk. Medical treatment was provided to the pedestrian; however a 68-year-old woman of Red Deer was declared deceased at the scene. The identity of the deceased will not be released.
Red Deer RCMP arrested the 83-year old male driver of the truck for failing to provide a breath sample and he is currently in custody. The road was closed for approximately two hours while police conducted their investigation.
Red Deer RCMP continue to investigate and are seeking additional witnesses to this incident. If you have video or dash cam footage of the area of 48 St. and 52 Ave. between 11:50 a.m. and 12:00 p.m. on Sept. 14, 2021, or have additional information about this incident, please contact the Red Deer RCMP at 403-343-5575.
An update will be provided when further information is available.
CRA says it has $1.4 billion in uncashed cheques sitting in its coffers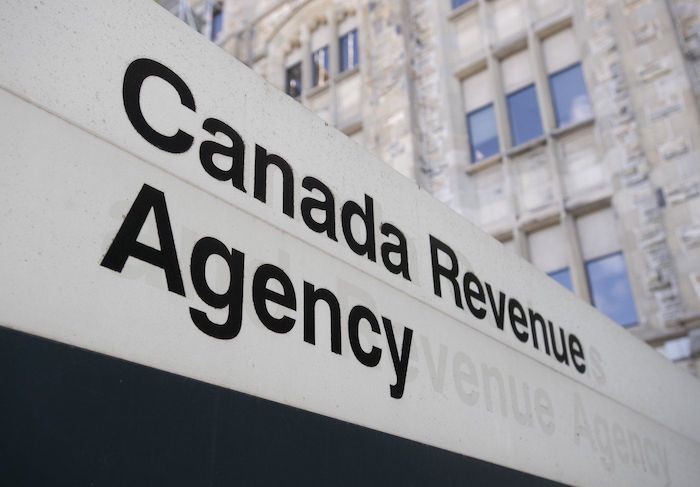 Ottawa – The Canada Revenue Agency says it will be sending e-notifications about uncashed cheques to 25,000 Canadians this month.
The federal agency says it has approximately $1.4 billion worth of uncashed cheques in its coffers that have accumulated over the years, with some dating back to 1998.
Each year, the CRA issues millions of payments in the form of benefits and refunds, but some cheques remain uncashed for various reasons, including misplacing a cheque or changing addresses.
Another 25,000 Canadians will receive e-notifications in November, followed by 25,000 more in May 2023.
The CRA launched a campaign in February 2020 to get Canadians to cash their cheques and says it has so far returned more than $800 million back to taxpayers.
The CRA says Canadians can check if they have uncashed payments by logging in to or signing up for an online CRA account.
This report by The Canadian Press was first published Aug. 8, 2022.
Cenovus Energy to buy remaining stake in Toledo refinery from BP for $300 million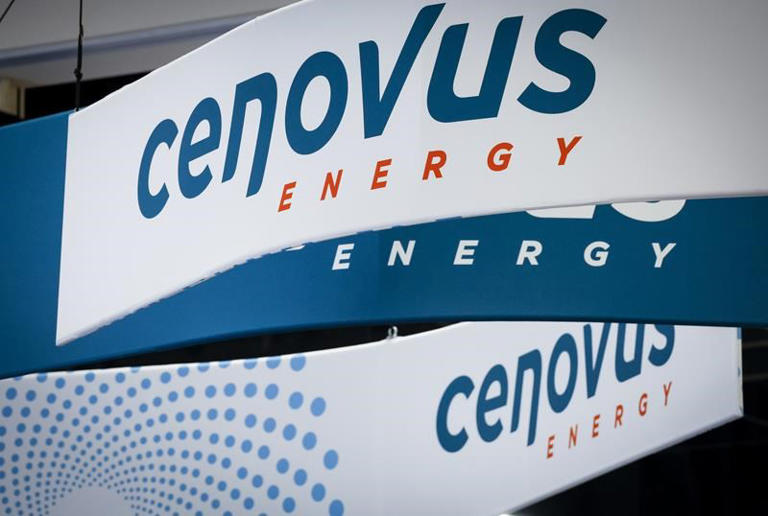 CALGARY — Cenovus Energy Inc. has reached a deal with British energy giant BP to buy the remaining 50 per cent stake in the BP-Husky Toledo Refinery for $300 million.
The Calgary-based oil producer has owned the other 50 per cent of the Ohio-based refinery since its combination with Husky Energy in 2021.
Cenovus says its U.S. operating business will take over operations when the transaction closes, expected before the end of the year.
The company says the Toledo refinery recently completed a major, once in five years turnaround to improve operational reliability.
It says the transaction will give Cenovus an additional 80,000 barrels per day of downstream throughput capacity, including 45,000 barrels per day of heavy oil refining capacity.
The deal brings Cenovus' total refining capacity to 740,000 barrels per day.
Alex Pourbaix, Cenovus president and CEO, says fully owning the Toledo refinery provides an opportunity to further integrate the company's heavy oil production and refining capabilities, including with the nearby Lima Refinery.
"This transaction solidifies our refining footprint in the U.S. Midwest and increases our ability to capture margin throughout the value chain," he said in a statement.
This report by The Canadian Press was first published Aug. 8, 2022.
Companies in this story: (TSX:CVE)
The Canadian Press