Until Sunday stop by Tim Hortons for Smile Cookies in support of young readers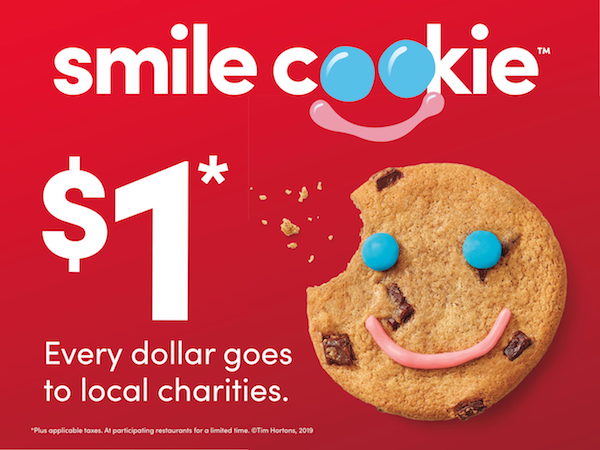 Who doesn't love cookies? They taste even sweeter when you are making a difference in a child's life!
Helping struggling students become readers of potential is exactly what local Tim Hortons stores want as proceeds for this week's Smile Cookie campaign will be directed to Reading College, a project of the Foundation for Red Deer Public Schools.
"We set up this amazing and fun summer program for kids in Grade 2 where they learn to love reading, and gain the skills to continue their growth as learners. Reading is the foundation for success in school and life. If we can help further develop their skills and instill a love for reading, it creates a lifetime of difference for that child. It will make a difference for them, make a difference for their families and make a difference in their life experiences. That's the beauty of Reading College," said Superintendent of Schools, Chad Erickson. "This year, we had 64 graduates of the Reading College program who were incredibly engaged and able to excel and improve their reading abilities over the month of July, setting them up for further success."
"The Smile Cookie Campaign is a great opportunity to raise awareness on the importance of literacy, it really does create life chances for students. Reading College is made possible through great support from our community and Tim Hortons – we could not operate it without this support," said Kristine Plastow, Foundation Board Chair. "I encourage the community to get out there and buy their cookies!"
From September 13 – 19, Tim Hortons restaurant owners in Red Deer will generously donate all proceeds from sales of a special smiling chocolate chunk cookie to support the Reading College program through The Foundation for Red Deer Public Schools. The $1 treat helps community programs across Canada in the cities where they are sold.
"On behalf of all restaurant owners and team members in Red Deer, I would like to thank our loyal guests for their generosity and support of the Smile Cookie campaign," said Tanya Doucette, Tim Hortons Restaurant Owner in Red Deer. "Tim Hortons is thrilled to support The Foundation for Red Deer Public Schools and Reading College with the funds raised and bring smiles to so many people's faces. We welcome everyone to come in to buy a delicious freshly-baked Smile Cookie in support of a great cause."
Help us promote the campaign by 'liking' Red Deer Public Schools on Facebook and 'following' us on Twitter, both under @rdpschools. You can also find us on Instagram @reddeerpublicschools.
Mayor Ken Johnston wins big. Jefferies, Buruma, Barnstable, and Doerksen join council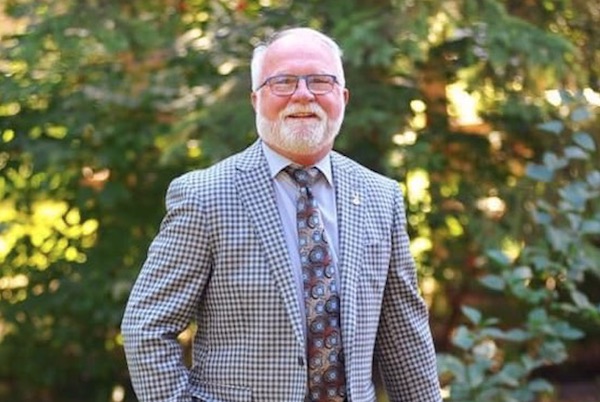 A new era begins with Mayor Ken Johnston at the helm after an overwhelming victory for Johnston as he outpaced all his competition combined, picking up over 50% of the votes cast in the Mayoral Election.
In the ultra competitive race for council seats, Michael Dawe led the way while Cindy Jefferies breezed back onto council picking up the second highest number of votes. After Dianne Wyntjes, newcomer Bruce Buruma managed to pick up the fifth spot, squeezing between incumbents Lawrence Lee and Vesna Hingham.  Former Red Deer Rebel Kraymer Barnstable worked his way onto council finishing seventh.  Victor Doerksen has successfully re-entered political life.  The former Red Deer South MLA edged out 21 other candidates for the 8th spot on City Council. Chad Krahn, Sadia Khan, Dax Williams, Janice Somer, and Jason MacDonald lead the pack of newcomers who didn't quite break through in this election.
Matt Gould made a great impact with voters catching a seat on the Red Deer Public School Board in a very competitive election.
And Monique LaGrange is a new Red Deer Ward representative on the Board of Trustees for Red Deer Catholic Regional Schools.
Unveiling Red Deer Polytechnic's New Brand – Watch Live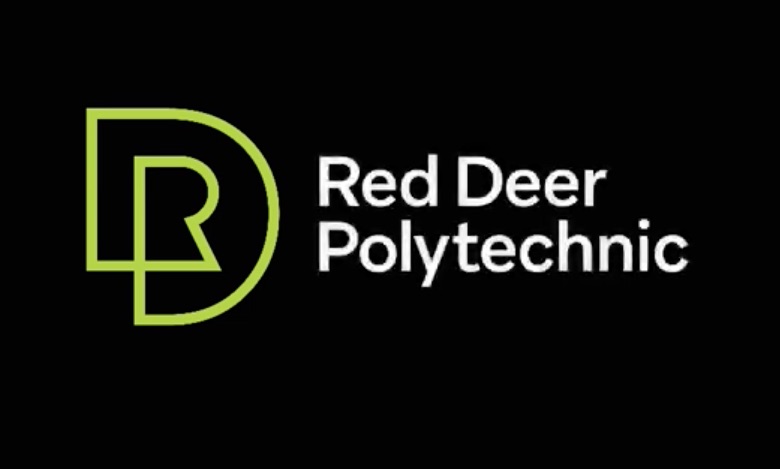 The wait is finally over, and Red Deer Polytechnic is thrilled to unveil our new brand to all those who care deeply about our institution. The public is invited to view the livestream of the event, so they can enjoy this historic moment as we all celebrate our institution's future.
Red Deer Polytechnic has opted to invite the public to a livestream event due to the ongoing COVID-19 pandemic. We have determined that a livestream is the best option to safely celebrate this day with the large number of people who care deeply about the history and future of our institution. A recording of the event will be available online, so people will have the opportunity to view it as their schedules permit.