National Volunteer Week Feature: Central Alberta Refugee Effort Volunteer Profile
National Volunteer Week is a time to recognize, celebrate and thank Canada's 13.3 million volunteers! Here at home, there are so many fantastic volunteers who help to build our communities by giving generously of their time & talents. This week, Todayville in partnership with Volunteer Central is profiling several incredible volunteer initiatives.
Today we're taking a closer look at the Central Alberta Refugee Effort (C.A.R.E.) and one of it's volunteers.
Bigazi Nsanzabera has been a volunteer with C.A.R.E. for almost 2 years. In that time, he has volunteered with the Public Awareness program at various events.
C.A.R.E. says volunteers like Bigazi are such a treasure not only for the organization, but also for the community. The organization says Bigazi is full of compassion and knowledge and that his willingness to share this knowledge with students and community members is amazing to watch. He is able to connect with the students not only in English but also in French, and of course his teaching skills come into play to deliver the message. Which is no surprise, as his professional background is in teaching.
As Bigazi explains in his own words: "Nothing pleases me more than sharing my story to the students. Many kids here don't know Africa and its troubled history. So it is my pleasure to share my story with the students and teachers, I remember in one school, a child stood up after my presentation and gave me a " thank you" note. Thanks to CARE for allowing me to be part of this"
When asked, how this volunteer work helps newcomers in the community, he replies "I always tell students that we are ALL One. We all have the same red blood in our veins and as Canada is a country of immigrants, we should strive to love one another and live in peace"
Bigazi is always willing and ready to help, he sees this as an opportunity to give back to the community. The schools, the community and especially C.A.R.E. appreciates his work and dedication to volunteering.
Interested in volunteering with C.A.R.E.? Click here for all the information you'll need to share your unique talents, passion, knowledge and time to ensure the successful integration of newcomer immigrants and refugees.
C.A.R.E. was formed in 1979 by a group of concerned citizens who wanted to assist with the settlement of Indochinese refugees fleeing the aftermath of the Vietnam War. A year later, C.A.R.E. became a registered non-profit society. In 1982 it received status as a charitable organization. Since our founding, our mission has been to assist in the settlement and integration of immigrants and refugees in the community.
We provide settlement support to newcomers in Central Alberta, in close partnership with the Immigration and Settlement Service of Catholic Social Services
Our Guiding Principles
Throughout our daily work we are loyal to the following guiding principles:
To empower clients to become self-sufficient
To provide accessible community based services and programs
To appreciate cultural diversity and differences
To respect clients' right to make their own choices
To ensure clients of confidentiality
To value clients, volunteers and staff
To serve everyone with fairness and respect
Our office is fragrance free. Thank you for not wearing scented products when visiting our office.
Through our comprehensive website, convenient downtown location, and relevant programs and workshops, we connect volunteers, non-profit organizations, and businesses to create successful volunteer relationships in Central Alberta.
At Volunteer Central, we…
offer a listing of volunteer opportunities
list non-profit employment opportunities
host training programs and workshops
develop corporate volunteer programs
promote and support community events
build capacity in the nonprofit sector across central Alberta
Health Basics was my Kick Start to a Healthier Weight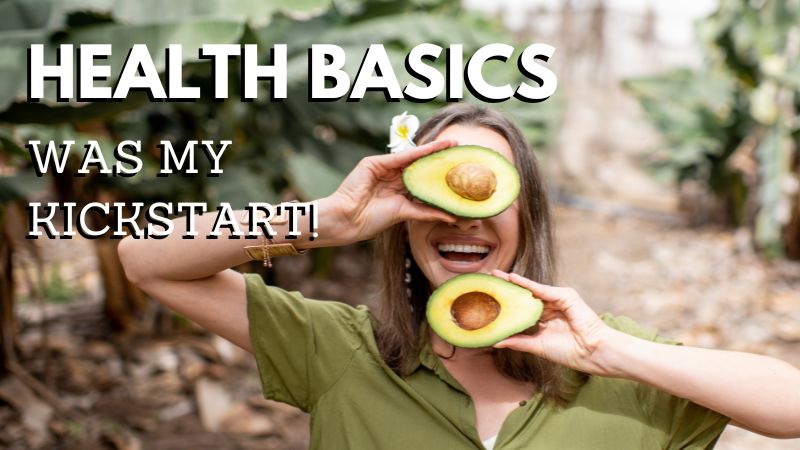 Editor's note: The concepts outlined in this article are important and can be adapted to our current isolated lifestyle.
Health Basics was my Kick Start to a Healthier Weight
I am a retired nurse so I know quite a bit about living healthy. However over my last year of work, I had a sedentary job and I felt tired so I did not put as much energy into my own lifestyle and my weight crept up. I was getting a lot of heartburn and I knew weight loss and lifestyle are the first line treatment.
So, after I retired I asked my doctor to send me to Health Basics. It was good to go every week, to have to be accountable, to have others to discuss my choices with as well as to pick up on things from class that I had let slide. I went through the 8 week program and lost 9 pounds. As I know how important it is to continue living healthy and be accountable to myself, I rejoined TOPS which I was a member of a number of years ago. I also continued with exercise classes and yoga at the Golden Circle and now I am down 17 pounds just over 4 months after I started down this path. I am feeling great: stronger, fitter and I have almost no heartburn. Health Basics has helped me to enjoy retirement!"
PS: "I knew Health Basics is a great kick start on healthy living as my husband had attended it years ago when he was diagnosed with diabetes. He followed the class recommendations and has lost more than 75 pounds over the years and feels great too."
As always Red Deer PCN is here to support your health and wellness. Call 403.343.9100. Mental Health Counsellors are available for therapy and other concerns.
Family Nature Night at the Kerry Wood Nature Centre!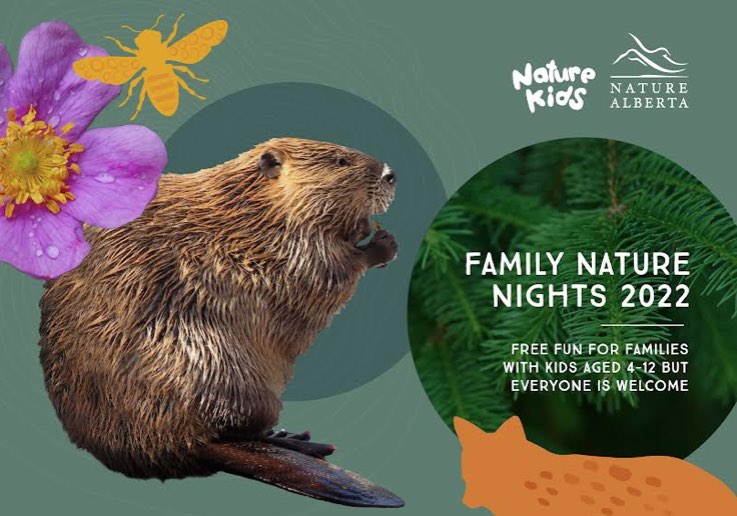 From The Kerry Wood Nature Centre
Whooo's ready for an Adventure?
Join Nature Alberta on July 13th, 2022 at the Kerry Wood Nature Centre 6300 – 45 Avenue Red Deer for their first Family Nature Night of the year!
We'll learn all about Incredible Ecosystems by taking guided tours of Kerry Wood Nature Centre, investigating the difference between antlers and horns with the Red Deer River Naturalists, and meeting a live Great Horned Owl with the Medicine River Wildlife Centre.
Registration starts at 6:00 p.m., event at 6:30 p.m. to 8:30 p.m.
Come early to register your spot as we can only accomodate a limited number of families. Will run rain or shine. In the event of extreme weather, notice of cancellation will be posted on our facebook page,
www.facebook.com/NatureAB
.
This is a free event, although donations are appreciated.