National Volunteer Week Feature: Red Deer Hospice Society
National Volunteer Week is a time to recognize, celebrate and thank Canada's 13.3 million volunteers! Here at home, there are so many fantastic volunteers who help to build our communities by giving generously of their time & talents. This week, Todayville in partnership with Volunteer Central is profiling several incredible volunteer initiatives.
Today we're taking a closer look at the Red Deer Hospice.
The mission of the Red Deer Hospice is to provide physical, social, emotional and spiritual care in a community-based, home-like setting for individuals who are dying and for their loved ones.
The Red Deer Hospice house features 10 resident rooms, kitchen, multiple family sitting areas and a sanctuary, along with work spaces for staff. Each room is equipped with a hospital bed and a living-room style seating area with a pull-out couch, chairs, and television with cable. Guests are welcome to spend the night with their loved ones if that is the wish of the resident.
Red Deer Hospice has nursing staff on site 24/7 and staff are specialized for Hospice Palliative Care Nursing, ensuring the very best of individualized, personal care.
Residents are not charged a fee to stay at Red Deer Hospice. While some costs are offset by Alberta Health Services, the organization relies mainly on charitable donations to cover the costs of care. Donations are gratefully accepted to help cover these costs.
When you invest your time, your talents, and your heart into Hospice volunteering, you change a life: your own. Red Deer Hospice could not operate without the thousands of hours contributed by dedicated volunteers each year. Careful screening, in-depth training, and the ever-present support of health professionals enable volunteers to offer the compassionate care and support that help residents live more fully during the completion of their life journey.
Is Hospice right for you? Please consider the following to assess whether you are ready for Hospice Volunteering:
I have an interest in the Hospice concept and have a desire to help others.
I have some awareness of what is drawing me to Hospice work and am willing to explore this in depth.
I am not bringing personal agendas or 'missions' to my Hospice work and I understand that our goal is not to change dying people but to be with them where they are.
I am sensitive to the special needs of dying residents and their families and have chosen to work to support them.
I am aware of the losses I have experienced, my way of grieving, and I have a sense of perspective about life and death, loss and grief.
I am open to others who may have different values, beliefs, and ways of living. I am able to listen well and to validate others where they are, rather than where I believe they should be.
I am willing to commit myself to the training and to the Volunteer responsibilities that follow, and to gaining an understanding of the standards and policies of the Red Deer Hospice.
As I may be called to work in a variety of areas and perform many tasks, self-reliance, flexibility, and adaptability are assets.
I have a realistic awareness of my own strengths and weaknesses, and realize that the ability to set limits is important.
I enjoy working as part of a team, and am willing to explore ways of supporting and being supported by team members.
I am dedicated to my own growth and on-going learning. My personal strengths include warmth, concern for people, sense of humour, and approachability.
If this is of interest to you, consider filling out a volunteer application here.
Through our comprehensive website, convenient downtown location, and relevant programs and workshops, we connect volunteers, non-profit organizations, and businesses to create successful volunteer relationships in Central Alberta.
At Volunteer Central, we…
offer a listing of volunteer opportunities
list non-profit employment opportunities
host training programs and workshops
develop corporate volunteer programs
promote and support community events
build capacity in the nonprofit sector across central Alberta
Health Basics was my Kick Start to a Healthier Weight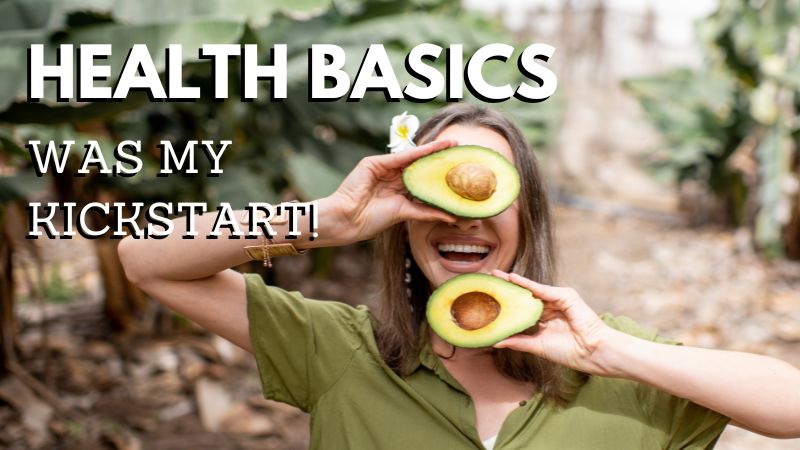 Editor's note: The concepts outlined in this article are important and can be adapted to our current isolated lifestyle.
Health Basics was my Kick Start to a Healthier Weight
I am a retired nurse so I know quite a bit about living healthy. However over my last year of work, I had a sedentary job and I felt tired so I did not put as much energy into my own lifestyle and my weight crept up. I was getting a lot of heartburn and I knew weight loss and lifestyle are the first line treatment.
So, after I retired I asked my doctor to send me to Health Basics. It was good to go every week, to have to be accountable, to have others to discuss my choices with as well as to pick up on things from class that I had let slide. I went through the 8 week program and lost 9 pounds. As I know how important it is to continue living healthy and be accountable to myself, I rejoined TOPS which I was a member of a number of years ago. I also continued with exercise classes and yoga at the Golden Circle and now I am down 17 pounds just over 4 months after I started down this path. I am feeling great: stronger, fitter and I have almost no heartburn. Health Basics has helped me to enjoy retirement!"
PS: "I knew Health Basics is a great kick start on healthy living as my husband had attended it years ago when he was diagnosed with diabetes. He followed the class recommendations and has lost more than 75 pounds over the years and feels great too."
As always Red Deer PCN is here to support your health and wellness. Call 403.343.9100. Mental Health Counsellors are available for therapy and other concerns.
Family Nature Night at the Kerry Wood Nature Centre!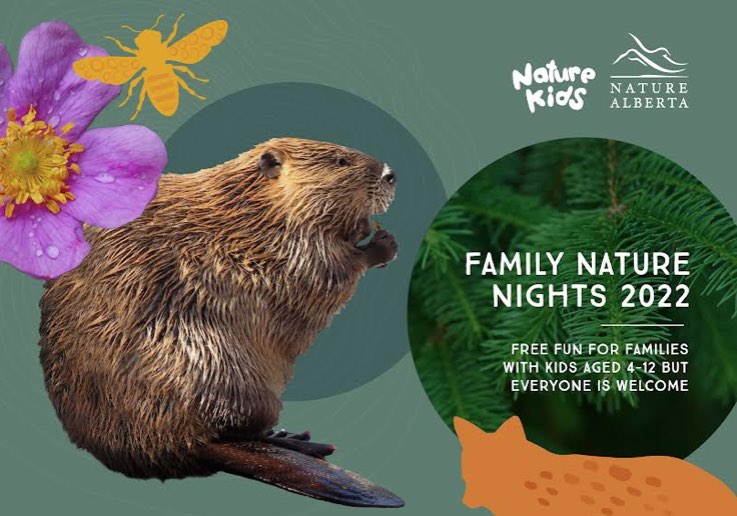 From The Kerry Wood Nature Centre
Whooo's ready for an Adventure?
Join Nature Alberta on July 13th, 2022 at the Kerry Wood Nature Centre 6300 – 45 Avenue Red Deer for their first Family Nature Night of the year!
We'll learn all about Incredible Ecosystems by taking guided tours of Kerry Wood Nature Centre, investigating the difference between antlers and horns with the Red Deer River Naturalists, and meeting a live Great Horned Owl with the Medicine River Wildlife Centre.
Registration starts at 6:00 p.m., event at 6:30 p.m. to 8:30 p.m.
Come early to register your spot as we can only accomodate a limited number of families. Will run rain or shine. In the event of extreme weather, notice of cancellation will be posted on our facebook page,
www.facebook.com/NatureAB
.
This is a free event, although donations are appreciated.