Germany reaches to younger audience with viral Covid-19 public service campaign
Sometimes in the tsunami of news coming from south of the border, we forget there are other countries fighting wars, having elections, and trying to win the battle against a pandemic that is wreaking havoc with their people and their economies.
Germany has been a leader in this since the start and after a summer of relatively low infection rates, is now facing a far bigger second wave. They've been leaders in testing and tracing initiatives and while its caseload climbed in the early stages, the number of deaths remained lower than many countries hardest it. Now the country is seeing its second wave and it's much more dramatic with nearly four times as many infections.
A series of public service announcements have been produced to help convince the population to stay at home, and they're funny.
The humorous campaign focuses on the idea of "Coronavirus Heroes".  It's shot in a documentary style and features older people reflecting on how they fought the pandemic when they were young. The three clips are featured below and they all contain English sub-titles.  Enjoy!
Click to read more on Todayville.com
Health Cafe Feb. 22: Arthritis – Move it or Lose it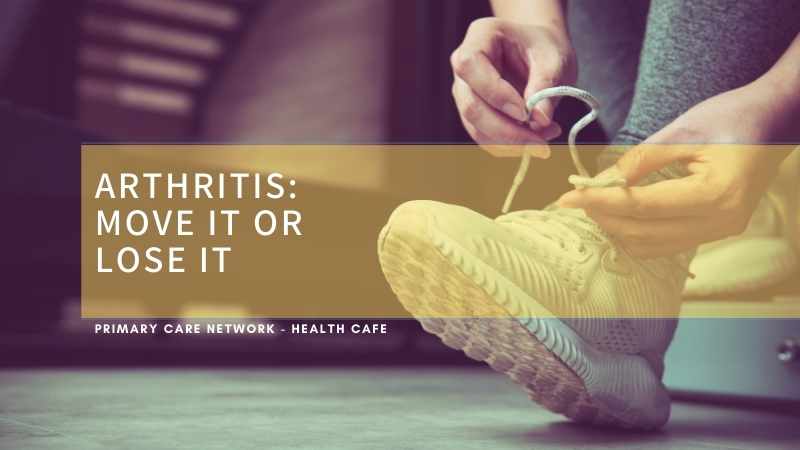 Learn ways to improve your ability to move and decrease your arthritis pain. Learn more about medication, bracing, injections, and functional fitness in this informative and interactive 45-minute session.
Presenters: Jeff Kopp, Recreation Therapist and Dr. Nav Ratttan, Red Deer PCN Family Physician.
Tune into Facebook Live at Red Deer Public Library Facebook page for this program.
This is one of a series of health-related programs co-sponsored by the Red Deer PCN and the Red Deer Library.
Watch for others in the series.
Click here to get the link to the Red Deer public Library Facebook Live event.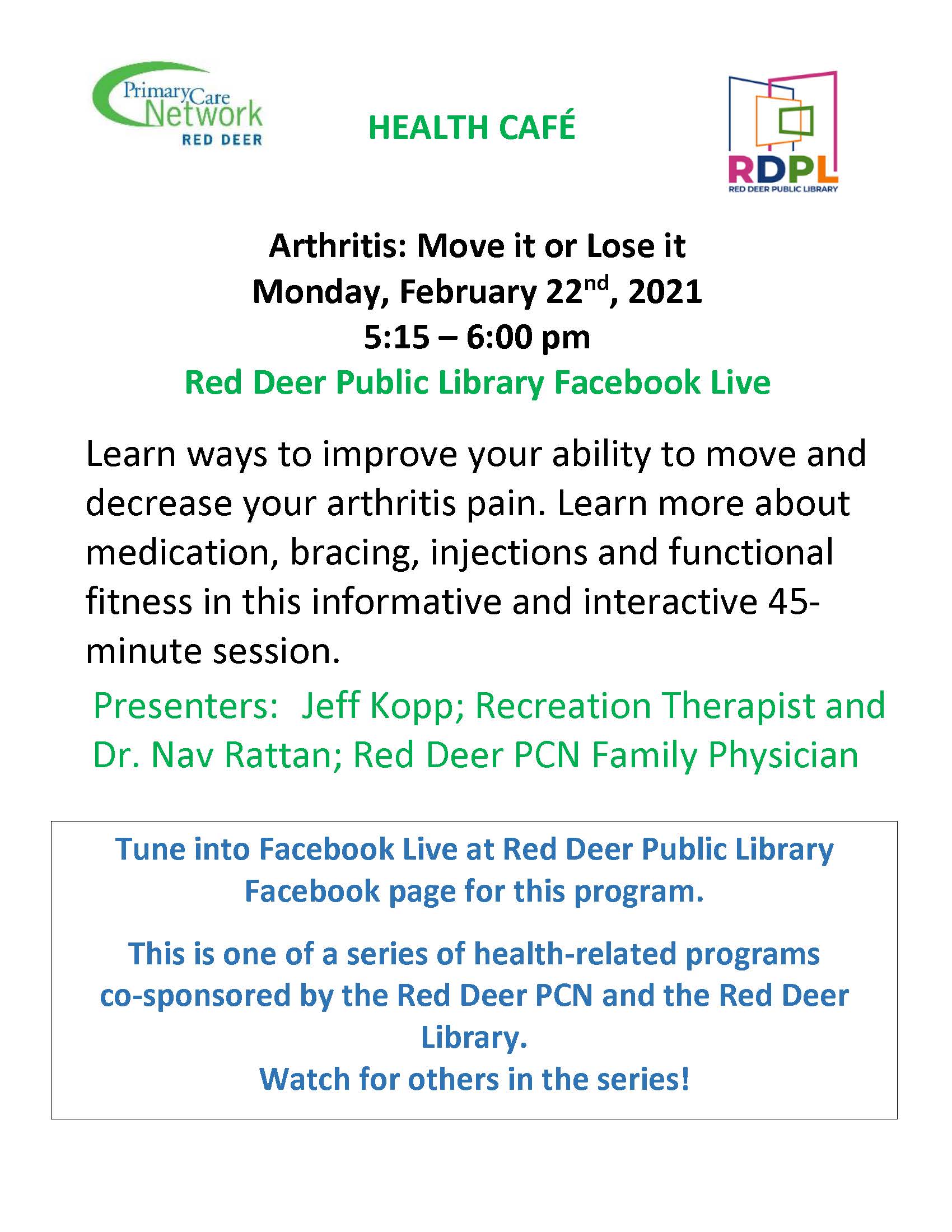 Smiles Thru Lindsey reaching out with a new video message and urging Albertans to look out for each other at this challenging time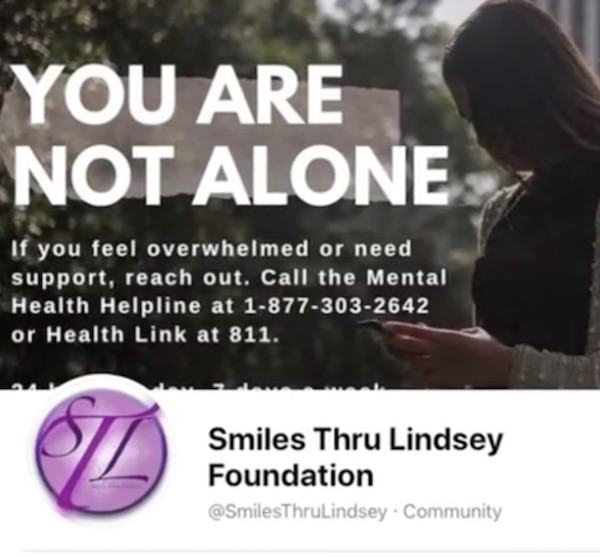 The holiday season is well behind us, we're heading into the coldest part of the winter, and although the days are starting to grow longer there's still a definite lack of daylight in our lives.  The winter blues are a real thing and this year we have COVID, a whole new serious problem to add to our mental health issues.
COVID is also the reason the Smiles Thru Lindsey team has not been able do public events for many months.  Unable to reach out physically through school visits and fund raisers, Smiles Thru Lindsey is reminding Central Albertans to check in on each other.  Also, please follow the Smiles Thru Lindsey Facebook page .  They'll lead you to the resources you or your loved ones need right away.
Meet Lindsey and the Smiles Thru Lindsey team in this powerful video.  …And remember to check in on the people in your life.
If you'd like to help Smiles Thru Lindsey with a donation please click here.