Desperate Central Alberta kids in need of connection
Calling all Donors and Supporters
We need your help!
In these challenging times, children and families are isolated, struggling to cope and understand, and are forced to wrestle with other mental health issues. As a Youth HQ supporter, you play a key role in ensuring the well-being of the children and families we serve. Through you we are able to cultivate authentic, caring relationships, opportunities, and connections to create a sense of belonging among and between children, adults, and community. It is times like this that reveal our true heroes – you.
Kids need Connections – Every child deserves the chance to exceed beyond the circumstances that surround them. Through our dedicated staff team, amazing volunteers, and committed donors and supporters we have been able to adapt during these difficult times and continue to meet the needs of the children and families we serve. Like many charities, fundraising has been a daunting challenge for us.  Many of our annual events have been cancelled, altered and donations are down this year.
In an effort to address our funding challenge we are asking you to consider supporting us in our efforts through this "crowdfunding initiative".
On Giving Tuesday, December 1st we are launching the Kids need Connections Crowd Funding Giving Campaign.
Check out and learn more about this initiative.  Visit the campaign page by CLICKING HERE or by visiting our website at www.youthhq.ca.
Once on the page, you will have three options to support this ground-breaking initiative:
The most obvious is to contribute (thus the CONTIBUTE  button staring back at you when the page opens up!).
While we are always happy to receive any donations folks are able to make, the biggest secret to the success of a Crowd Funding campaign is to create the crowd.  This is something that every one of us is able to do at absolutely no cost.  I'm asking you to share….share….share….and then share more!  We need to get this message out to all our networks if it's going to be successful.  Share on social media, share by email, text the link to people who don't use either (is there actually anyone who doesn't use social media or email???)….whatever it takes to get this shared far and wide.  And when you share, make sure you compel those you've shared with to do the same.
The final option is to do both….contribute to the campaign and then share it out to your various networks!
You literally hold the keys to the success of this initiative in your hands!  Please do everything you can to support our efforts in this campaign. Thanks for your continued support and thank you in advance for doing anything you can do to help our cause in this challenging time. And for making a difference … for kids' sake.
QKIDS NEED CONNECTIONS
Boys and Girls Clubs ensure children and youth are connected to others and the world around them. We aim to cultivate authentic, caring relationships, opportunities, and connections to create a sense of belonging among and between children, adults, and community.
There are more than 1,500 children and youth in Red Deer looking for connections; a mentor or someone to look up to; a safe place to go and make friends; somewhere to feel valued and a sense of belonging.
10-year-old Jamie said "I haven't seen my friends for months and can't remember what some of them look like".
11-year-old Michelle said "I thought I would never see my friends and the Club again, and then the Club came to me".
Boys and Girls Clubs are adapting to these circumstances to help ensure Kids are Connected.  We need your help. Our funds are not adequate to meet the present need.
Please Share and/or donate!
Someone is going to win more than a quarter million dollars – One day challenge to support Child Advocacy Centre!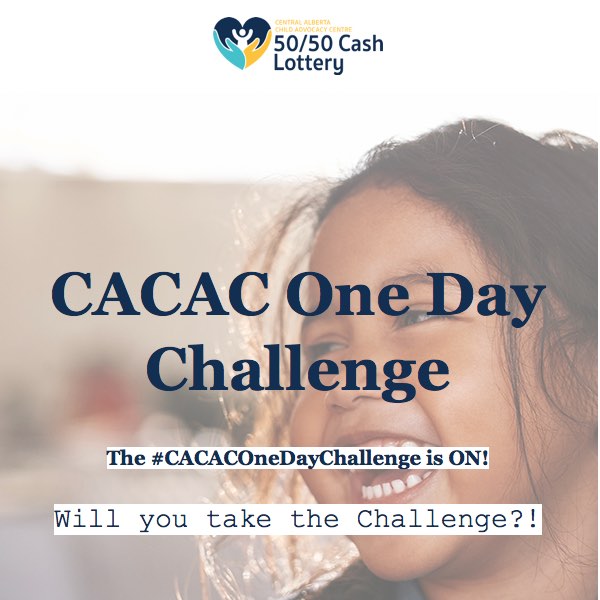 CACAC One Day Challenge
The #CACACOneDayChallenge is ON!
Will you take the Challenge?!
We need your help! The CACAC One Day Challenge is about recognizing the courageous children + youth who have walked through our doors, shared their stories, and received support.

Goal: 1301 50/50 Ticket Packages in recognition of the 1301 children supported.

Please consider purchasing a 50/50 ticket TODAY to show your support.

Thank you to those who have already purchased a ticket – we are so grateful for your support!

Already purchased but want to take part? Challenge/encourage others to buy today and get social to share your participation!

Follow us on Facebook, Instagram and Twitter to watch throughout the day & see if we make our goal!

Thanks for your help!
The CACAC Crew
Hurry before it's too late! Deadline: January 31st @11PM
Call our Centre to order over the phone!
Phonelines Open: Monday – Friday: 9AM – 5PM.
Please leave a voicemail if calling afterhours. If you are having troubles with purchasing online, please call and leave a message and we will get back to you as soon as possible, or message us on Facebook for assistance!
Central Alberta COVID cases fall below 1,000 – Mike York Update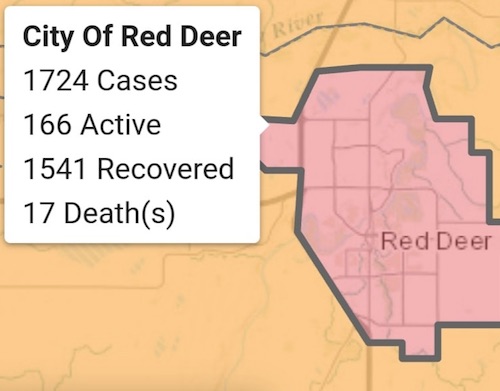 The AHS Covid-19 report for Wednesday January 20, 2021 is as follows.
Firstly, Alberta had a slight increase in new cases reported today with 669. There were also 996 recoveries so it's good to see the recoveries still surpassing the new cases!
In the Central Zone, 48 new cases and 148 recoveries reported today.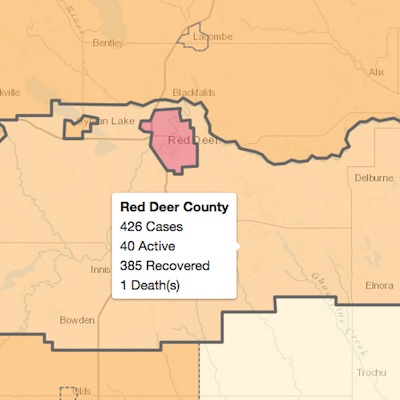 There was one more death recorded as well.
The number of active cases has now declined to under 1000.(949)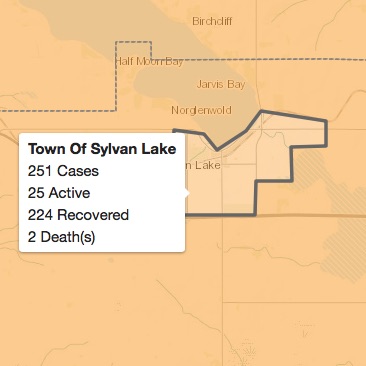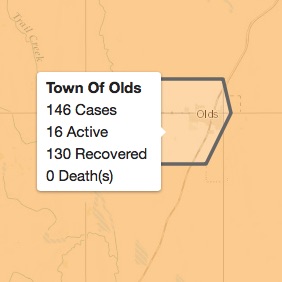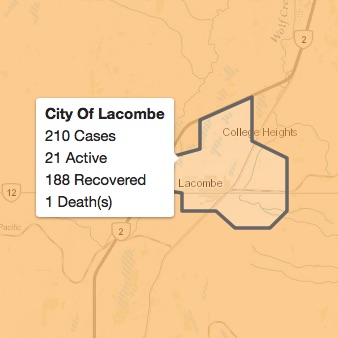 There are now 59 people in hospital of which 10 are in ICU.
In the city of Red Deer, just 9 new cases reported today along with 14 recoveries.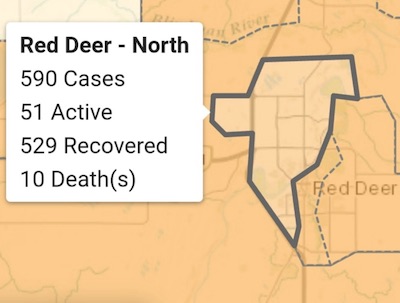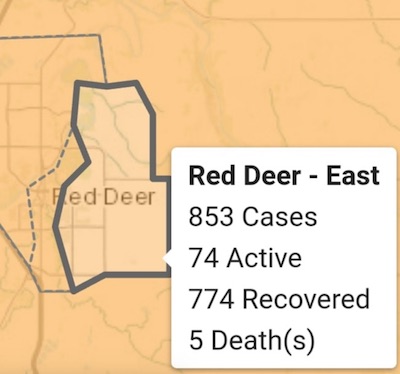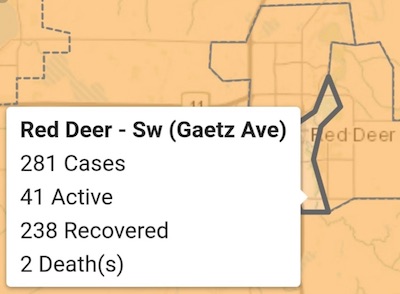 The cities current active cases have now dropped to 166.
We have currently 14 people in RDRH with the virus, 10 in the ICU.
Cheers to you all.