COVID-19 Update from Mike York
AHS has made public today's Covid-19 report and here's what's happening people.
The Central Zone has had an increase of only 19 cases since yesterday. Along with 25 recovered individuals that results in 441active cases, 6 fewer than yesterday total. Of those 441 cases I'm happy to say that none are in ICU, in fact only 4 are in hospital. (None of those in RDRH)
In our wonderful city of Red Deer, just 1 new case! We have also had 12 new recoveries bringing our number of active cases down to 105 from 116 yesterday.
It's a baby step, but a step in the right direction!
Keep up the good work, please encourage everybody in your circle of friends and family to be considerate of others.
I also have a correction regarding the latest casualty of the Covid-19 virus that I informed everyone of yesterday. I reported the gentleman was from the Wainwright area when in fact he was from the Kneehill/Drumheller
district.
My apologies
Are you an essential worker in the time of COVID?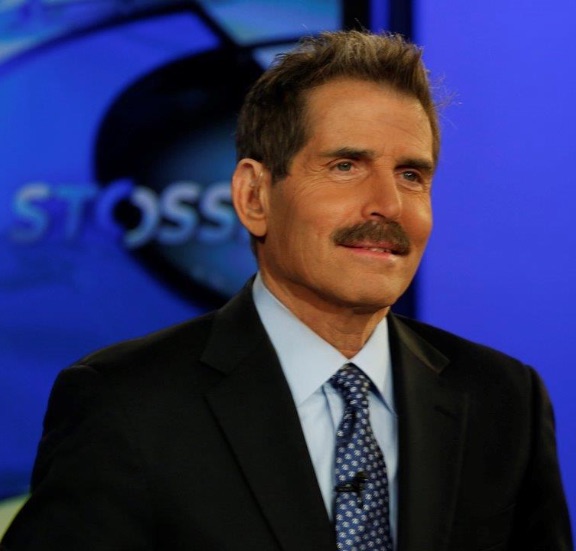 This is thought provoking article from 19 time Emmy Award winning journalist John Stossel.  You may be familiar with Stossel who spent decades with 20/20 and Good Morning America on ABC.
The Dallas Morning News called him "the most consistently thought- provoking TV reporter of our time." The Orlando Sentinel said "he has the gift for entertaining while saying something profound."
Stossel left television news to create Stossel TV.  He's hoping short videos and the freedom of not working for a network will help him educate young people in a way not possible when he worked with television news shows.  John Stossel started a non-profit to educate youth about the free market.  About 10 million students a year discuss liberty and free markets through Stossel in the Classroom.
While his weekly videos are both entertaining and informative, this particular video will certainly appeal to a much wider audience during the days of restricted businesses and higher unemployment due to the COVID19 crisis.
Alberta may follow B.C.'s lead on faster rollout of first COVID-19 dose
EDMONTON — Alberta's health minister says the province is considering whether to follow British Columbia in extending the time between COVID-19 vaccine doses.
Tyler Shandro says a committee of COVID-19 experts is analyzing emerging data and a decision is coming.
The B.C. government announced Monday that it will extend the wait between first and second doses to four months to get more people vaccinated overall in a shorter time period.
B.C. based its decision on data coming from the United Kingdom, Israel and Quebec that showst the first dose of vaccines is 90 per cent effective.
When Moderna and Pfizer-BioNTech began distributing their vaccines late last year, it was recommended the first and second shots be completed within about six weeks maximum to be fully effective.
The Oxford-AstraZeneca has also been approved for use in Canada, but a national panel of vaccine experts is recommending it only be given to people under 65 – a guideline Shandro says Alberta will follow.
This report by The Canadian Press was first published March 2, 2021
The Canadian Press