Celebrating Volunteers In Central Alberta! Part 2 Of 3
By Sheldon Spackman
This week is National Volunteer Week across Canada and Central Albertans are joining millions throughout the country in celebrating volunteers and what they contribute to our communities.
Provincial officials say more than 70 per cent of Albertans volunteered with organizations in their community in 2015-16, contributing an average of 11 hours each month to support initiatives and programs that matter to them.
Volunteers support the work of Alberta's non-profit sector. Based on the most recent statistics, the sector generates an estimated $9.6 billion in annual economic activity and employs more than 176,000 Albertans.
Several communities throughout the province including many in Central Alberta, are marking National Volunteer Week from April 23rd – 29th with special events and activities. In Red Deer, Volunteer Central which works with over 105 local non-profits and charities, invited its partner organizations and their volunteers to join the Board and staff at a pancake breakfast at the Scott Block Theatre downtown this week.
Click here to find your Volunteer Opportunity!
In Part 2 of our 3 Part series highlighting Central Alberta Volunteers, we feature Red Deer's Chris Kadler.
Health Cafe Feb. 22: Arthritis – Move it or Lose it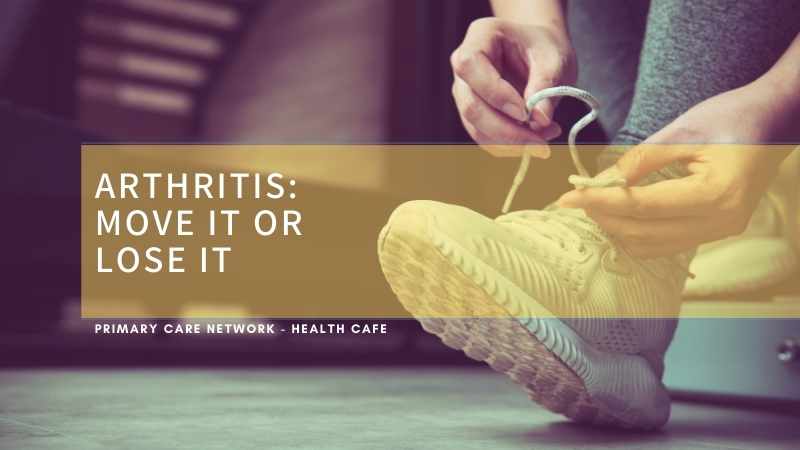 Learn ways to improve your ability to move and decrease your arthritis pain. Learn more about medication, bracing, injections, and functional fitness in this informative and interactive 45-minute session.
Presenters: Jeff Kopp, Recreation Therapist and Dr. Nav Ratttan, Red Deer PCN Family Physician.
Tune into Facebook Live at Red Deer Public Library Facebook page for this program.
This is one of a series of health-related programs co-sponsored by the Red Deer PCN and the Red Deer Library.
Watch for others in the series.
Click here to get the link to the Red Deer public Library Facebook Live event.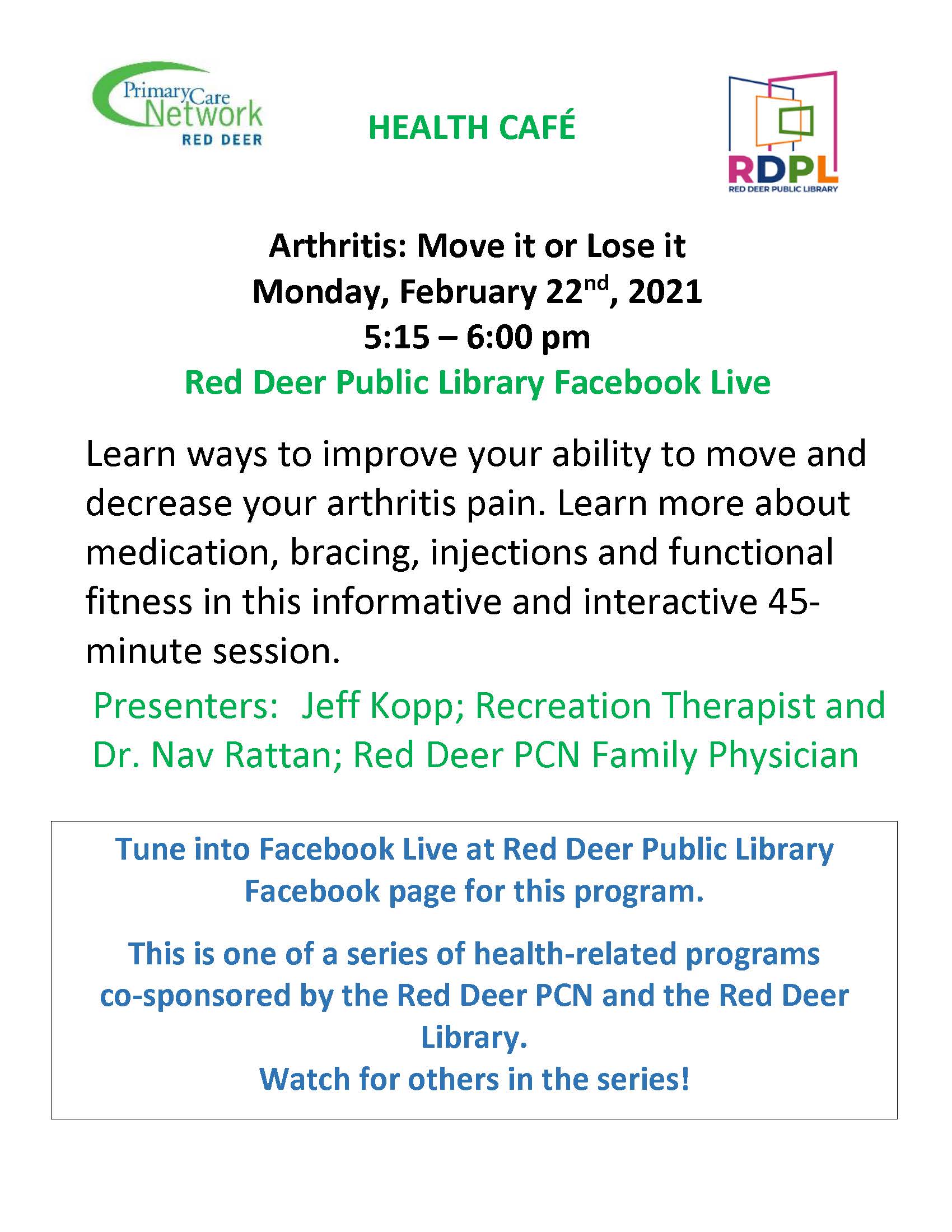 Smiles Thru Lindsey reaching out with a new video message and urging Albertans to look out for each other at this challenging time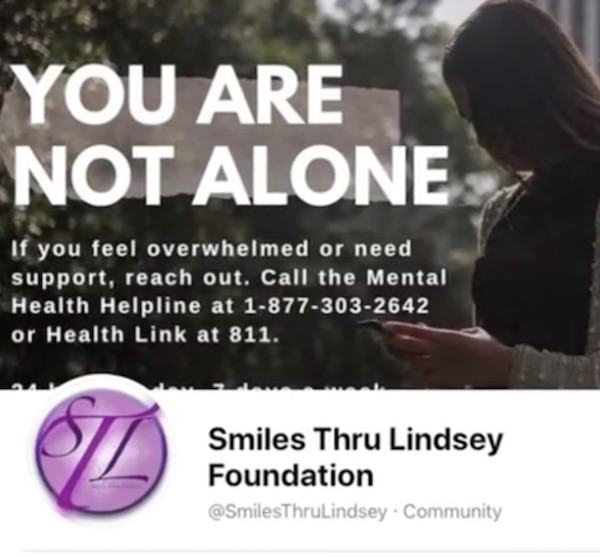 The holiday season is well behind us, we're heading into the coldest part of the winter, and although the days are starting to grow longer there's still a definite lack of daylight in our lives.  The winter blues are a real thing and this year we have COVID, a whole new serious problem to add to our mental health issues.
COVID is also the reason the Smiles Thru Lindsey team has not been able do public events for many months.  Unable to reach out physically through school visits and fund raisers, Smiles Thru Lindsey is reminding Central Albertans to check in on each other.  Also, please follow the Smiles Thru Lindsey Facebook page .  They'll lead you to the resources you or your loved ones need right away.
Meet Lindsey and the Smiles Thru Lindsey team in this powerful video.  …And remember to check in on the people in your life.
If you'd like to help Smiles Thru Lindsey with a donation please click here.