Better than winning the Lotto!
Better than winning the Lotto!
After being rescued and evacuated from the High River flood, I had PTSD. I was relocated to Lethbridge and while living there the stress and my overall mental unwellness played a role in diverticulitis attacks that landed me in emergency several times.
I have had diabetes for some time but at this time of my life looking after it was not a major focus. I couldn't make myself get off the couch to save my sole. I gained weight and had also had little interest socializing. This summer I moved to Red Deer to be closer to my daughter and son in law.
I read about Diabetes Discussions in the newspaper and decided to go, thinking it couldn't hurt. I am a very educated person and had taken some education on diabetes over the years. However, I found Diabetes Discussions to be phenomenal!! It gave the nitty gritty on all aspects of diabetes in a way that engaged me. I knew some of this info before but it never engaged me.
Whoever put this program together really knew what they were doing. They put the information together in a really amazing way. In these classes I noted that I had a lot of excuses but they always had an alternative for me to try. I know 2 people who had amputations this year due to poor diabetic control. I decided that I am way more afraid of amputations than I am of getting off the couch. I ended up connecting with the RDPCN Recreation Therapist to help me get off the couch and do some activity that would help my health.
Winning the lottery would not be as good as working with the Rec Therapist. He helped me realize that I needed some socialization to want to come out for activity. These things are linked. He introduced me to the Gary Harris Centre and OMG- amazing. He pushed and challenged me while remaining supportive. Now I can find inspiration in many places, for example, the 80 year old who walks the track every day with his cane. If he can do it, so can I.
I also get energy from the many young people working out at the Gary Harris gym. I want to go the gym; I plan to walk the track the rest of my life! It is all so much better than lying on the couch. Between these two programs and the family nurse that also gave me inspiration and direction, I feel like they have hit me over the head with a sledge hammer in such a beautiful way. Now I get it! And I am back in the driver's seat of my life. Thank you big time!!!
Read more success stories from the Primary Care Network.
Someone is going to win more than a quarter million dollars – One day challenge to support Child Advocacy Centre!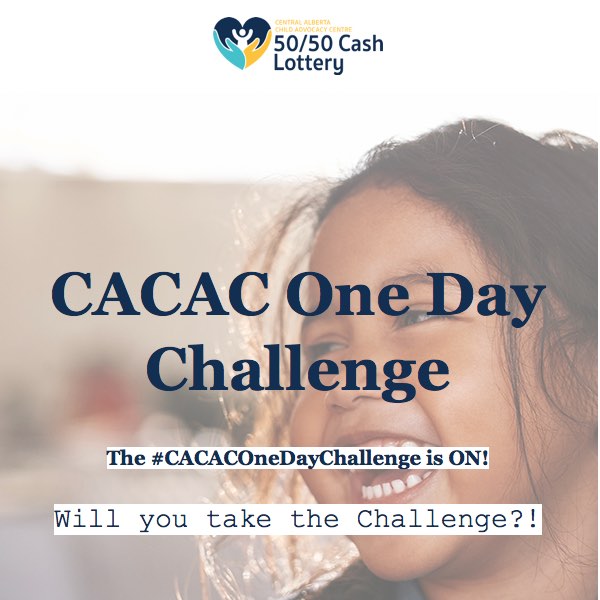 CACAC One Day Challenge
The #CACACOneDayChallenge is ON!
Will you take the Challenge?!
We need your help! The CACAC One Day Challenge is about recognizing the courageous children + youth who have walked through our doors, shared their stories, and received support.

Goal: 1301 50/50 Ticket Packages in recognition of the 1301 children supported.

Please consider purchasing a 50/50 ticket TODAY to show your support.

Thank you to those who have already purchased a ticket – we are so grateful for your support!

Already purchased but want to take part? Challenge/encourage others to buy today and get social to share your participation!

Follow us on Facebook, Instagram and Twitter to watch throughout the day & see if we make our goal!

Thanks for your help!
The CACAC Crew
Hurry before it's too late! Deadline: January 31st @11PM
Call our Centre to order over the phone!
Phonelines Open: Monday – Friday: 9AM – 5PM.
Please leave a voicemail if calling afterhours. If you are having troubles with purchasing online, please call and leave a message and we will get back to you as soon as possible, or message us on Facebook for assistance!
Central Alberta COVID cases fall below 1,000 – Mike York Update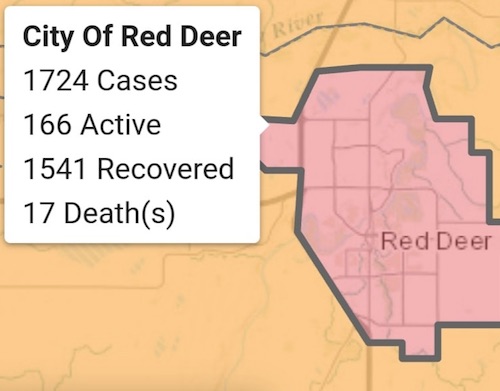 The AHS Covid-19 report for Wednesday January 20, 2021 is as follows.
Firstly, Alberta had a slight increase in new cases reported today with 669. There were also 996 recoveries so it's good to see the recoveries still surpassing the new cases!
In the Central Zone, 48 new cases and 148 recoveries reported today.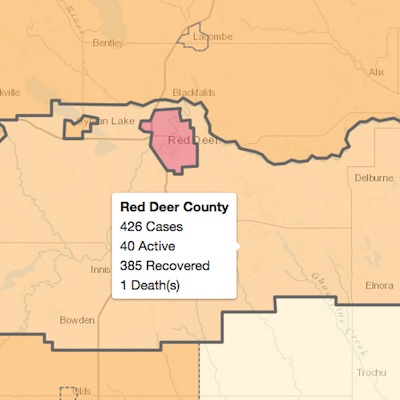 There was one more death recorded as well.
The number of active cases has now declined to under 1000.(949)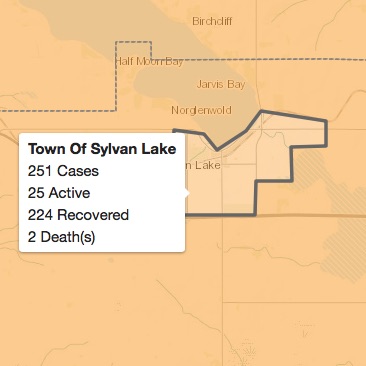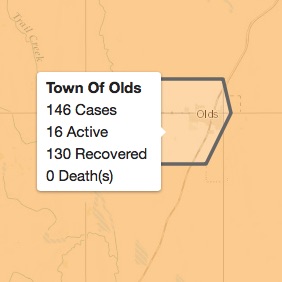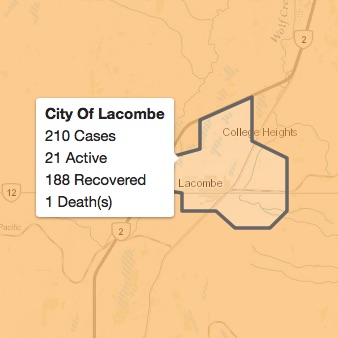 There are now 59 people in hospital of which 10 are in ICU.
In the city of Red Deer, just 9 new cases reported today along with 14 recoveries.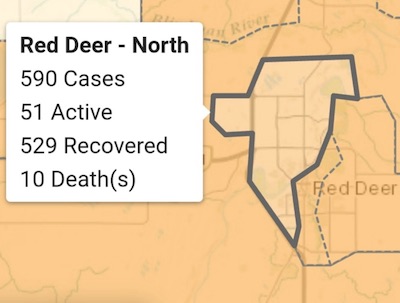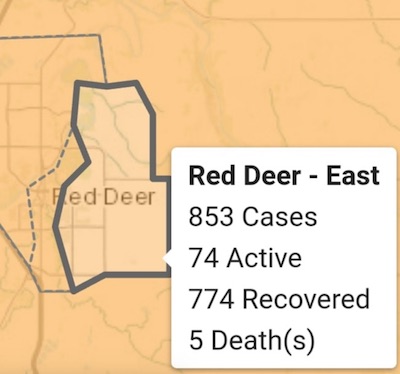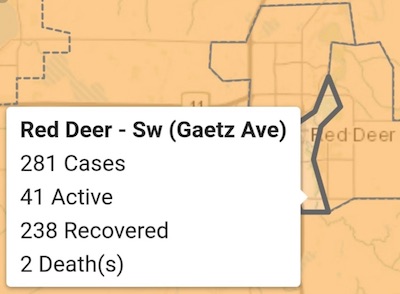 The cities current active cases have now dropped to 166.
We have currently 14 people in RDRH with the virus, 10 in the ICU.
Cheers to you all.