Alberta Chambers of Commerce calls on Province to reopen business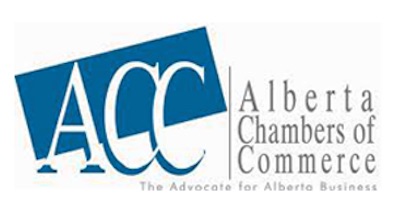 From the Alberta Chambers of Commerce
ACC calls on government to safely reopen shuttered businesses
Ten months into the COVID-19 pandemic, the Alberta Chambers of Commerce is calling on the Alberta government to find ways to safely reopen closed businesses wherever possible. The call comes after Premier Jason Kenney announced last week that current COVID-19 restrictions will remain in place for at least another two weeks.
"Our position has always been—and will continue to be—that Alberta's government take action informed by the advice of the chief medical officer of health," says ACC President and CEO Ken Kobly. "At the same time, we're nearly a year into this pandemic and many businesses have been forced to endure months of shutdowns. This is simply not a sustainable situation for our job creators or our provincial economy."
Kobly says that there have been success stories of government working with industry to facilitate limited reopening, pointing to new guidelines that have allowed Alberta registered massage therapists to resume work under certain guidelines as an example.
"As I've said many times before, public health is and must continue to be our number one priority. And we've seen examples of government and industry coming together to find safer ways for Alberta business to operate," says Kobly. "Albertans are keen to get back to work. Unfortunately, the more time that goes on, the less likely that becomes. Time is of the essence to find ways to safely keep our economy going."
Cenovus Energy to buy remaining stake in Toledo refinery from BP for $300 million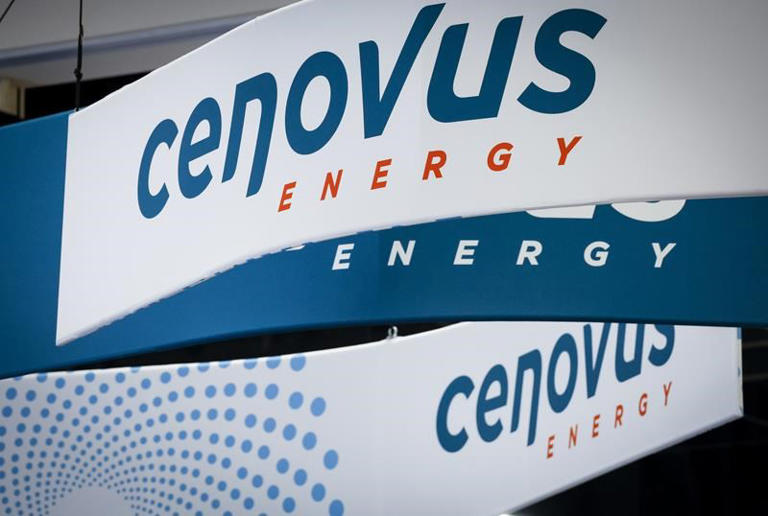 CALGARY — Cenovus Energy Inc. has reached a deal with British energy giant BP to buy the remaining 50 per cent stake in the BP-Husky Toledo Refinery for $300 million.
The Calgary-based oil producer has owned the other 50 per cent of the Ohio-based refinery since its combination with Husky Energy in 2021.
Cenovus says its U.S. operating business will take over operations when the transaction closes, expected before the end of the year.
The company says the Toledo refinery recently completed a major, once in five years turnaround to improve operational reliability.
It says the transaction will give Cenovus an additional 80,000 barrels per day of downstream throughput capacity, including 45,000 barrels per day of heavy oil refining capacity.
The deal brings Cenovus' total refining capacity to 740,000 barrels per day.
Alex Pourbaix, Cenovus president and CEO, says fully owning the Toledo refinery provides an opportunity to further integrate the company's heavy oil production and refining capabilities, including with the nearby Lima Refinery.
"This transaction solidifies our refining footprint in the U.S. Midwest and increases our ability to capture margin throughout the value chain," he said in a statement.
This report by The Canadian Press was first published Aug. 8, 2022.
Companies in this story: (TSX:CVE)
The Canadian Press
Nutrien names Ken Seitz president, CEO amid sweeping changes in agriculture markets
Saskatoon-based fertilizer giant Nutrien Ltd. has named Ken Seitz president and CEO following a months-long global talent search.
The company says Seitz, who has served as interim CEO since January and previously headed up its potash operation, brings 25 years of experience in agriculture and mining to the role.
Nutrien says it has achieved record results under Seitz's leadership amid sweeping changes in agricultural markets and unprecedented global food security challenges.
Russ Girling, chairman of Nutrien's board of directors, says the company's record performance during some of the most turbulent times in the sector underscore the strength of Seitz's leadership.
Seitz, who grew up on a dairy farm in Saskatchewan, says he's "honoured and humbled" to work alongside growers during challenging times.
He says Nutrien is well positioned to help meet the global goals of food security and climate action.
This report by The Canadian Press was first published Aug. 8, 2022.
Companies in this story: (TSX:NTR)
The Canadian Press