Where The Source Comes From Means Something
Where The Source Comes From Means Something:
Brian Scott President of Solar DEV
For more videos, see WeMaple.
BRIAN SCOTT: You know, NASA's been a big part of most of I shouldn't say most of  but so many different scientific discoveries are a big part of evolution. GPS, so many things have come from NASA. And that's not to say that they get to decide everything. I'm not saying that. I'm just saying where the source comes from means a lot.
I think you see a lot of people put out a YouTube video with great production value, they make their statements and, you know, that's how they fight their side of the argument. And you'll see data like well, you know, last year was really cold, so obviously we're not experiencing climate change. Well, weather goes up and down. If on average it's going up, well, yeah, there's going to be years where it goes down. I mean, it's not you know, it's not that hard to comprehend, I don't think.
But at the same time, do we ever really know? Like, science has always been kind of and I know some people who will hate this when I say this, but science has always been kind of best guess, right? You look historically, scientists have changed the world, but there's been lots of opinions that have turned out to be wrong, right? And maybe not way wrong, but just a little bit, right?
Things like that that we need to kind of keep in mind. I don't know how many people can look at the world and say, no, nothing's changing, it's not you know, like, I think it's very obvious that there's a lot of change in the world with weather, and if it's not climate change, what is it? I don't know, I haven't really heard any other presented ideas other than, oh, this is just how it is.
Stand Together Against Bullying – Pink Shirt Day 2021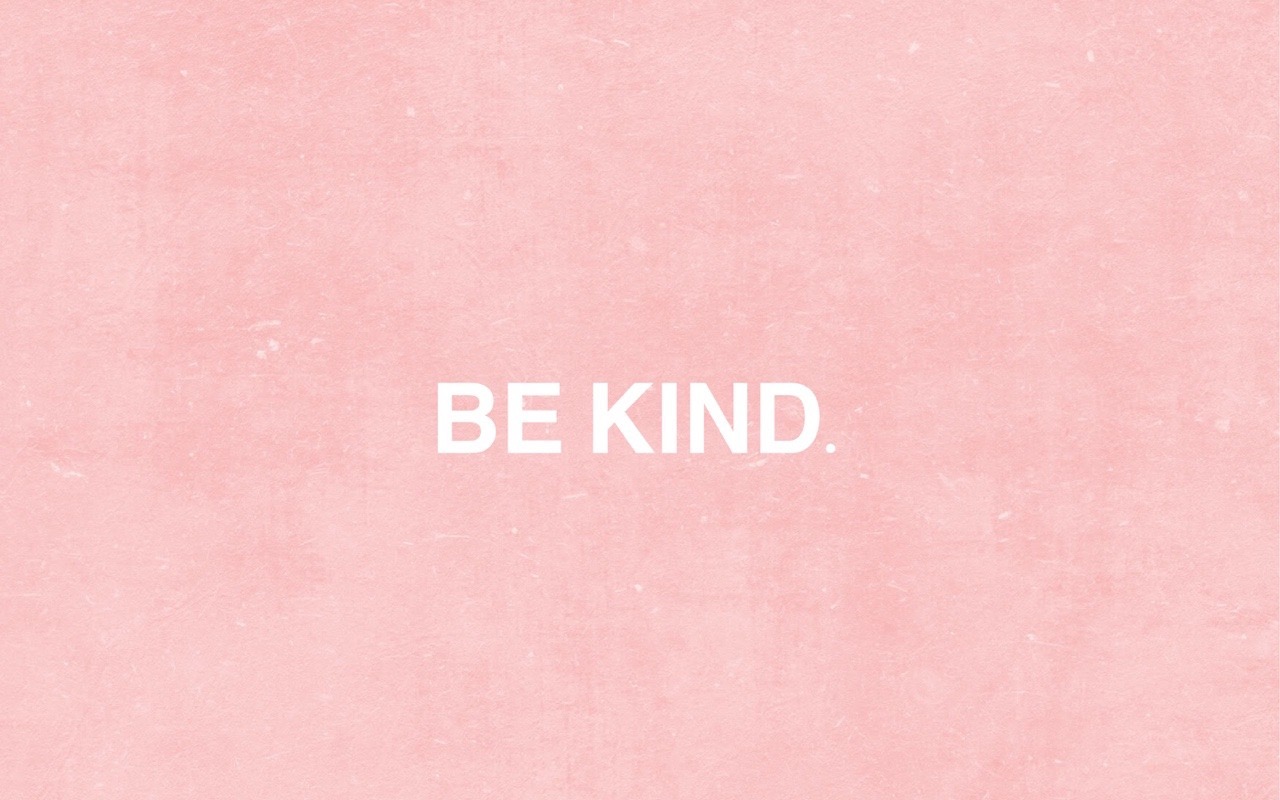 Wednesday, February 24, 2021 is the 14th annual Pink Shirt Day, a globally recognized movement to end bullying in all its forms and encourage the growth of a global community built on acceptance and support regardless of sex, age, background, gender identity, sexual orientation or cultural differences.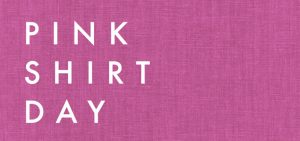 Pink Shirt Day originated in 2007 in the eastern Canadian province of Nova Scotia, in a local story that captured national – and eventually international – attention, when a new 9th grade student walked in on the first day of school wearing a pink polo shirt. 
Travis Price and David Shepherd are the two young men responsible for unintentionally launching the global pink shirt movement. According to Price and Shepherd, a group of students were physically and verbally bullying the young man for wearing pink to school. As senior students, Price and Shepherd saw the situation as an opportunity to set an example and take a stand against bullying in their school.
That night the two went and purchased 75 pink tank tops and released a call on social media (MSN messenger at the time) encouraging their fellow students to show up at school the next day wearing pink. According to Price, in a school of roughly 1000 students, "700 to 850 kids showed up wearing pink. It was incredible." 
Since 2007, the movement has gained exponential traction and is now recognized in communities all around the world as individuals come together in an international display of solidarity against the devastating impacts of bullying.
The global movement to end bullying has led to the creation of countless local, national and internationally available resources, but there is still a long way to go.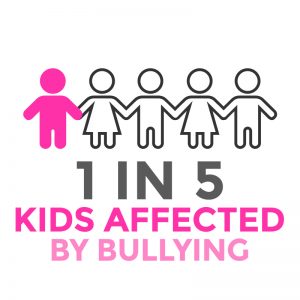 Bullying Canada identifies 4 distinct types of bullying: verbal, physical, social and cyber. Short term and long term effects of bullying vary based on each situation, and can lead to damaging and dangerous outcomes for victims, friends, bystanders and countless others. While commonly associated with children and young adults in school, bullying impacts individuals of all ages and backgrounds in many areas of life, including the workplace.
Statistics released by Safe Canada revealed that 47% of Canadian parents have at least one child that has experienced bullying, while approximately 33% of the population experienced bullying as a child, and 33% of teenagers reported being bullied recently. Furthermore, around 40% of Canadians reportedly experience bullying in the workplace on a weekly basis.
If you, or someone you know is struggling with bullying, reaching out is the first step. You are not alone, and help is available. Extensive networks of resources exist in Alberta and across Canada to provide support, aid and solutions for those experiencing bullying. 
For support from Bullying Canada, call (877) 352-4497, or email [email protected]
The Alberta 24-hour Bullying Helpline can be reached at 1-888-456-2323, or the online Bullying Helpline Chat can be accessed here.
For more resources on how to identify a bullying situation, get help, or help someone in need, visit https://www.alberta.ca/bullying-how-to-help-others.aspx.
For more stories, visit Todayville Calgary.
WHAT HAPPENED TO THE GUY IN THE BLUE TRUCK?

Open Letter to Premier Jason Kenney
February 23, 2021
FOR IMMEDIATE RELEASE
Red Deer – Mountain View, AB
On August 1, 2016 you began your "Unite Alberta Truck Tour" in a blue Ram 1500. Your mission: to consolidate conservative support by uniting the Tories with the Wildrose Party. We all know the results of the truck tour and how the tour carried over to the 2019 United Conservative election platform: "Getting Alberta Back to Work".
It is now February 2021, four and half years after you launched the truck tour. Even though Albertans have suffered through the past year with COVID-19, the three pillars of your 2019 election platform are still of the utmost concern to Albertans: Jobs, Economy, Pipelines.
When the UCP government took office in 2019, no one could have foreseen the significant challenges that would be presented to both your government and Albertans just one year later. These challenges however, should be viewed a rallying point rather than a crutch.
Moving forward, Albertans are looking for strong leadership. We want to see drastic reductions in red tape. We want a government that champions our interests within Canada and to external markets. Simply put, we want jobs, a strong economy and pipelines. We are not interested in more panels and consultations. We do not want the ideological policies of those in Ottawa dictating our future or our children's futures.
To secure our financial future, public sector bureaucrats, specifically those on Alberta's "sunshine list", need to share in the economic downturn that the private sector is currently facing. Alternative routes to get oil to market, not subject to the Canada Energy Regulator, need to be explored immediately. Small businesses need a concrete plan for reopening and a guarantee that no further lockdowns will be imposed.
Polls suggest that the conservative base is fragmented again. Albertans know what happened the last time this occurred. Premier, it is time to be the guy in blue truck again. Albertans are counting on you.
Sincerely,
Jared Pilon
Libertarian Party Candidate for Red Deer – Mountain View, AB
https://www.jaredpilon.com/