The Mustard Seed is in Urgent Need of Bottled Water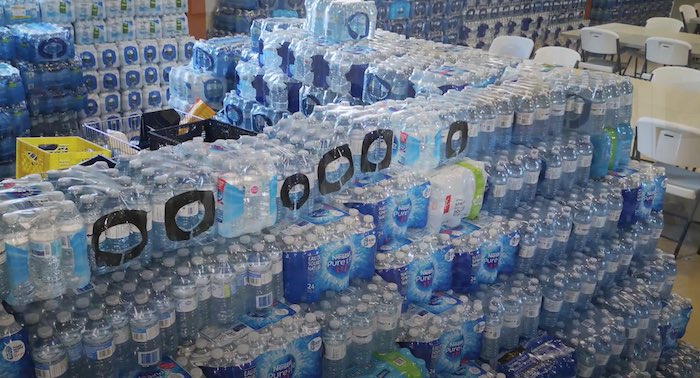 News release from The Mustard Seed
Summer is here and as temperatures are rising in Red Deer, The Mustard Seed is in desperate need of bottled water to keep Red Deer's most vulnerable safe from the sweltering heat.
For those experiencing homelessness, the extreme heat can pose a dangerous risk. Insufficient water when temperatures rise can lead to exposure-related illnesses such as heat stroke, heat exhaustion, and even death.
The Mustard Seed is working hard to ensure that those in need of water are provided for – but we can't do this alone. We urgently need your help to respond to the increased need for water and other summer essentials found here:
Items Needed:
Rain Ponchos
Travel-Size Shampoo & Conditioner
Hair Brushes
Deodorants (Men & Women)
Individual Kleenex
Ladies Underwear (Small – Medium Size)
Men's Boxershorts (Medium – Large Size)
Backpacks
Razors
Travel-Size Body Wash
Hair Care (Gel preferably)
Reusable Water Bottles
Toilet Paper
New Blankets
Tooth Brushes
Baby wipes
Reusable Bags
Insect Repellant
Travel-Size Sunscreen
Q-tips
Flipflops: (Men's sizes 7 – 13 & Women's sizes 6 – 10)
Hats
School Lunch Program:
Granola Bars
Nut-free Snacks
Carrots
Cucumbers
Celery
Apples
Oranges
Deli Meat
In dire situations like this – whatever you can give makes a huge difference in the lives of those in need.
All donations will be gratefully received at the Community Support Centre, Monday to Friday from 8:00 am to 4:00 pm.
Thanks to your generosity, we can provide vital services and resources that help keep our most vulnerable community members in Red Deer safe.
About The Mustard Seed:
The Mustard Seed is a Christian non-profit organization that has been caring for individuals experiencing homelessness and poverty since 1984. Operating in five cities across Alberta and British Columbia, The Mustard Seed is a supportive haven where people can have their physical, mental, and spiritual needs met and grow toward greater health and independence.
Glenn Anderson adds some colour to the "Day of Golf"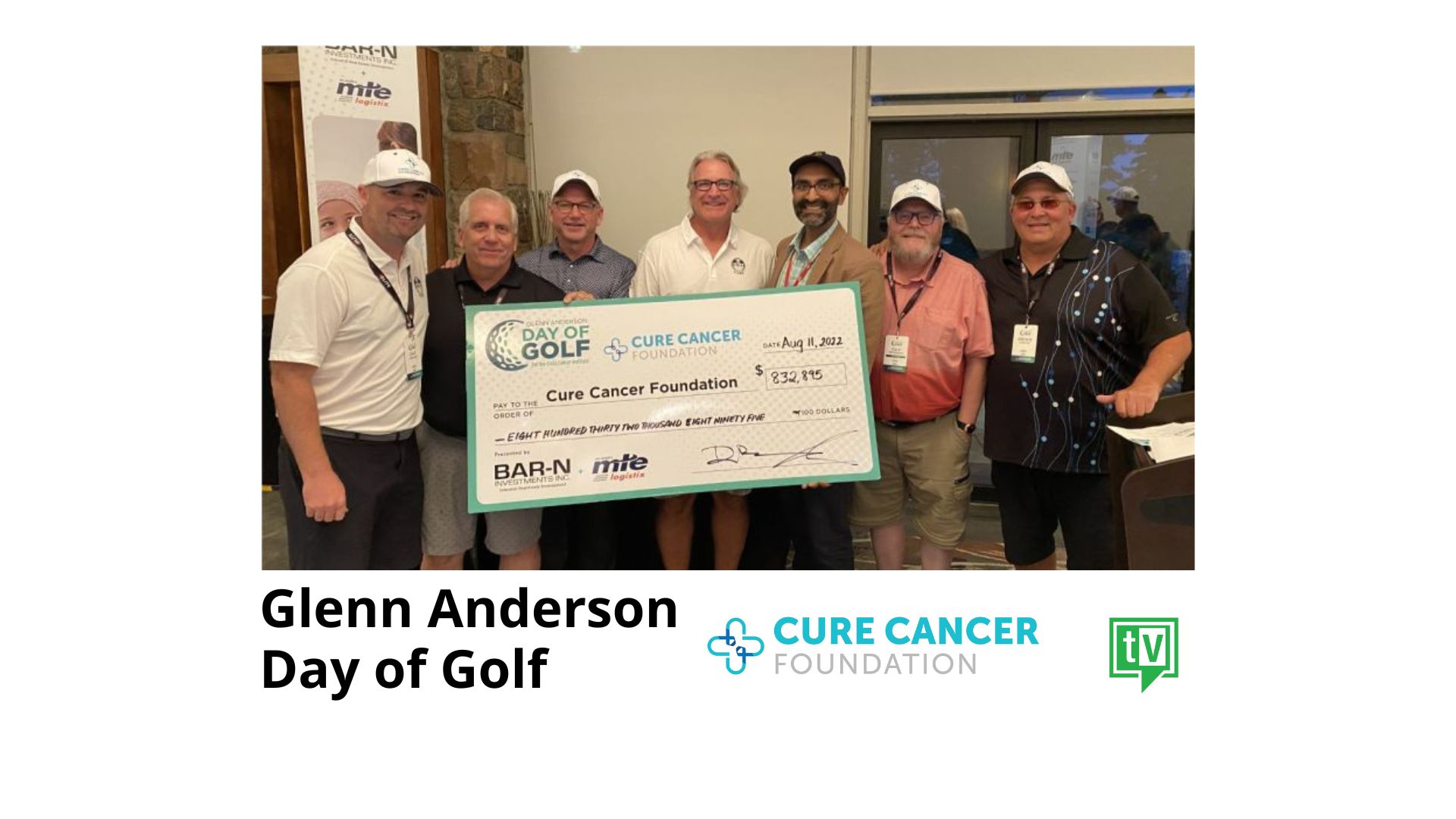 Last week, the 32nd edition of the Glenn Anderson Day of Golf raised an incredible amount of money … in fact more than $832 thousand dollars! As the numbers are tallied up, that total will be closer to $900K! That's a big deal and the money raised will fund cancer research. Congratulations to the organizers and a shout out to the Derrick Club who did an amazing job of hosting the event.
But today's story is more about Glenn Anderson. A class act, Anderson travels up to Edmonton from Florida each year to help make this event a roaring success. He told some great stories at a reception the night before the tournament. If you're an Oilers fan, you'll enjoy this video!
Click here to watch the video on youtube.
Learn more about the Cure Cancer Foundation.
Health Basics was my Kick Start to a Healthier Weight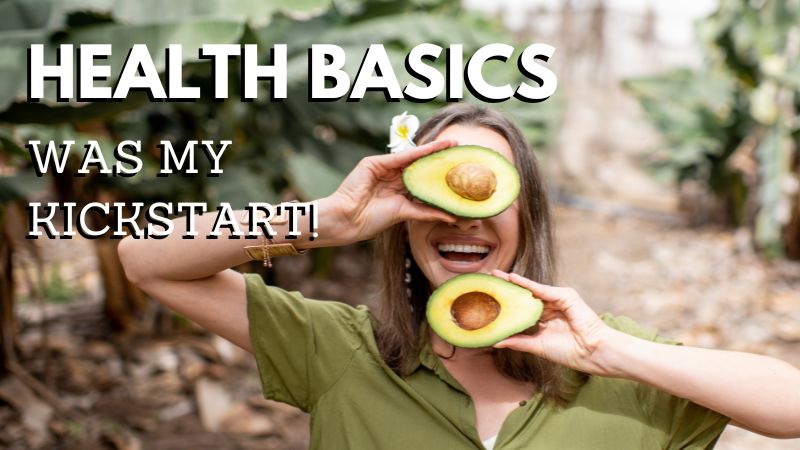 Editor's note: The concepts outlined in this article are important and can be adapted to our current isolated lifestyle.
Health Basics was my Kick Start to a Healthier Weight
I am a retired nurse so I know quite a bit about living healthy. However over my last year of work, I had a sedentary job and I felt tired so I did not put as much energy into my own lifestyle and my weight crept up. I was getting a lot of heartburn and I knew weight loss and lifestyle are the first line treatment.
So, after I retired I asked my doctor to send me to Health Basics. It was good to go every week, to have to be accountable, to have others to discuss my choices with as well as to pick up on things from class that I had let slide. I went through the 8 week program and lost 9 pounds. As I know how important it is to continue living healthy and be accountable to myself, I rejoined TOPS which I was a member of a number of years ago. I also continued with exercise classes and yoga at the Golden Circle and now I am down 17 pounds just over 4 months after I started down this path. I am feeling great: stronger, fitter and I have almost no heartburn. Health Basics has helped me to enjoy retirement!"
PS: "I knew Health Basics is a great kick start on healthy living as my husband had attended it years ago when he was diagnosed with diabetes. He followed the class recommendations and has lost more than 75 pounds over the years and feels great too."
As always Red Deer PCN is here to support your health and wellness. Call 403.343.9100. Mental Health Counsellors are available for therapy and other concerns.