WATCH: Salon Wild wins Business of the Year in the "Young Entrepreneur" Category
As a proud platinum sponsor of the 2019 Business of the Year Awards, we hope you enjoy these videos, produced by Todayville in association with Are You Social. 
Our first video story is about Salon Wild, winner of the Red Deer and District Chamber of Commerce Business of the Year Award in the category of "Young Entrepreneur". Please watch the video to learn more about this great young company in our city. 
"…Salon Wild is a team of independent artists working together to create our unique salon.  Pricing, services and hours of operation vary depending on the individual artist/stylist.  The company is dedicated to the health of their guests, staff and the environment.  They continually strive to find and use professional products that allow us to achieve gorgeous trending results without the use of unnecessary toxins and chemicals…"
There were 2 other finalists in this category.  Click on the links to learn more about these amazing local companies!
"…The accountants at Stevens & Company believe that understanding the challenges, opportunities, and day-to-day operations of a business is critical in providing high-quality, custom solutions for any organization. We bring this eagerness to better understand you and your business into all of our professional services…"
"… Tri- Beauty Studio was created to help bring all of our inner beauty to life – bridging the gap between what our eyes can see and what they cannot. Tri-Beauty Studio is a collaboration of strong independent woman, coming together to uplift and empower one another…"
_________________________________________________________
About the Chamber:  The Red Deer & District Chamber of Commerce is the largest and most influential business association in Central Alberta. We are committed to promoting business growth and prosperity in the region by providing networking opportunities, educational and relevant speakers, benefit programs like group insurance and discounted merchant card rates to save you money, and being your advocate on issues that matter. Chamber membership is the most effective way to raise your business profile and capitalize on business development opportunities.
All companies, Chamber members and non-members, are eligible for nomination for an award in their respective category.
Todayville is proud to be a platinum sponsor of the 2019 Red Deer and District Chamber of Commerce Business of the Year Awards.
Are you an essential worker in the time of COVID?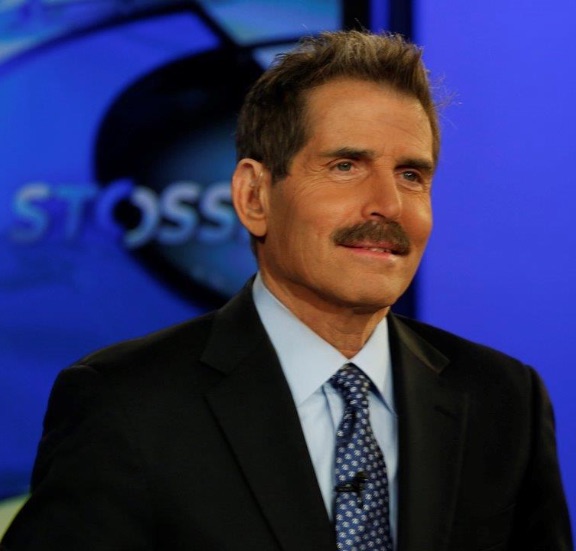 This is thought provoking article from 19 time Emmy Award winning journalist John Stossel.  You may be familiar with Stossel who spent decades with 20/20 and Good Morning America on ABC.
The Dallas Morning News called him "the most consistently thought- provoking TV reporter of our time." The Orlando Sentinel said "he has the gift for entertaining while saying something profound."
Stossel left television news to create Stossel TV.  He's hoping short videos and the freedom of not working for a network will help him educate young people in a way not possible when he worked with television news shows.  John Stossel started a non-profit to educate youth about the free market.  About 10 million students a year discuss liberty and free markets through Stossel in the Classroom.
While his weekly videos are both entertaining and informative, this particular video will certainly appeal to a much wider audience during the days of restricted businesses and higher unemployment due to the COVID19 crisis.
Downtown Business Spotlight: Petrichor Massage Therapy
This week's Business Spotlight shines on Petrichor Massage Therapy! This unique business is located within Paris Aesthetic in the Bunn Building (#2-4820 Gaetz ave, Red Deer)
What is your business?
Registered Massage Therapy.
When did your business open?
February 15th, 2021 (brand new, baby!)
What makes your business unique?
I don't have different "types" of massage that you must choose between for your treatment (relaxation, Swedish, therapeutic, deep tissue, etc), instead I only book by the time slot. This is means every massage session is perfectly tailored to your needs and goals! My favorite thing to do is scalp and neck massage, you've got to get on my table and experience it!
What are some products/services that you offer?
60/90/120 minute massage therapy services
Why did you choose Downtown Red Deer?
You can't beat the convenience of the location.
What do you think makes Downtown vibrant?
All of the different kinds of businesses all smashed together in such a small location! I also love all the programs centered around the downtown location, there's a definite sense of community.
I love Downtown Red Deer because…
It's got an undeniable "cool" vibe, it feels so fresh to be involved with a part of my community that's so vibrant and hip.
Facebook: Petrichor Massage Therapy | Facebook