Regulations Regarding Sports Betting in Canada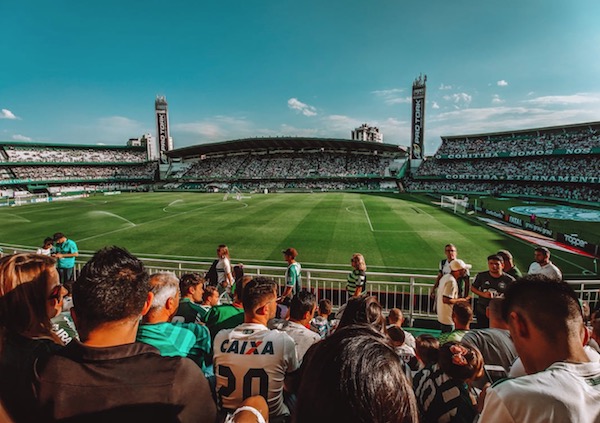 Sports betting is becoming increasingly popular in Canada. With so many options, and the best point spreads being just a click away, it's no wonder that so many people are getting into the game. In simple terms, sports betting is the act of placing a bet on the outcome of a sporting event.
Sports bets can be placed on anything from professional games to amateur ones, and there are usually plenty of options available. That being said, let's learn more about the regulations regarding sports betting in Canada.
How is sport betting regulated in Canada
There is no federal law in Canada that specifically regulates sports betting. However, there are a number of provincial laws that do apply to sports betting activities. For example, the Criminal Code prohibits anyone from operating a common gaming house or being found in such a house.
In addition, most provinces have their own legislation dealing with gambling. This legislation generally prohibits anyone from operating a gambling business without a license from the province. As well, most provinces have legislation prohibiting anyone from participating in illegal gambling activities. This would include placing bets with an unlicensed sports bookmaker.
How are winnings taxed in Canada?
Let's now explore how winnings from sports bets are taxed in Canada to get you even more prepared for potential restrictions!
Winnings from gambling in Canada are generally not taxed but there are a few exceptions. If you win a prize worth more than $5,000 from a game show, for example, you will be required to pay taxes on the value of the prize.
If you win money betting on horse races, a portion of your winnings will be taxable. The same goes for lottery winnings and casino jackpots.
Are there any restrictions on where bets can be placed in Canada?
Luckily, there are no restrictions on where bets can be placed in Canada. However, there are some provinces that have regulations in place regarding online gambling. For instance, in Ontario, you must be 19 years of age or older to place a bet online.
These provinces also have the power to regulate and license legal gambling activities within their borders, including the power to issue licenses to operate sportsbooks and all other gambling businesses.
They can also pass laws regarding specific types of gambling activities. For example, the Province of Ontario made betting on single sporting events illegal.
Electricity prices: Canada, USA and Australia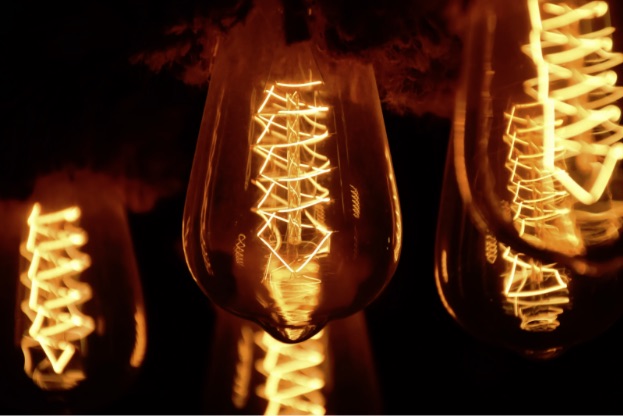 If you're only used to paying for utilities in one country, you probably have no idea how average prices compare with what consumers pay in other parts of the world.
There are all sorts of variables involved, of course, but it's interesting to get a broad understanding of the state of play in a handful of major nations. So to that end, let's explore electricity costs in Canada, the US and Australia.
America
With record gas prices still being recorded, switching to an electric vehicle has never seemed more attractive to US consumers. But if you were to make the leap, would the price of domestic power be a prohibitive factor?
Well, across the OECD countries, the average electricity price sits at just over 24 cents for a kilowatt hour (kwh) of energy. In America, the residential average is just under 14 cents per kwh.
This is impressively low, and comes in spite of the fact that there has actually been a 4.3 percent annual increase in typical costs.
Canada
Some see Canada as holding the key to energy stability. With its ample natural resources and smaller population, it follows in the footsteps of the US by enjoying cheaper than average electricity.
For 2020, Canada's kwh costs were pegged at around 18 cents. Again, this represents a rise from the previous year, following the general upward trend in power generation expenses globally.
Australia
As a country the size of a continent, with a modest population, Australia has more in common with Canada than the US in many ways.
This is reflected in its electricity market, where competition between energy companies is significant enough to ensure that consumers have access to below average prices for power.
The most recent available stats place Australia's averages at 19.21 cents per kwh. Interestingly this actually represents the lowest level of pricing seen in the past eight years, which suggests that Australia is actually bucking the trend of the price rises seen elsewhere.
Understanding the factors at play
Now that you have an idea of how much variation there is in electricity costs between three developed, progressive Western nations, it's worth unpacking what can cause these differences, and what other factors are at play.
First, there's the part played by the government in terms of taxing the different types of power that are available. In Australia, for example, around a tenth of the total costs that's passed onto consumers is used to fund environmental programs and counteract the damage done by energy sources still powered by fossil fuels.
Then there's the cost of actually getting the electricity to the consumer. Australia's large size and dispersed population mean that building and maintaining the network accounts for almost half the cost of provision. Meanwhile in the US, where there are more than ten times the number of people, the economies of scale make the provision of power more affordable on a per customer basis.
Finally there's the factor of resources. Whenever a nation needs to import the fuel required to generate electricity, rather than being able to source it closer to home, prices will be higher, and also more susceptible to fluctuations on the global stage.
Final thoughts
For the time being the US is home to cheaper electricity costs than Canada or Australia, but if price rises continue apace then America might eventually overtake its neighbor to the north, and also eclipse its ally in the southern hemisphere.
Consumers in all countries should keep a keen eye on energy prices where they live, and aim to switch to the best value deals from providers where possible.
4 Appropriate Types of Flowers to Send to Someone in the Hospitals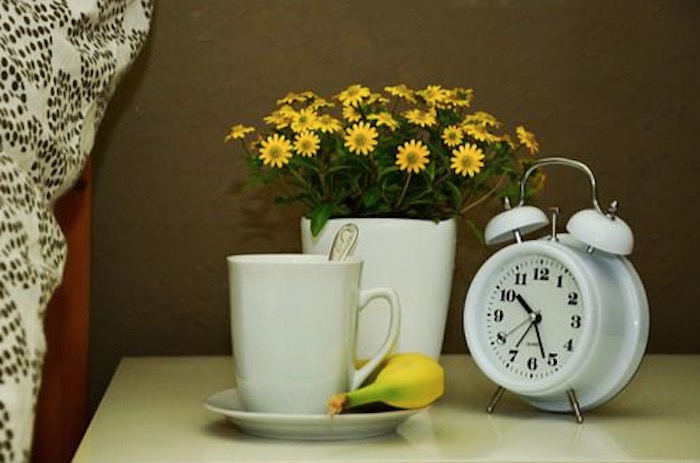 It just might be that nothing is more uplifting to a sick patient than a get well soon note. Sometimes all one needs to get better is a gift that literally tells them, "Hey, you can beat this" or "we need you, get out of that hospital bed" And if your guess is as good as anyone's, a bouquet of flowers can work magic at this!
However, not all flowers may be appropriate for use as a get-well-fast gift. If someone you love is hospitalized and you want to help them get well, here are some types of flowers you can consider.
Sending Flowers to Hospitals
If you have to send flowers to a hospital, this could mean a few things. Perhaps you're unable to deliver them personally to your ill loved one. Maybe you're abroad at the moment, but you want to support someone you know (or don't know) to get well soon.
Whether you choose to send the flowers through a courier or flower delivery service, it pays to do the following:
Find out if the hospital accepts flower deliveries

Know the hospital's preferred delivery times for floral gifts

Make sure to get the recipient's name, medical facility address, and hospital room number right

Send the right flowers
What To Consider When Choosing Get-Well-Soon Flowers
Quick recovery flowers should help brighten up the sick person's day. They should be timed right as well. They shouldn't be too small or too large. The color shouldn't be tied to any bad memories or traumatic events that the recipient may have experienced.
Most importantly, you will want to consider picking flowers that won't cause any harm to the recipient/s, especially those with a history of allergies to pollen.
This makes it important to consider things like:
Flower type and size

Flower color (with preference for bright flowers)

Allergy-free flowers
Some Appropriate Flower Options to Send to A Sick Person
If a person known to you has been hospitalized, you'll want to send blooms that will make them feel special, loved, and supported. And of course, there are so many different types of flowers out there, some of which a sick person would find alluring.
Here are some that might even help an ill person get out of the hospital sooner than everyone thought.
1. Irises
Irises are some of the most popular and beautiful flowers to send to a hospitalized person. The flower is a symbol of rebirth and renewal, making it a powerful and uplifting get-well-soon gift.
2. Daisies
As you may already know, being hospitalized is no joke. Daisies are commonly used as a heart sign to express feelings of sympathy for a sick person. Some people love daisies because they are soft and very sweet and look amazing on all occasions.
There's a big chance your recipient will feel energetic and loved, enough to get out of that hospital bed once they receive some daisies from you.
3. Tulips
Tulips are loved and admired for being vibrant and beautiful. Many people think tulips represent true love and friendship, so some people take this as a symbol that the love in their lives is with them even when they're sick. So, this is definitely a great get-well-soon gift to send to a hospitalized person.
4. White Roses
People adore white roses, so it's not surprising that some will even do anything to get their hands on one. They're often a symbol of hope and good health, making them a great option when you want someone ill to feel special.
And besides being available in a wide range of different colors, you can order roses online these days, and have them delivered right where the sick recipient is situated.