Red Deer South MLA Jason Stephan says Albertans are sick and tired of boosting Canada by supporting Quebec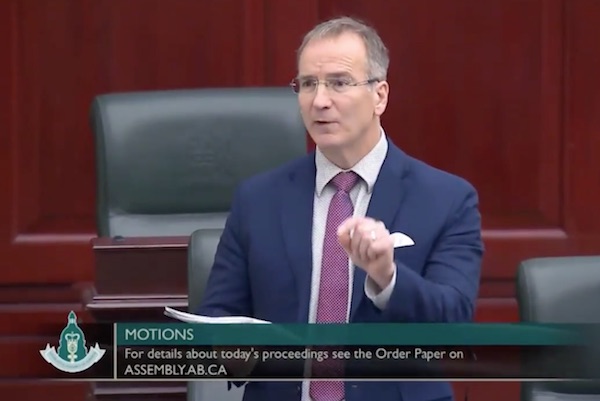 In the Alberta Legislature Thursday, Red Deer South MLA Jason Stephan blasted the federal government and the province of Quebec in a way seldom heard by a member of the Jason Kenney government. Stephan openly questioned the future of Alberta within Canada. Jason Stephan's fiery speech (below) could very well become a rallying cry for Alberta voters who overwhelmingly supported an end to the current equalization formula in October's equalization referendum.
From Jason Stephan
Trudeau is being described as "Canada's First NDP Prime Minister". He is also "Canada's First Separatist Prime Minister": he has demonstrated that he will not hesitate to attack the livelihoods of Alberta individuals and families to further his political ambitions for power. He also does not "think about monetary policy". Alberta must protect ourselves and our children from a looming fiscal train wreck.
Two Edmonton police officers have been charged with assault after an arrest in March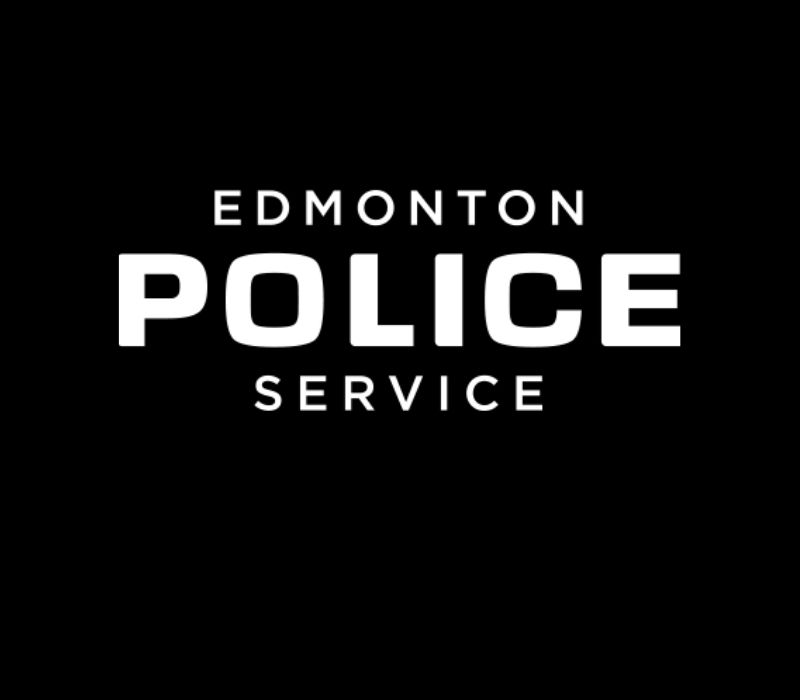 Two Edmonton Police Service officers have been jointly charged with assault and assault with a weapon after an altercation with a suspect in March.
The province's police watchdog alleges the officers used forced and employed an electronic stun gun during the arrest of a male suspect.
The Alberta Serious Incident Response Team investigated and determined that the two officers should be charged.
Const. Dustin Adsett and former Const. Oli Olason are to appear in Edmonton provincial court on Nov. 9.
The Alberta Serious Incident Response Team investigates when police are involved in actions that result in serious injury or death, and other serious allegations of police misconduct.
This report by The Canadian Press was first published Sept. 29, 2022
Police say toddler's death in southeast Calgary being treated as suspicious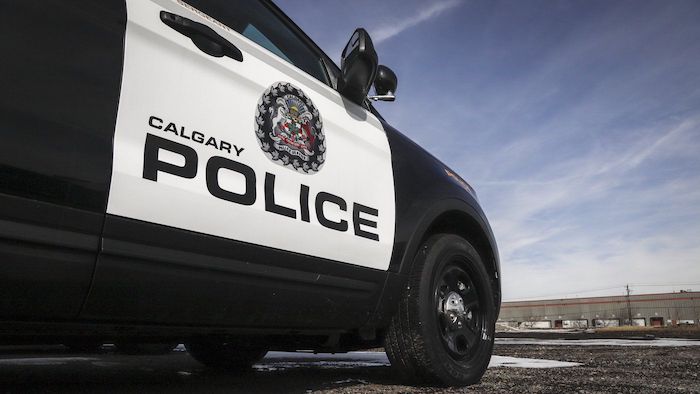 Police say they are investigating the death of a toddler in southeast Calgary.
Emergency crews were called to a home in the community of Midnapore around 2:15 a.m. Thursday and found a two-year-old girl in medical distress.
Police say the child was taken to hospital by ambulance but later died.
They say the toddler's death is being treated as suspicious.
Detectives are interviewing people to try to determine what happened before the child's death.
An autopsy is to be done Friday morning.
This report by The Canadian Press was first published Sept. 29, 2022.