Red Deer RCMP uncover Canada-wide theft ring
From Red Deer RCMP
Red Deer RCMP assist in uncovering nationwide theft operation
A number of recent high-value shoplifting thefts in Red Deer led to the discovery of a nationwide organized crime operation based out of Markham, ON.
In early July, Red Deer RCMP began investigating a theft at a local retail chain. Connections were quickly made to six other shoplifting incidents throughout Central Alberta of the same retail chain, which exceeded $20,000 in stolen beauty products.
Working with a number of other police agencies in Alberta, British Columbia and Ontario, as well as the Canadian Border Services Agency, the Red Deer RCMP Crime Reduction Team tied the suspects back to an organized crime group operating in Ontario. Seven suspects face 14 charges for the crimes committed in Red Deer. The charges relate to theft and organized crime.
In total, more than $250,000 worth of stolen property was recovered from the crime group, and more than a dozen people face additional charges from multiple jurisdictions across Canada.
Red Deer RCMP looking for shooting suspect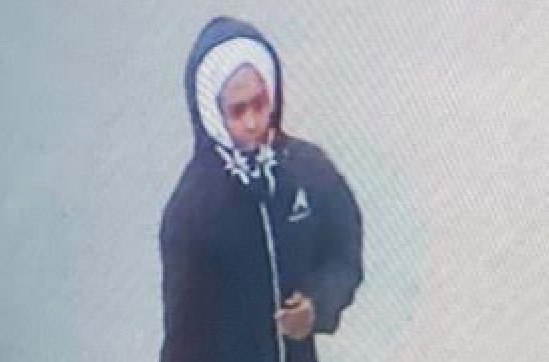 News Release from Red Deer RCMP
Red Deer RCMP warns public and investigates shooting
On Aug. 31, 2021, shortly before 4:30 p.m., Red Deer RCMP received a 911 call reporting a shooting at a local business.
Police responded to calls of a shooting at a business in the Highland Green neighbourhood. Initial investigation has determined a lone male shot towards the restaurant and then fled on foot with a firearm.
Fortunately, no one was injured however, the incident did result in damage to property.
RCMP remain on scene and continue to search for the suspect.
The suspect is described as a younger adult or teenage male, dark complexion, wearing a dark hooded sweater or coat, blue jeans, white sneakers. Surveillance footage shows the suspect carrying a revolver-type firearm.
This is an active investigation and police are asking the public's assistance for any information in relation to this incident or identifying those responsible.
Do not approach the suspect, instead call 911 immediately. Any information regarding this incident or the suspect can be reported to the Red Deer RCMP at 403-343-5575. If you wish to remain anonymous, you can contact Crime Stoppers at 1-800-222-8477 (TIPS), online at www.P3Tips.com or by using the "P3 Tips" app available through the Apple App or Google Play Store.
Breaking Bad sized superlab busted by police!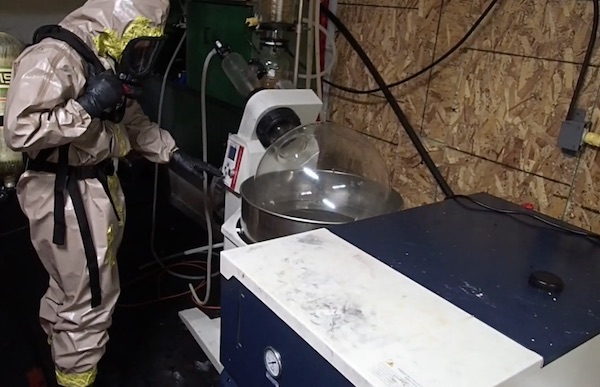 News Release from the Alberta Law Enforcement Response Team
ALERT has prevented possibly hundred of millions of fentanyl doses from hitting the streets after a superlab has been dismantled.
More than 31 kilograms of fentanyl and precursors were seized, along with 7,600 kilograms of chemicals used in fentanyl production.
ALERT executed 13 search warrants on July 7, 2021 as part of Project Essence. The search locations included homes and businesses in the Edmonton and Calgary areas, and a suspected fentanyl superlab located at a rural location near Aldersyde, Alta.
Project Essence covered all aspects of fentanyl production; from importation, to accumulation and stockpiling of equipment and raw chemicals, to production, and eventual distribution.
ALERT will provide full details via a news conference on Wednesday, September 1, 2021.