Province steps in to break the cycle of child abuse in Central Alberta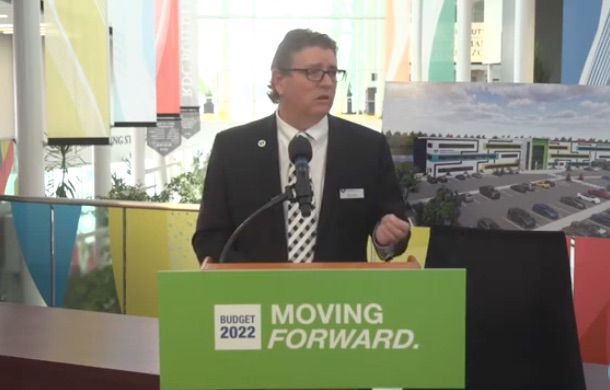 Supporting vulnerable children in central Alberta
Alberta taxpayers are spending $3.4 million to help build a new Central Alberta Child Advocacy Centre (CACAC) in Red Deer to provide services to vulnerable children and youth.
CACAC will advocate for and provide services to children facing child abuse and mental health issues. Alberta's government has approved a land lease between Red Deer Polytechnic and CACAC for about one acre, where a new facility will be located.
Quick facts
The total project cost for the new Central Alberta Child Advocacy Centre is $22.4 million. This includes $19 million in donor funding and equity and $3.4 million from the Alberta government, which will be used to connect utility lines to service the land.
Alberta's government approved the lease of land from the Red Deer Polytechnic under a 50-year lease agreement at $1 per year.
The Central Alberta Child Advocacy Centre will construct and operate the new centre.
"Child abuse has no place in our province and Alberta's government is committed to keeping vulnerable children safe. Through this unique project, we will provide a mix of social and justice services to ensure we support victims, prosecute offenders and deliver critical mental health supports."
This is the first successful project approved through the government's unsolicited proposals framework. The framework provides a pathway for private sector organizations like CACAC to bring government investment ideas and/or innovative technologies. The goal is to provide public infrastructure, including social service facilities, highways, public transportation, health clinics, schools, housing, agriculture and irrigation systems.
"We are keen on supporting any viable project put forward by the private sector to help ensure Albertans get the infrastructure they need. The new Central Alberta Child Advocacy Centre is a tremendous example of what can be achieved when we collaborate. Together, we can build communities, boost economies, support jobs and provide critical services to vulnerable Albertans."
"The new Child Advocacy Centre will provide a host of opportunities for post-secondary students in both child care and children services. Through work-integrated learning opportunities, we are providing employers with access to new talent while preparing for Alberta's economic recovery and aligning educational outcomes with labour market needs."
"Together with Alberta's government, we're bringing to life a one-of-a-kind model in Canada. This funding announcement affirms that our government leaders are declaring that children who risk coming forward need all the help we can muster. They are acting so that victims of child abuse and those facing mental health issues find the very best supports at what could be their most vulnerable time."
Two Edmonton police officers have been charged with assault after an arrest in March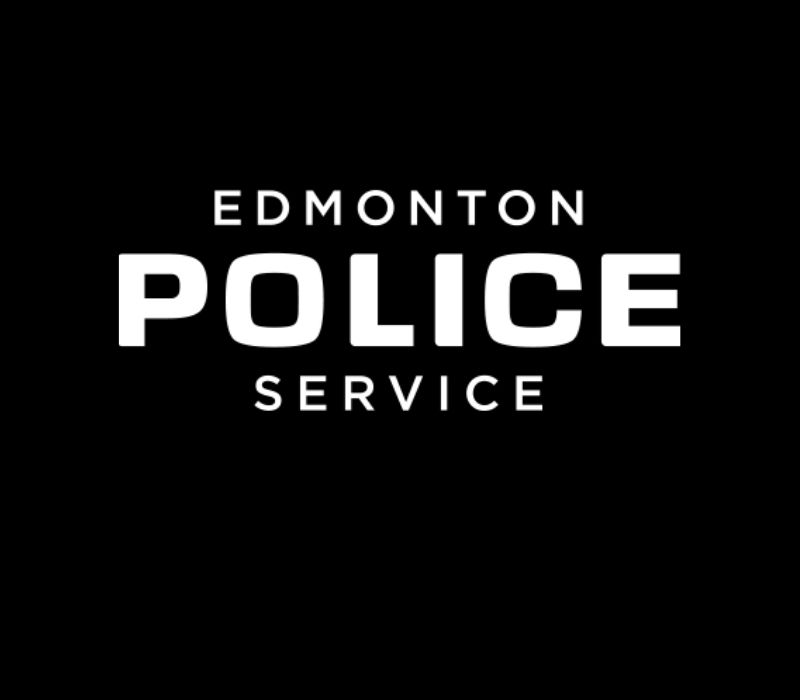 Two Edmonton Police Service officers have been jointly charged with assault and assault with a weapon after an altercation with a suspect in March.
The province's police watchdog alleges the officers used forced and employed an electronic stun gun during the arrest of a male suspect.
The Alberta Serious Incident Response Team investigated and determined that the two officers should be charged.
Const. Dustin Adsett and former Const. Oli Olason are to appear in Edmonton provincial court on Nov. 9.
The Alberta Serious Incident Response Team investigates when police are involved in actions that result in serious injury or death, and other serious allegations of police misconduct.
This report by The Canadian Press was first published Sept. 29, 2022
Police say toddler's death in southeast Calgary being treated as suspicious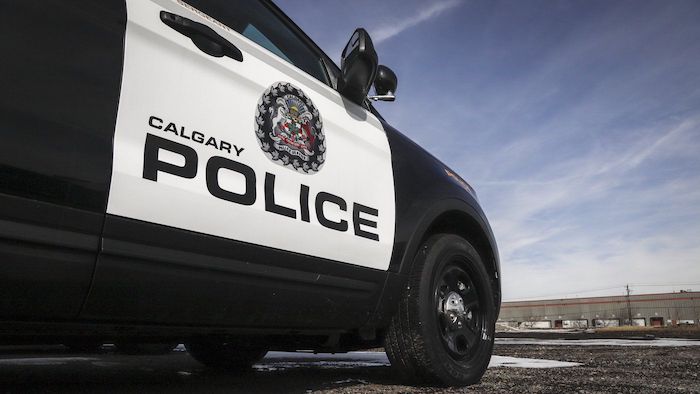 Police say they are investigating the death of a toddler in southeast Calgary.
Emergency crews were called to a home in the community of Midnapore around 2:15 a.m. Thursday and found a two-year-old girl in medical distress.
Police say the child was taken to hospital by ambulance but later died.
They say the toddler's death is being treated as suspicious.
Detectives are interviewing people to try to determine what happened before the child's death.
An autopsy is to be done Friday morning.
This report by The Canadian Press was first published Sept. 29, 2022.