Looking for a great job? Petroleum Services Association of Canada says Alberta needs thousands of new workers!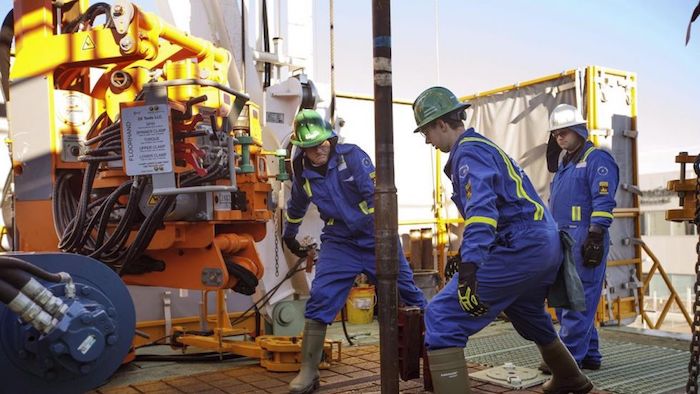 This article submitted by Gurpreet Lail of PSAC
Labour Shortage and Modernization,
President and CEO of the Petroleum Services Association of Canada, Gurpreet Lail
Canada's energy service sector is bouncing back, but we need you!
Now, more than ever is the time to consider a career in the energy services sector. Across the board companies are hiring. A few short weeks ago, PSAC member survey results showed that there are almost 2000 positions ready to be filled right now across Canada, with many more positions to be available in the coming month.
Recently, comments discouraging young folks from entering the energy sector have been widely publicized. And, to be quite honest they have come from a place that is lacking some context. The energy services sector is one of the few sectors where a person can start out in the field and one day become the CEO. With the global demand for oil and gas to increase significantly, the opportunities to grow and learn are endless, with many skills being transferrable to other jobs and sectors. We know this transferability is important because without oil and gas we cannot explore new forms of energy.
There are positions at many head offices in major cities like Calgary and Edmonton in human resources, IT, and engineering, but folks looking to join the energy sector will find jobs in all parts of Alberta like Grande Prairie, Fort McMurray, or Cold Lake to places like Estevan, Saskatchewan, Northeastern B.C., and Ontario. There are positions ranging from energy service operators, drillers, and truck drivers to name a few. Companies are currently looking for ways to attract more people to the sector and get them trained. Many of which are even taking on greenhands and training people on the job. If jobseekers lack experience, they shouldn't be discouraged because there are opportunities out there.
Unlocking Canadian energy is the solution to our country's economic recovery, supporting a sustainable energy system, addressing energy poverty, and providing energy security to the world. If we do not fill these positions, we run the risk of reduced capacity at a time where we simply cannot afford it.
The Canadian energy services sector is filled with innovators and solution-finders that are putting the time and investment into research and development. Our members also consist of the folks who are the boots on the ground, the reason the lights turn on, there is heat in our homes and power in our hospitals. If you want to have a quality, high-paying job that is focused on the future – a career is the energy services sector is for you.
For more information on jobs and the energy service sector email [email protected] or visit www.psac.ca.
From Cafe Owner to Political Activist at the heart of the Alberta Prosperity Project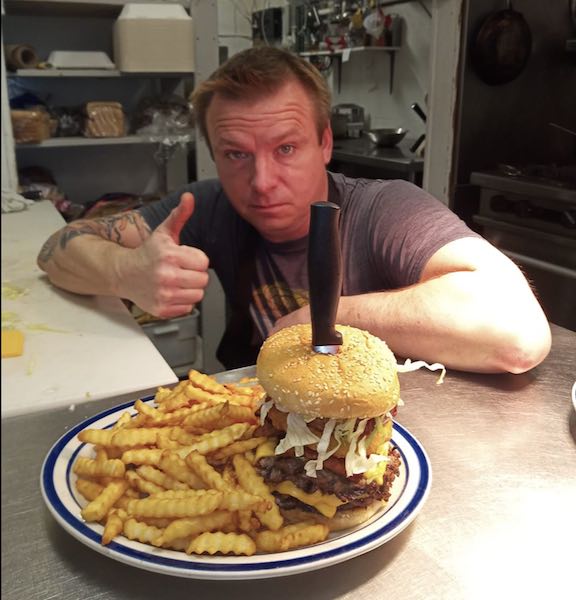 The COVID pandemic has turned Central Alberta Cafe Owner Chris Scott into nothing short of a lightning rod.
Many business owners grumbled and suffered through a couple years of mayhem due to wave after wave of COVID and the various restrictions affecting day to day operations. Where most business owners zigged, Scott, as they say… zagged.
Chances are you know something about his story as he's been in the news and seemingly on a never ending speaking tour ever since this all started.
You likely won't be surprised to know Chis Scott is still operating his cafe, still facing court charges, and heavily involved in trying to influence Alberta politicians.
No matter what side of this discussion you fall on, no matter what you think of the business owners, doctors, and religious leaders who stood in defiance of covid restrictions, this conversation will help you understand where those who have emerged as leaders of those who stood up to the health restrictions are putting their attention in the summer of 2022.
If you're interesting in learning more about the Alberta Prosperity Project.
If you're interested in WS Full Steam Ahead
Voting deadline looms in race to replace Jason Kenney as Alberta UCP leader, premier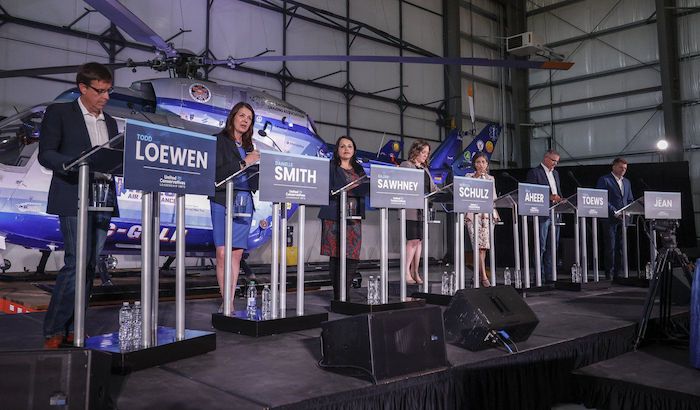 EDMONTON – It's deadline day to buy $10 Alberta United Conservative Party memberships to vote for the next leader and premier.
The party is accepting drop offs by 5 p.m. and online memberships until midnight.
The party will then go through the memberships and confirm information and expects to have the final tally ready in two weeks or so.
Seven candidates are on the ballot seeking to replace Premier Jason Kenney in the party's top job.
Kenney announced in May he was quitting after receiving a lukewarm 51 per cent support in a party leadership review.
The next key date in the race is the second debate, slated for Aug. 30 in Edmonton.
The candidates have been proposing a range of policy ideas from health care to education reform, but the focus of debate has been on how to leverage Alberta's relationship with the federal government to get a better deal in areas such as equalization.
This report by The Canadian Press was first published Aug. 12, 2022.