How to build an audience on Twitter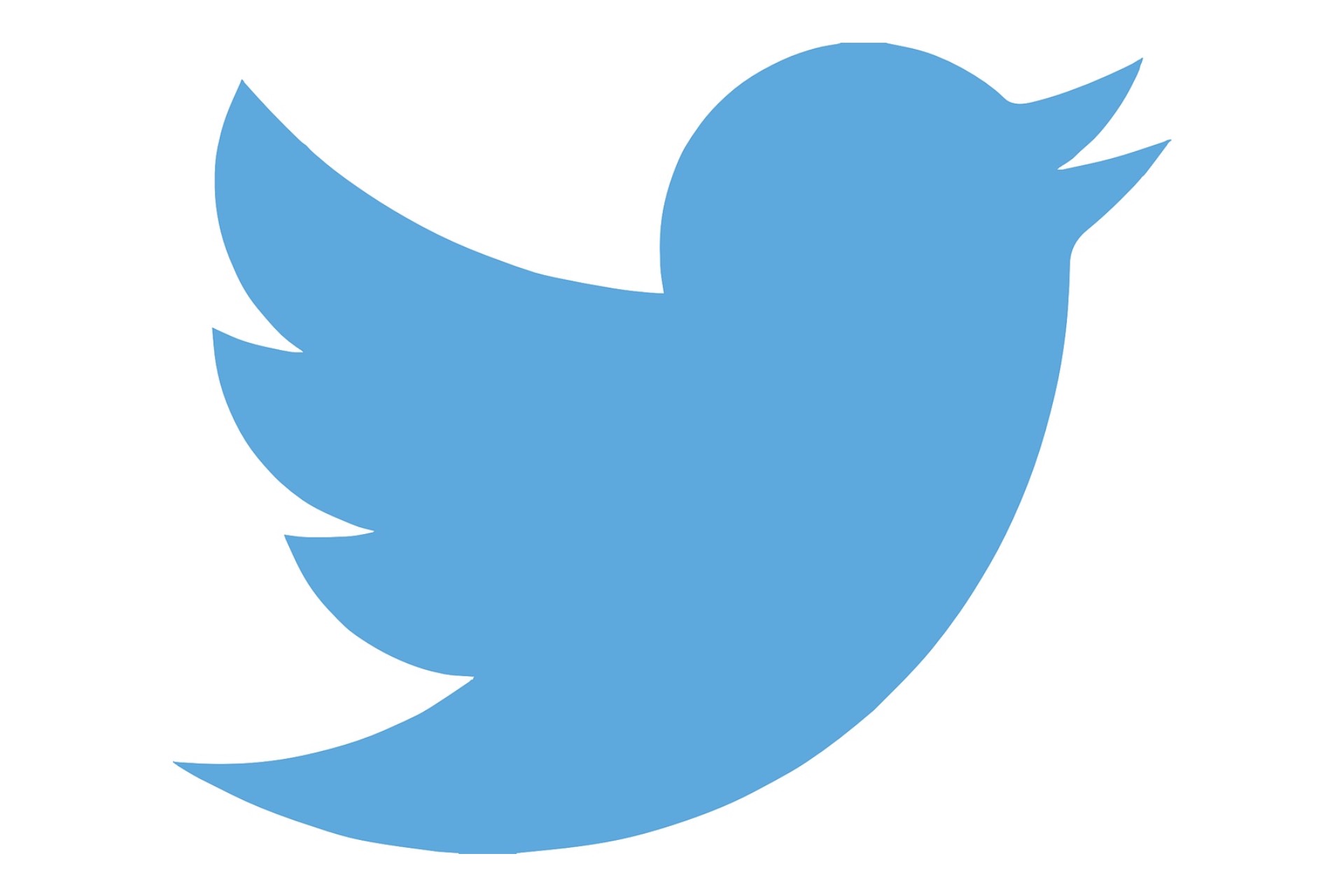 One of the places that you may choose to promote is Twitter. Over the last two years, this is a platform where I've grown consistently and have made many great connections.
So what are some of the ways you can build an audience on Twitter without spending any money?
Here are six top tips to help get you started:
Post consistently. For the Teawithmikeshow I schedule up to five tweets a day and allocate a part of my day to staying active in the timeline.
Post visual content to capture people's attention as they scroll through the feed
Engage with replies, retweets and tags
Create an inviting profile
Identify followers within your network
Draw in followers outside of Twitter
Below is an example of an inviting profile that I created on Twitter to inform people about who I am and what I do:
Social Media can be challenging. It takes time and consistency to see results. Different types of content work well on different platforms so remember that when developing your overall Promotional Strategy.
To be continued.
Check out the Teawithmikeshow Social Media pages here: https://linktr.ee/michaelwjohnson
#blog #brand #mike podcasting #mike talkshow #mike tea #storytelling #tea #teawithmike #behindthescenes #Twitter
Business Stoplight: La Boheme Beauty & Skin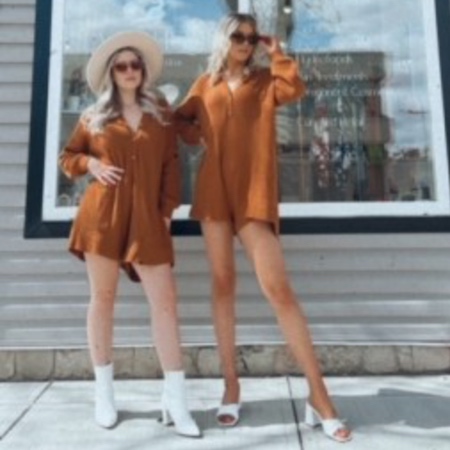 This week's Business Spotlight shines on La Boheme Beauty & Skin. This Amazing place offers a truly remarkable atmosphere, Leaving you feeling pampered and special. Don't just take our word for it. Check out their Facebook page to see all the fuss about La Boheme Beauty & Skin | Facebook
What is your business?
Beauty, Medical esthetics, and Retail businesses. The services are luxury + Modern, and the retail is local and curated.
What makes your business unique?
My business is unique because it is a full-service beauty studio with a bridal or event glam area for large groups. The retail is also uniquely curated and local.
What are some products/services that you offer?
Medical Skincare likes Glymed pluss & Medi Kate, NUDA sunless products, Wide-brimmed hats, Clothing, Make-up, Brows, Spray Tanning, Facials and more.
Why did you choose Downtown Red Deer as the location for your business?
I like the Traffic, Various businesses and cozy feeling.
What do you think makes Downtown vibrant?
The people, The businesses and the mature Landscape
I love Downtown Red Deer because…
Of the vibrance & diversity
Follow La Boheme Beauty & Skin on social Media
La Boheme Beauty & Skin | Facebook
PRO MAKE UP + BROWS + SKIN (@labohemebeautyandskin) • Instagram photos and videos
Red Deer Brewery to hold Beer Tasting on the Ross Street Patio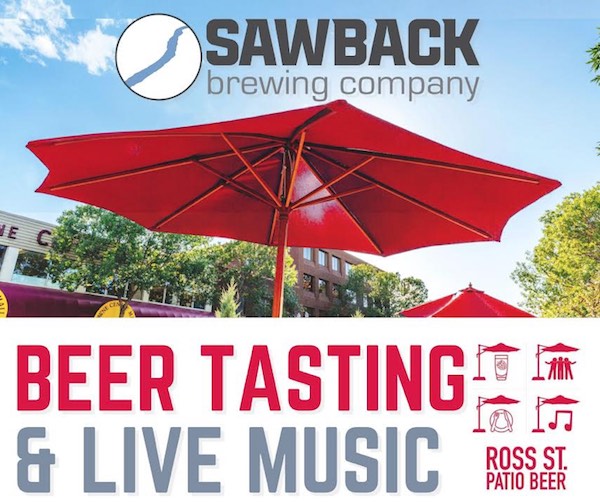 Sawback Beer Tasting on the Ross Street Patio
The Ross Street Patio is celebrating its 10th summer and Sawback Brewing Co. is releasing a new Raspberry Ale named after the Downtown's most loved feature – The Ross Street Patio!
On Friday, May 27th, the Downtown Business Association and Sawback Brewing will host a free tasting from 5-8PM, complete with live music from Paeton Cameron and James Adams and a light snack from Chubby's Jerk BBQ & Kitchen! Visitors can then grab a seat on one of the adjacent restaurant patios for a full-sized Ross Street Patio Beer and enjoy the show. This event is free and open to the public.
Amanda Gould, Executive Director of the DBA says, "This is such an exciting time for the Ross Street Patio and Downtown. We have so much planned over the summer and the next natural step is to license the entire patio through council deeming it an Entertainment District. We will find out in the beginning of June if council approve the bylaw and, straight after that, you can start enjoying full-sized beverages right on the patio while enjoying the summer entertainment!"
The Ross Street Patio is the hub of downtown entertainment, and the DBA is proud to be programming it for the summer season – summer activities include art installations, live music and family fun activities. "Follow us on Facebook to keep updated on what's going on and when. If you are a community group or an event organizer wishing to bring some activity to Ross Street Patio, please direct message or call the DBA to find out about the support, including financial support, that we can provide to help your event or activity come to life."
The Downtown Business Association has been operating in Red Deer for over 30 years, serving approximately five-hundred business owners in the Downtown area. Through partnerships and leadership in advocacy and promotion, the DBA is the catalyst for a vibrant and prosperous downtown that is the place to live, work, play and do business.