First Annual Women's Day March set for March 9 in Red Deer
Friday, March 8, 2019 is International Women's Day – a day to celebrate the achievements of women while calling for a more gender-balanced world.
To recognize Women's Day, the Central Alberta Sexual Assault Support Centre (CASASC), Red Deer Welcoming and Inclusive Communities (WIC) and the Central Alberta Immigrant Women's Association (CAIWA) will be teaming up for the first annual Women's March Red Deer!
Take part on Saturday, March 9 in an empowering march designed to raise awareness and encourage women to be a visible force for positive change in their communities.
The event will start at 11 a.m. at CAIWA's Club Café (5019 Ross Street) with a pre-gathering and smudge ceremony. The march will set off from the Café at 11:30 a.m., winding through the downtown core, returning by noon.
All are invited to attend the march – all cultures, abilities, ages, races and gender identities.
Following the march, a potluck lunch and sharing circle will be held. Attendees are welcome to bring food items to share with the group.
The purpose of the march is to not only bring awareness around International Women's Day, but to connect a diverse group of women from the central Alberta region to create unity and solidarity in the community.
"The theme for Red Deer Women's March is women healing communities," said Sadia Khan, march organizer. "Women have always been the heart of healing communities, peace building and a visible force for positive change. We must equip and empower the women, especially the younger generation to be a catalyst for change."
Attendees are encouraged to bring signage for the march that is empowering, inclusive and respectful. A poster making party will be held on March 3 for those who want to make a sign in advance in a collaborative setting.
The goal and messaging of the Red Deer Women's March aligns with Women's March Canada, on the principals that all people of all backgrounds – women and men, gender non-conforming people, indigenous and immigrants, of diverse faiths, abilities and ages – are all deserving of equality, justice, freedom and inclusion.
Organizers plan to make the march an annual event.
Event Details
What: First Annual Women's March Red Deer
Where: CAIWA's Club Café (5019 Ross Street, Red Deer)
When: Saturday, March 9, 11 a.m. to 1 p.m.
Why: To bring awareness around women's issues and in reflection of International Women's Day
CASASC is a voluntary, non-profit organization serving the Central Alberta region under the direction of a community-based Board of Directors. CASASC educates, supports and empowers individuals, families and communities regarding all aspects of sexual abuse and sexual assault.
CAIWA aims to raise the level of awareness of immigrant women and their families in all aspects of Canadian life, and to assist them in achieving their full potential as members of Canadian society.
The Red Deer Welcoming & Inclusive Communities (WIC) Network was established following a series of City-led community conversations on building a welcoming and inclusive community related to Indigenous People, immigrants and refugees, sexual orientation, gender identity and expression, visible minorities, multi-faith, persons with disabilities, multi-generations, and gender equity; all aspects of diversity.
Glenn Anderson adds some colour to the "Day of Golf"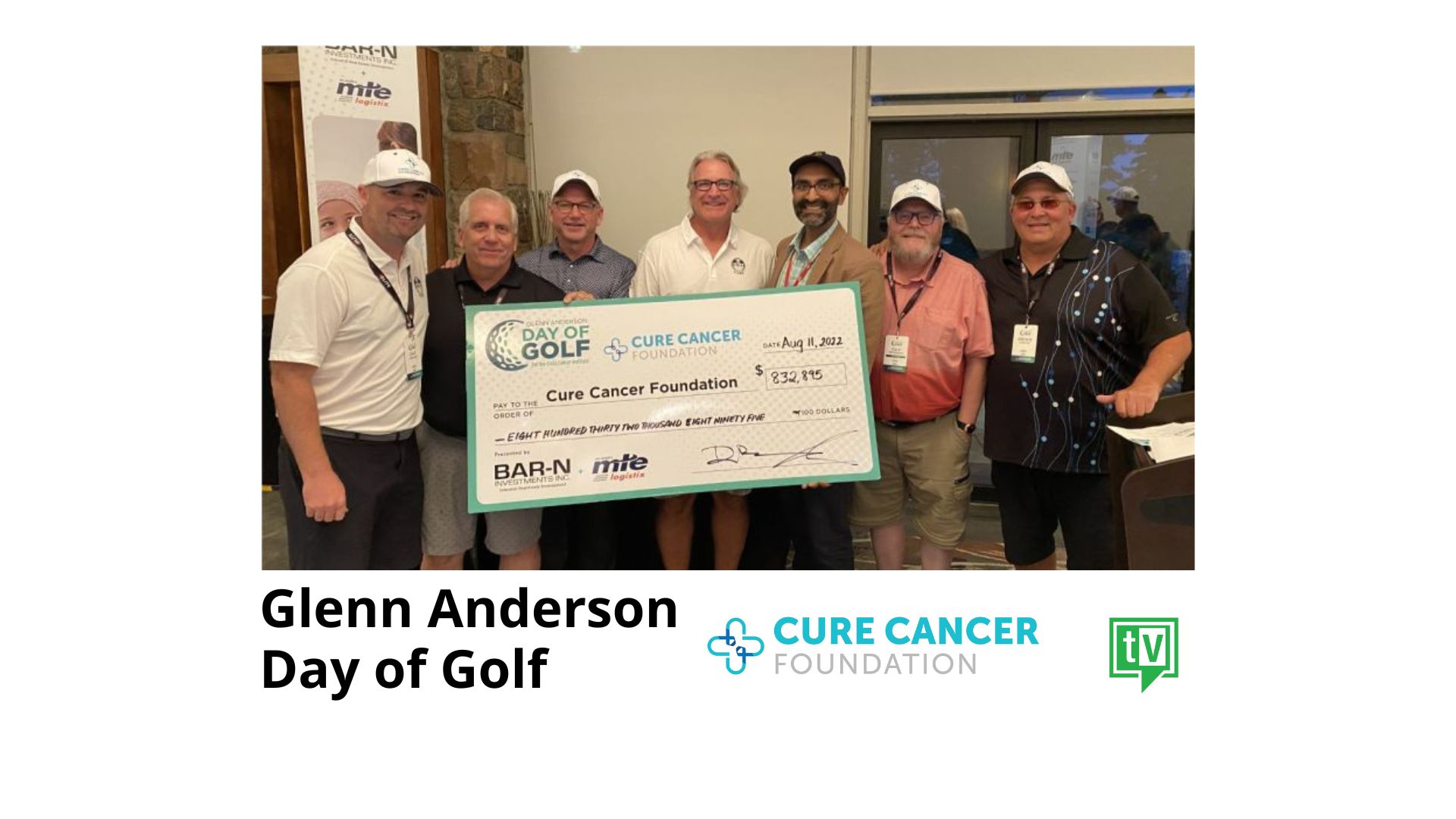 Last week, the 32nd edition of the Glenn Anderson Day of Golf raised an incredible amount of money … in fact more than $832 thousand dollars! As the numbers are tallied up, that total will be closer to $900K! That's a big deal and the money raised will fund cancer research. Congratulations to the organizers and a shout out to the Derrick Club who did an amazing job of hosting the event.
But today's story is more about Glenn Anderson. A class act, Anderson travels up to Edmonton from Florida each year to help make this event a roaring success. He told some great stories at a reception the night before the tournament. If you're an Oilers fan, you'll enjoy this video!
Click here to watch the video on youtube.
Learn more about the Cure Cancer Foundation.
Health Basics was my Kick Start to a Healthier Weight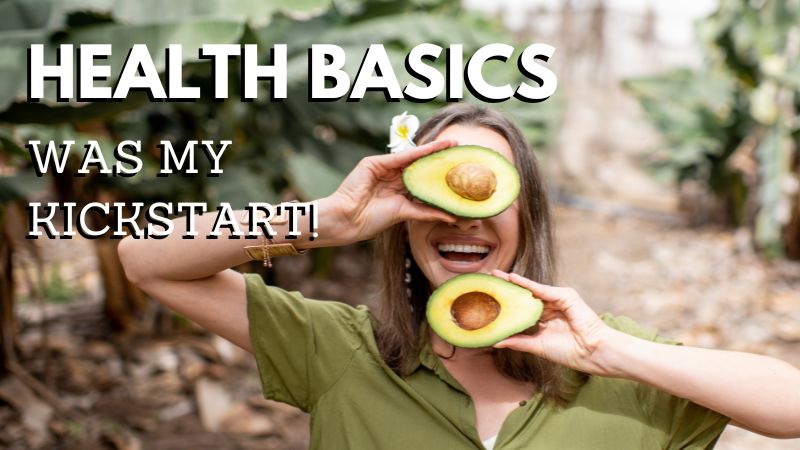 Editor's note: The concepts outlined in this article are important and can be adapted to our current isolated lifestyle.
Health Basics was my Kick Start to a Healthier Weight
I am a retired nurse so I know quite a bit about living healthy. However over my last year of work, I had a sedentary job and I felt tired so I did not put as much energy into my own lifestyle and my weight crept up. I was getting a lot of heartburn and I knew weight loss and lifestyle are the first line treatment.
So, after I retired I asked my doctor to send me to Health Basics. It was good to go every week, to have to be accountable, to have others to discuss my choices with as well as to pick up on things from class that I had let slide. I went through the 8 week program and lost 9 pounds. As I know how important it is to continue living healthy and be accountable to myself, I rejoined TOPS which I was a member of a number of years ago. I also continued with exercise classes and yoga at the Golden Circle and now I am down 17 pounds just over 4 months after I started down this path. I am feeling great: stronger, fitter and I have almost no heartburn. Health Basics has helped me to enjoy retirement!"
PS: "I knew Health Basics is a great kick start on healthy living as my husband had attended it years ago when he was diagnosed with diabetes. He followed the class recommendations and has lost more than 75 pounds over the years and feels great too."
As always Red Deer PCN is here to support your health and wellness. Call 403.343.9100. Mental Health Counsellors are available for therapy and other concerns.