Downtown Business Spotlight: Abyssinia Village Market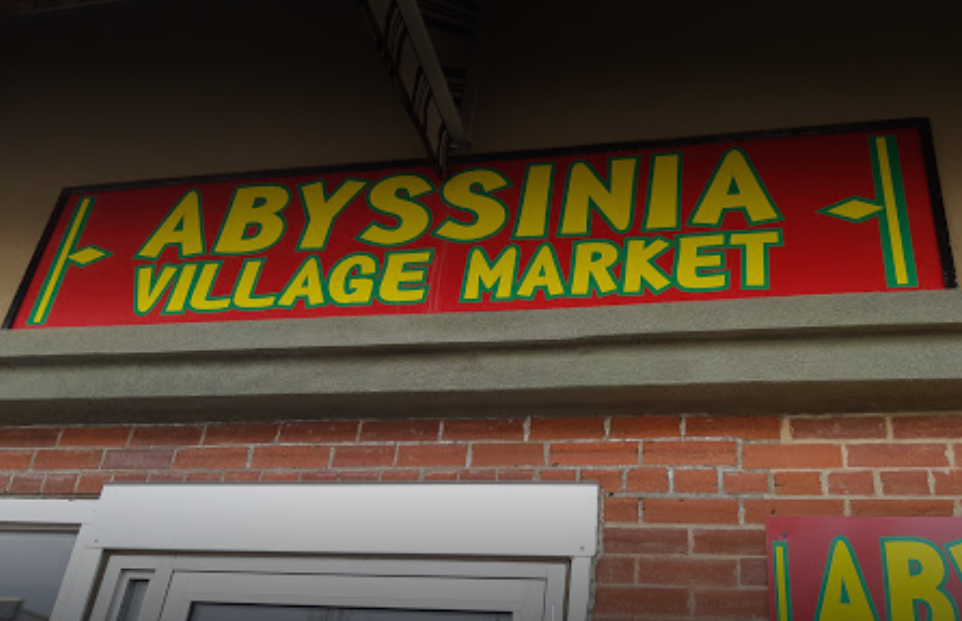 This week's Business Spotlight shines on Abyssinia Village Market, a specialty grocery store located at #120 5017 – 49 Street. This local business offers quality ethnic foods, including meats, cheese, spices and specialty coffee. Read on to learn more.
What is your business?
My business is Abyssinia Village Market. Our business hours are every Monday to Friday, 10am to 8pm.
What makes your business unique?
Our business is the only store in the downtown which provides both African and Arabian product.
What are some products/services that you offer?
The best Ethiopian coffee, Injera (Ethiopian Bread) and Arabian food products.
Why did you choose Downtown Red Deer as the location for your business?
Many people from different cultures now live in and around downtown but did not have an African and Arabian shopping place.
What do you think makes Downtown vibrant?
The people living around downtown.
I love Downtown Red Deer because…
Because I can access everything simply. It is the center of the town.
Check out Abyssinia Village Market on Facebook!
Facebook: https://www.facebook.com/Abyssinian-Village-Market-103244047720658
Check back next week for another business spotlight! If you would like to see your Downtown business spotlighted, please contact us at 403-340-8696 or [email protected].
Federal Court of Appeal upholds all but one rule on airline compensation
OTTAWA — The federal court of appeal says it will uphold all but one ofthe rules that bolster compensation for air passengers subjected to delayed flights and damaged luggage.
The court on Tuesday dismissed the appeal that challenged the validity of the passenger bill of rights, with the exception of one regulation that applies to the temporary loss of baggage.
Air Canada and Porter Airlines Inc., along with 16 other appellants that include the International Air Transport Association had argued that the passenger rights charter launched in 2019 violates global standards and should be rendered invalid for international flights.
In court filings, the airlines argued the regulation exceed the Canadian Transportation Agency's authority and went against a multilateral treaty by imposing compensation requirements for flight cancellations or lost baggage that were too stringent.
The CTA and Attorney-General argued there is no conflict between the passenger protections and the treaty.
The FCA initially turned down a request from the airlines to suspend the Air Passenger Protection Regulations (APPR) in 2020.
This report by The Canadian Press was first published Dec. 6, 2022.
Companies in this story: (TSX:AC)
The Canadian Press
WestJet announces new flights to Tokyo, Barcelona, and Edinburgh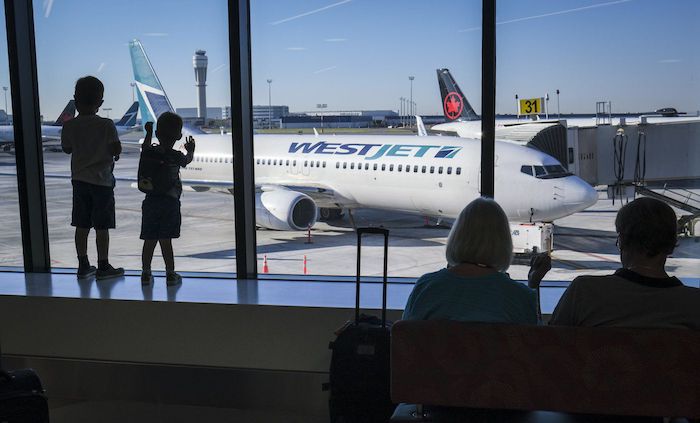 Calgary – WestJet plans to offer flights to Japan starting this spring, marking the airline's first non-stop flights to Asia from Calgary.
The Calgary-based airline said Monday that it will fly to Tokyo's Narita International Airport from Calgary this spring.
The non-stop flights will operate three times weekly beginning April 30.
The airline also announced new routes from Calgary to Barcelona and Edinburgh and increased frequency to Dublin, London, Paris and Rome, also starting in the spring.
WestJet chief executive Alexis von Hoensbroech says the new flights are part of the airline's plan to expand capacity from Calgary by more than 25 per cent by next year, beginning with intercontinental routes.
WestJet also says it is preparing for broader expansion within Canada and North America over the coming months.
This report by The Canadian Press was first published Dec. 5, 2022.