City of Red Deer puts out call to private owners interested in selling or leasing property for integrated homeless shelter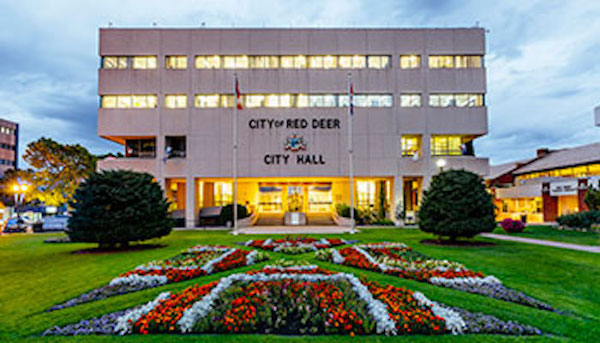 Call for privately owned properties for consideration during shelter site selection process
Private property owners who are interested in selling or leasing their site for the purposes of an integrated shelter are invited to submit their information until Friday, March 31. Currently, The City is developing a high-level property listing for technical review, but if there are any properties that are not currently on the market, they can be submitted by the property owner through an online form on The City's website.

Administration will assess the privately-owned properties submitted, sites that are currently on the market, and municipally or provincially owned properties using Council's criteria:
Ability to acquire site: Acquiring the optimum site can be done in a timely manner. Acquisition options and costs are important considerations.
Adequate size: The size of the site considers the potential need to adjust service delivery at any given time. It will accommodate proposed integrated amenities and services. It considers the land size needed to accommodate outdoor gathering spaces and activities. The site already has a building or can accommodate a building that meets the Province's minimum requirement of 10,000 square feet.
Broad community impact: The site aligns with The City's vision for the community. Community impact includes considerations such as, impacts on economic and business development, and municipal operations. It includes potential reputational impacts and financial impacts (both capital and operating). It also includes impacts to those accessing shelter services in our community. The site considers impacts to our community as a whole, including health, and safety for all in our valued places and spaces that are enjoyed by our citizens.
Impacts to surrounding area: Impacts to businesses, residences, parks, trails, and schools are a priority consideration in selecting site. The city's reputation is considered. A preferred site can accommodate and foster development of a safe, secure shelter.
Access to services & supports: Safety and basic needs for all is a priority. Regularly utilized services and supports that would not be co-located are taken into consideration. Sites where co-located services can operationalize are preferred.
Once the technical assessments are complete, administration will present options to Council for consideration to recommend to the province.
If you are a property owner and would like to submit a site for consideration, please fill out and submit the online form here.
For information on the future shelter site selection process, please visit www.reddeer.ca/shelter.
---
Background
Back on February 3, City Council provided a "community update" on the status of 2 properties which were thoroughly vetted but failed in the end to get the go ahead. Here is video from that announcement and the following q and a with media.
Mike Olesen, CEO of Westerner Park moving downtown to join The City of Red Deer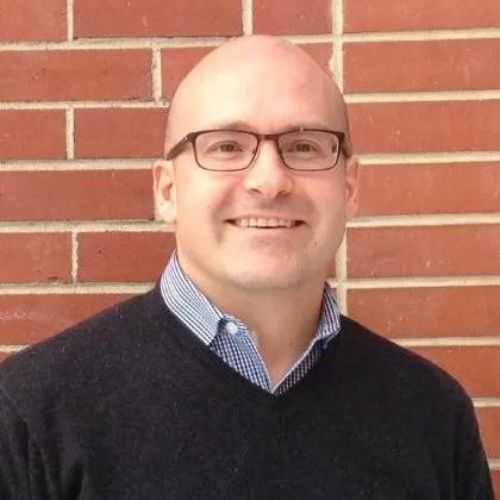 Mike Olesen joins City of Red Deer leadership team
There is a new face at The City of Red Deer with Mike Olesen joining The City's leadership team after four years as the Chief Executive Officer at Westerner Park. Olesen will be taking on the role of General Manager for The City of Red Deer on June 19, 2023."It is difficult to leave Westerner Park as I believe it is a place of strong connection where I have had the unique opportunity to build community here in Red Deer. But I am also excited about the opportunity to work in local government and to have a different kind of impact in the city where I live and am raising my family," said Olesen.Prior to working with Westerner Park, Olesen was the senior director for administration and workforce for the 2019 Canada Winter Games in Red Deer. His past experiences include time in Retail Operations for Parkland Fuel Corporation, eleven years at Hockey Alberta in positions ranging from Senior Manager, Operations & Events to Assistant Executive Director, and he holds a Masters in Business Administration (MBA) from Royal Roads University.

"I have every confidence Mike will be an invaluable asset to our general management leadership team and to our organization. His drive to build community and the pride for our city aligns with the values of our organization where we put our citizens and businesses at the centre of what we do at The City," said Lodewyk. "He will be meeting people and learning the many business lines at The City for the first few months as General Manager. By mid-July he will begin his work leading specific departments."
Registration for Summer Day Camps and all summer programming begins on Tuesday, May 9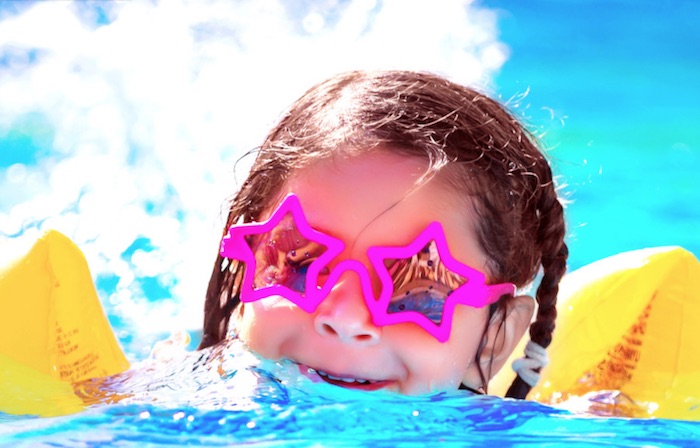 Red Deerians can prepare to sign up for Summer Day Camps, summer swim lessons and more starting Tuesday, May 9.
New program options are viewable on My Activity Guide on Thursday, May 4, and registration will begin on Tuesday, May 9 at 12:00 noon.

Is your little swimmer ready to sail off to the not-so-salty seas of the G.H. Dawe Community Centre for Shipwrecked? Does your creative kid want to explore the colourful world of visual and performing arts at the Intermediate School? Or perhaps your sporty sprout is ready to take on Sports Extravaganza at the Collicutt Centre. All these camps, and so many more, are included in the summer registration session. Families are encouraged to register their children early to guarantee a spot. Day Camps aim to provide children with an opportunity to play, explore, create friendships and experience time in the pool and outdoors while providing families with quality childcare during summer break.

Summer Day Camps run from July 4 – August 30, 2023 and are available in week-long full or half day options. Additionally, 2-hour teen sport camps are new to the selection this summer. Red Deerians can review camp options now by visiting www.reddeer.ca/DayCamps or by picking up a paper copy of the guide at City arts & recreation facilities.

All other summer programs will also be available for registration beginning on Tuesday, May 9. Red Deerians can create their own custom Activity Guide to review all summer program options at www.reddeer.ca/MyActivityGuide. Programs are viewable in the same fashion as they were in the previously produced paper guide. Customers can create their own custom guide and select categories, age groups and locations relevant to them and their families.

Red Deerians are encouraged to visit their Look' n Book accounts prior to registration day to ensure access is up to date. For any questions regarding account access please contact Recreation
at 403-309-8411.

Registration for summer programs begins at 12:00 p.m. on Tuesday, May 9. There are three ways to register for City of Red Deer programs:
Online through My Activity Guide at reddeer.ca/MyActivityGuide
By phone: 403-309-8411
In person at Collicutt Centre, G.H. Dawe Community Centre, Recreation Centre or
Michener Centre
To note, we have updated our system to serve our online registrants more efficiently. Confirmation emails will be sent within 24 hours in an effort to reduce the immediate load on our online systems.