Charcoal grills restricted within all Sylvan Lake Town Parks
If you're planning on heading to Sylvan Lake for the May long weekend, take note:
Charcoal grills (barbecues), are now banned from all Town of Sylvan Lake parks and green spaces. In particular, the restriction impacts lakefront parks.
"We understand picnicking and barbecuing is a popular activity when visiting Sylvan Lake; however, the growing presence of charcoal grills creates both operationalchallenges, and potential safety concerns." – Lee Furlotte, Parks Manager
Improper disposal of charcoal briquettes results in a greater risk of fire, personal injury, and damage to park infrastructure and vegetation. With a new ban on charcoal grills, the Town of Sylvan Lake is better able to provide a safe and enjoyable outdoor space for everyone.
At this time, the Town of Sylvan Lake is working on an update to the existing Fire Bylaw, and intends to focus on educating visitors and users to Sylvan Lake parks of the new regulations throughout the 2019 spring/summer season.
From Cafe Owner to Political Activist at the heart of the Alberta Prosperity Project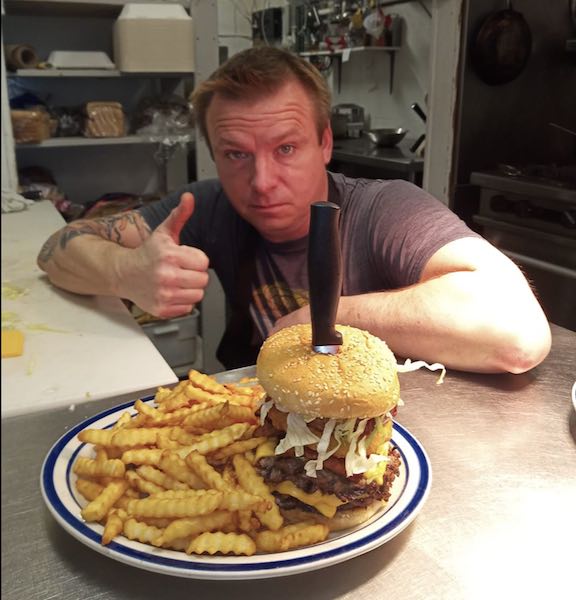 The COVID pandemic has turned Central Alberta Cafe Owner Chris Scott into nothing short of a lightning rod.
Many business owners grumbled and suffered through a couple years of mayhem due to wave after wave of COVID and the various restrictions affecting day to day operations. Where most business owners zigged, Scott, as they say… zagged.
Chances are you know something about his story as he's been in the news and seemingly on a never ending speaking tour ever since this all started.
You likely won't be surprised to know Chis Scott is still operating his cafe, still facing court charges, and heavily involved in trying to influence Alberta politicians.
No matter what side of this discussion you fall on, no matter what you think of the business owners, doctors, and religious leaders who stood in defiance of covid restrictions, this conversation will help you understand where those who have emerged as leaders of those who stood up to the health restrictions are putting their attention in the summer of 2022.
If you're interesting in learning more about the Alberta Prosperity Project.
If you're interested in WS Full Steam Ahead
Voting deadline looms in race to replace Jason Kenney as Alberta UCP leader, premier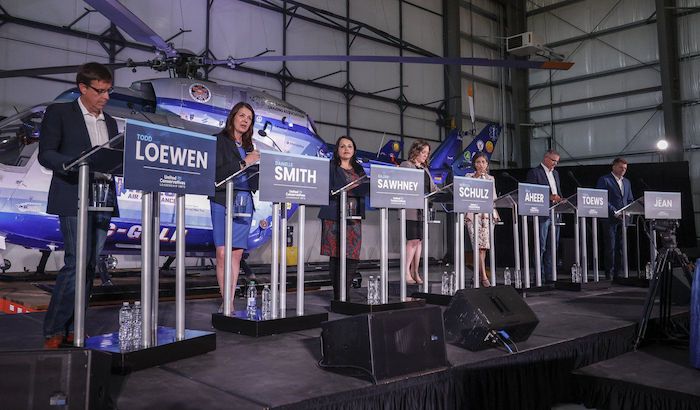 EDMONTON – It's deadline day to buy $10 Alberta United Conservative Party memberships to vote for the next leader and premier.
The party is accepting drop offs by 5 p.m. and online memberships until midnight.
The party will then go through the memberships and confirm information and expects to have the final tally ready in two weeks or so.
Seven candidates are on the ballot seeking to replace Premier Jason Kenney in the party's top job.
Kenney announced in May he was quitting after receiving a lukewarm 51 per cent support in a party leadership review.
The next key date in the race is the second debate, slated for Aug. 30 in Edmonton.
The candidates have been proposing a range of policy ideas from health care to education reform, but the focus of debate has been on how to leverage Alberta's relationship with the federal government to get a better deal in areas such as equalization.
This report by The Canadian Press was first published Aug. 12, 2022.