Building a Brand from scratch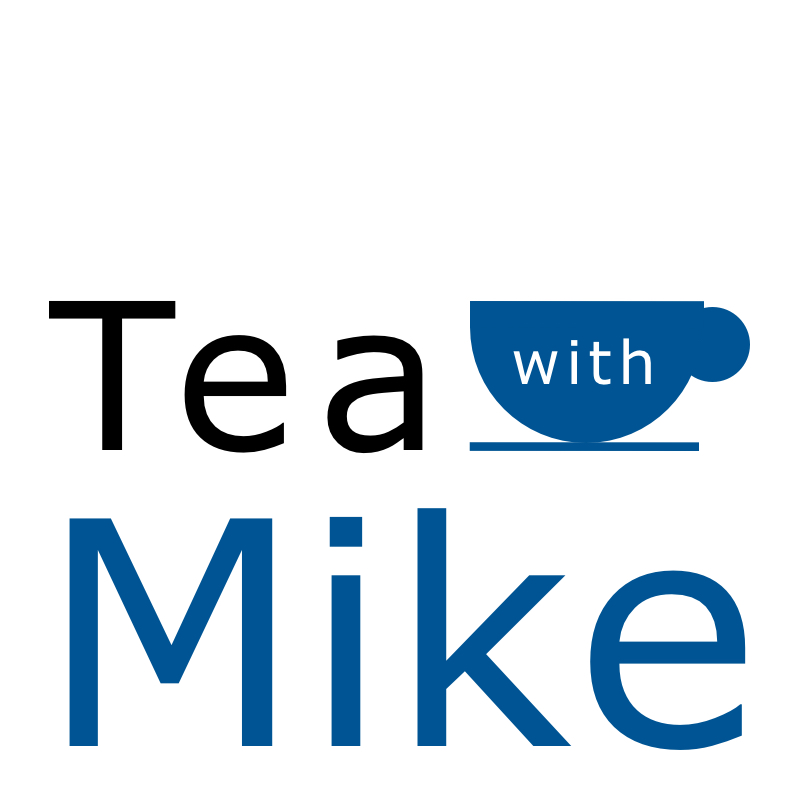 In January 2019, whilst a student in the Media Studies and Professional Communication program at Red Deer College, I began my brand Teawithmike. Through this blog, I will share with you my journey and experiences in starting a Personal Brand.
Step one in building a brand: Self-Awareness & Self-Knowledge
Before starting a Brand, you need to take the time to learn and explore who you are as a person. The very first step is becoming more self-aware and knowledgeable about who you are as a person.
This is a challenging question and one that you need to break down into small steps. The first thing I did was take a blank piece of paper and write down all the things that make up who I am.
Below are some of the questions that I asked myself:
– What makes you happy?
– Am I an extrovert or an introvert?
– What environments do I work best in?
– What are my interests?
– What are my strengths?
– What are my weaknesses?
– What sets me apart from everyone else?
– What is important to me?
– What motivates me?
– What is holding me back?
The outcome of answering these questions allowed me to start formulating a basic understanding of my beliefs and values.
So go ahead and start the process of learning more about yourself.
To be continued.
Check out the Teawithmikeshow Social Media pages here: https://linktr.ee/michaelwjohnson
#teawithmike #blog #behindthescenes #teapodcast #tea #reddeer #storytelling
How to build an audience on Facebook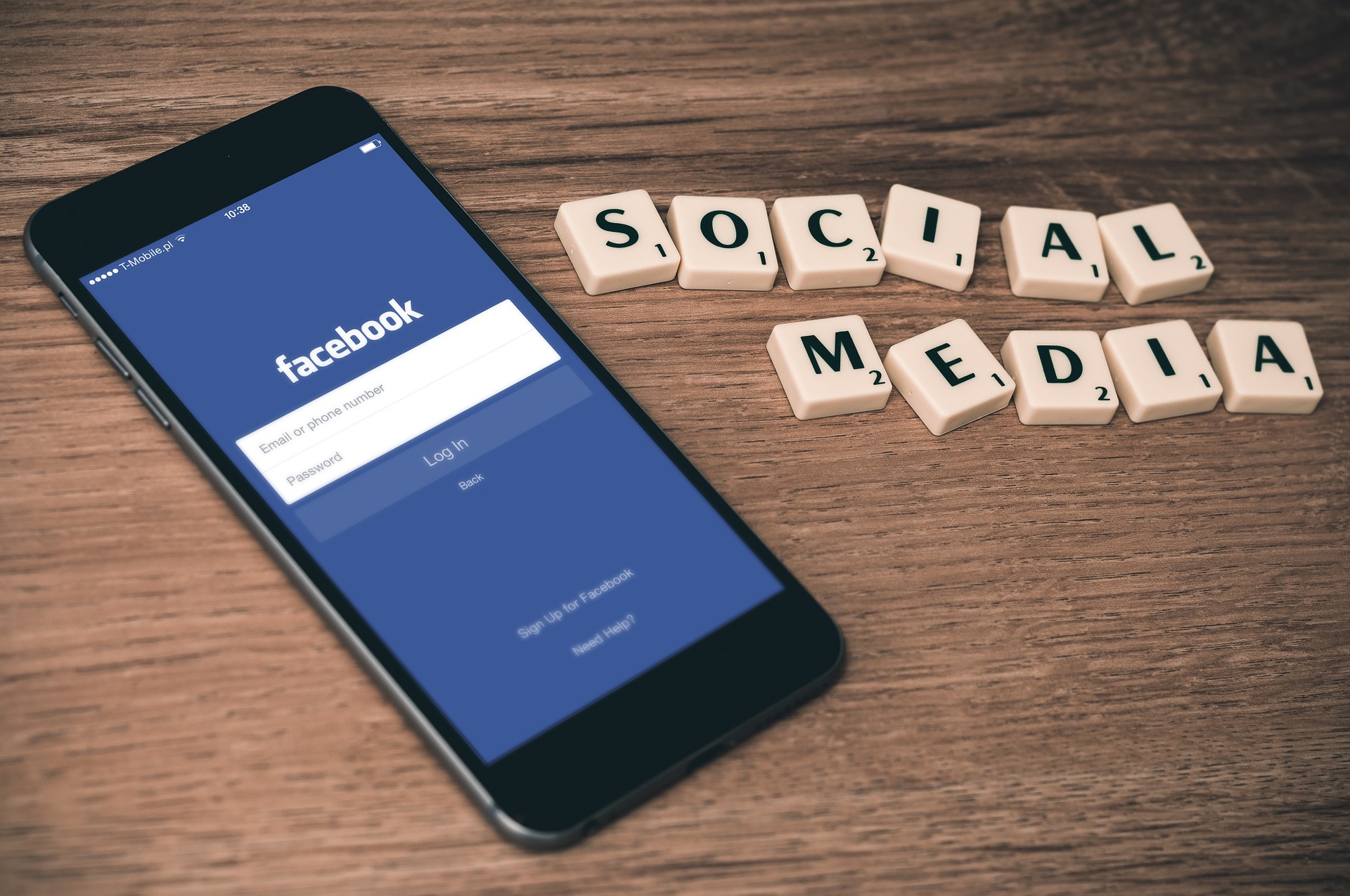 One of the places that you may choose to promote is Facebook. Over the last year, this is the platform where I have grown the fastest both in terms of followers and engagement. A tactic that has worked for me is using images, words, and videos to connect with my audience.
So what are some of the ways you can build an audience on Facebook without spending any money?
Here are five top tips to help get you started:
1. Be professional. Only post content that's relevant to your Brand.
2. Make sure your posts are public so more people can see them.
3. Invite friends and people in your Network to your page.
4. Treat your page as a Community.
5. Produce quality content and avoid being overly promotional.
Below is an example of the growth the Teawithmike Facebook Page has had following steps one through five above over the course of two years. These results were achieved organically and very little was spent on paid Advertising:

Social Media can be challenging. It takes time and consistency to see results. Different types of content work well on different platforms so remember that when developing your overall Promotional Strategy.
To be continued.
#teawithmike #blog #behindthescenes #teapodcast #tea #reddeer #storytelling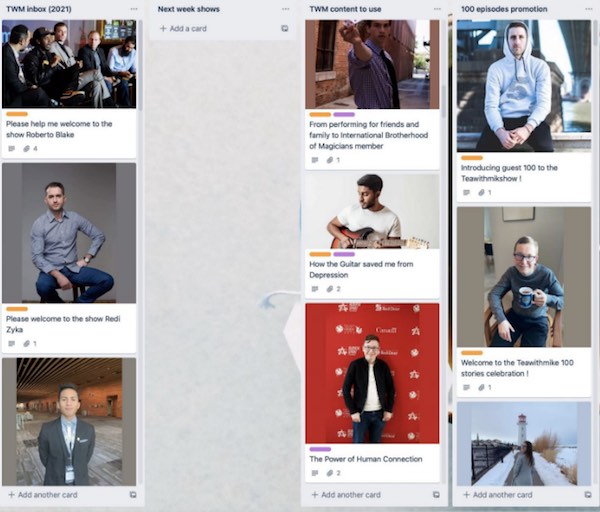 In this Blog post, we will be learning about the role of Content in a Brand.
Types of Content that might appeal to your audience:
1. Images
2. Audio
3. Video
4. Blogs
5. Articles
6. E-books
7. Infographic
8. Newsletter
9. Podcasts
What might work best for you? This is something that is going to be different for everyone. Experiment with Words, Images, and Videos and see which perform best for you in terms of what the audience responds to or put out Content in whatever medium feels comfortable for you.
To understand what might work takes time. Using data can help you adjust your strategy. It's a game of patience and constant adjustment!
A suggested way to set up a content strategy:

1. Set your goals
2. Assess your current position
3. Asses content performance
4. Know your Audience
5. Understand the Social Media Channels out there
6. Create a Content Calendar to stay organized
7. Distribute and market your Content on Social Media
8. Measure your results
9. Repeat the process
I'd recommend using the free application Trello if you want a visual way for staying organized and on top of what Content needs to go out.
See an example below of how Trello can be used from a visual perspective: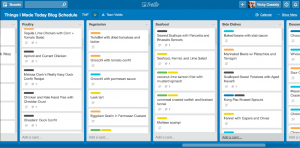 To be continued.
#teawithmike #blog #behindthescenes #teapodcast #tea #reddeer #storytelling