Building a Brand from scratch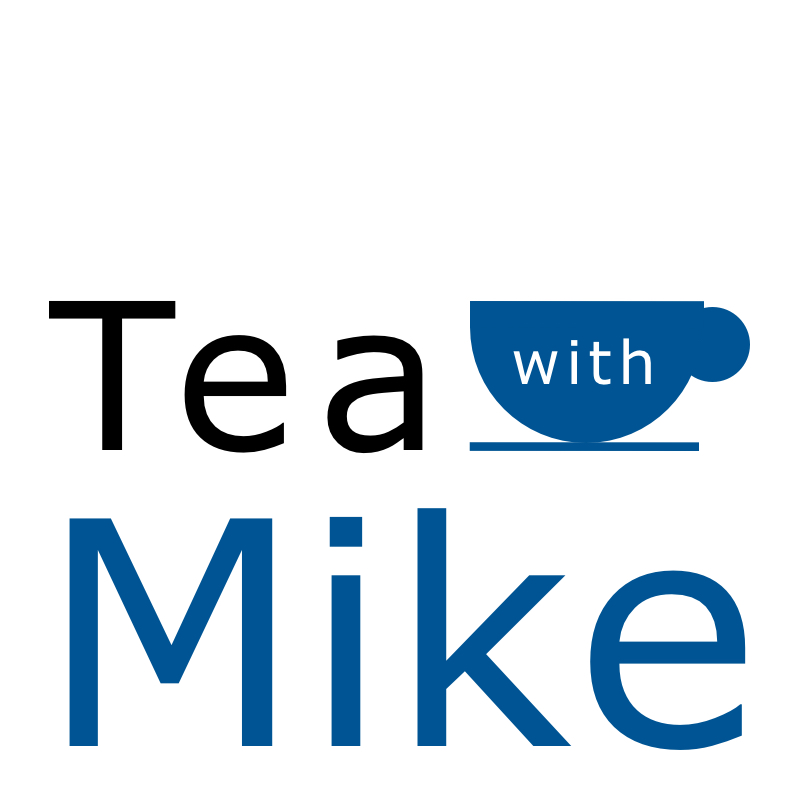 In January 2019, whilst a student in the Media Studies and Professional Communication program at Red Deer College, I began my brand Teawithmike. Through this blog, I will share with you my journey and experiences in starting a Personal Brand.
Step one in building a brand: Self-Awareness & Self-Knowledge
Before starting a Brand, you need to take the time to learn and explore who you are as a person. The very first step is becoming more self-aware and knowledgeable about who you are as a person.
This is a challenging question and one that you need to break down into small steps. The first thing I did was take a blank piece of paper and write down all the things that make up who I am.
Below are some of the questions that I asked myself:
– What makes you happy?
– Am I an extrovert or an introvert?
– What environments do I work best in?
– What are my interests?
– What are my strengths?
– What are my weaknesses?
– What sets me apart from everyone else?
– What is important to me?
– What motivates me?
– What is holding me back?
The outcome of answering these questions allowed me to start formulating a basic understanding of my beliefs and values.
So go ahead and start the process of learning more about yourself.
To be continued.
Check out the Teawithmikeshow Social Media pages here: https://linktr.ee/michaelwjohnson
#teawithmike #blog #behindthescenes #teapodcast #tea #reddeer #storytelling
How will you use Twitter Spaces ?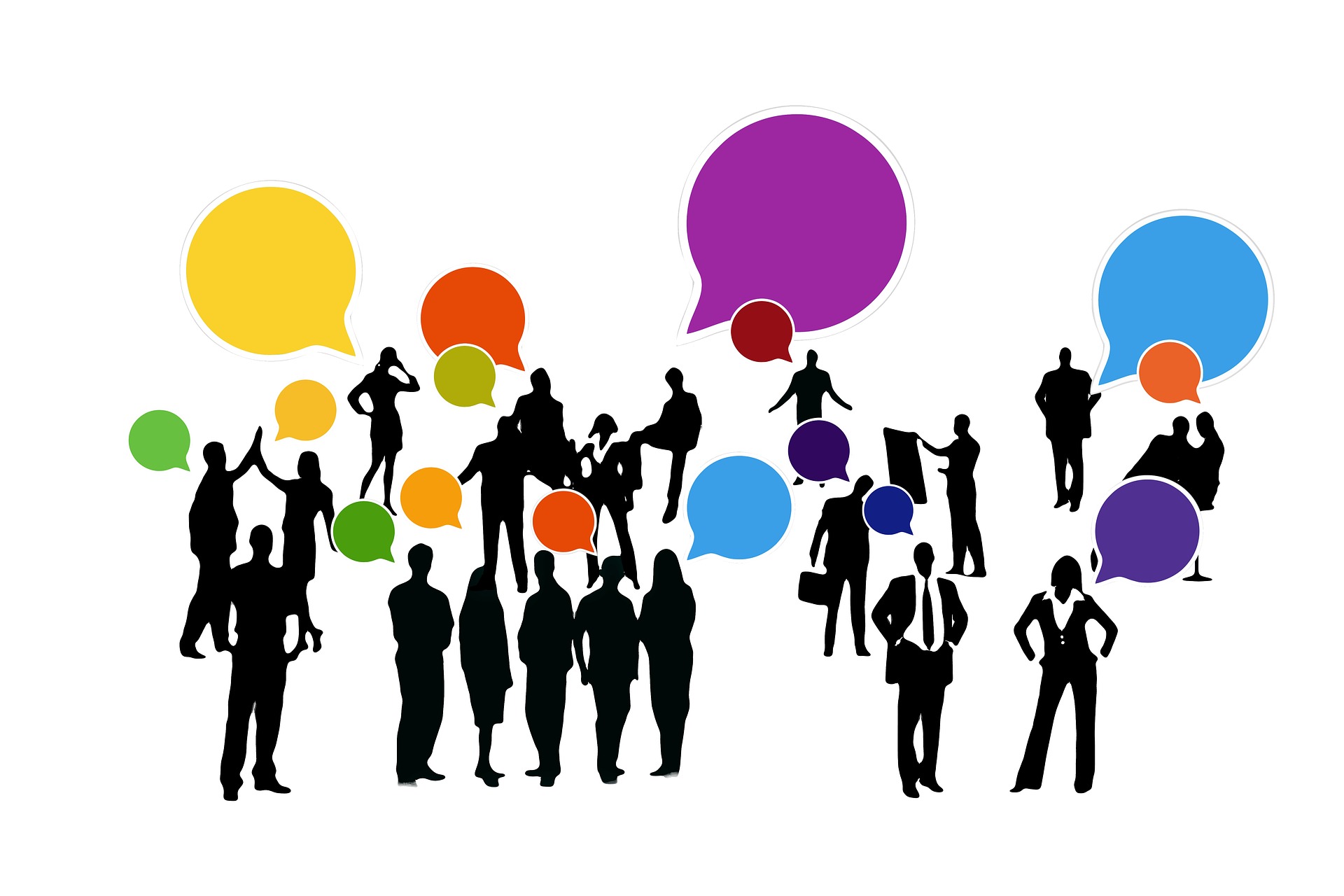 Social Media is evolving and, 2021 has seen some new changes in the Social Media space including, the emergence of Clubhouse and exciting new features on platforms like Instagram emerging. One platform that has been quiet this year is Twitter. However, that is about to change with Twitter Spaces.
What are Twitter Spaces?
1. Live spaces where Audio conversations happen.
2. Space where up to 11 people can speak at once.
3. People who don't follow you can join the spaces.
4. Spaces can have unlimited listeners.
5. You can invite people who already follow you to your Spaces.
When will I get on my Twitter Space?
Only time will tell but, the current word is Twitter will begin this roll out in April 2021.
How does the Teawithmikeshow plan to use Twitter Spaces?
1. Building Community. An advantage of spaces is you already have an existing audience on the platform compared to Clubhouse, where you have to start from Zero.
2. Collaboration opportunities. Having the ability to host spaces with guest speakers and supporting others in their Spaces means this feature will create some fantastic collaboration and networking opportunities.
3. Creating exclusive content. With the rumour that people will be able to subscribe to your spaces, it's an opportunity to create value for subscribers with exclusive content. An example would be recording a live podcast in the Space which; subscribers can hear live.
4. Being an early adopter. I will be spending time hosting Spaces to establish myself as someone who hosts a room that provides value and great conversation.
As you figure out your Brand Promotion Strategy, think of different creative ways to connect with your audience organically.
To be continued.
#blog #brand #mike podcasting #mike talkshow #mike tea #storytelling #tea #teawithmike #behindthescenes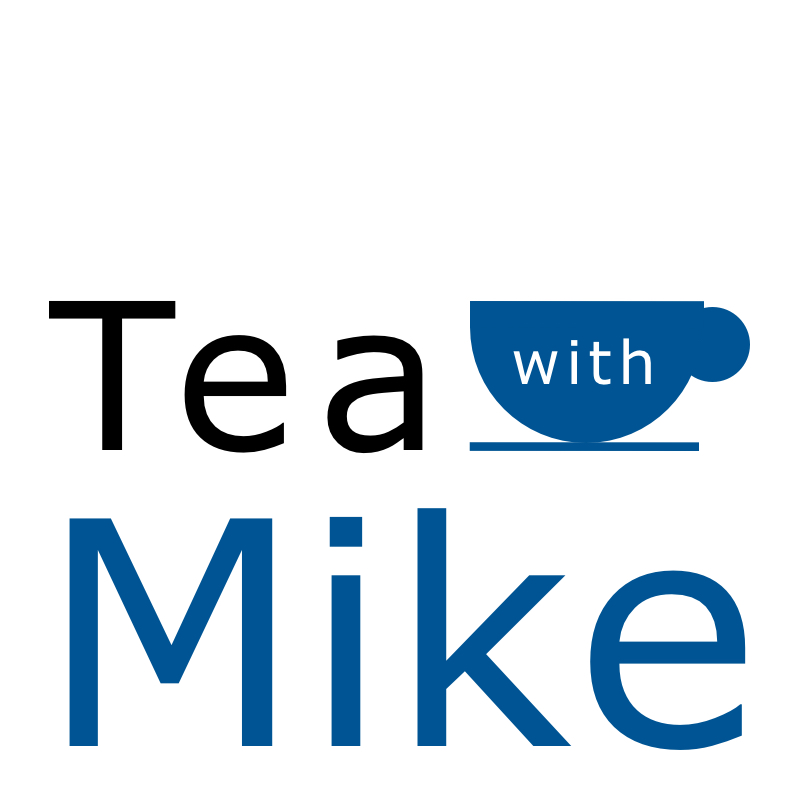 One challenge of Social Media is staying updated with the latest trends and new Social Media platforms. At the start of 2021, I was fortunate enough to receive an invitation to an audio-chat-based Social Media platform called Clubhouse. Currently, Clubhouse is an invite-only platform and is available to Apple users only right now.
Having spent some time exploring Clubhouse here, are my initial thoughts:
1. With limited people on the application it, is a fantastic opportunity to build both Community and Brand.
2. The Networking opportunities are endless. You can connect with some of the world's most prominent Business and Industry leaders.
3. Everyone starts with 0 followers. So, if you spend enough time on the app, you have the opportunity to build a great community and following.
4. It's undervalued attention. Anytime a new Social Media platform has the consumer's attention you, should be where the eyeballs are to grow and scale your Brand or Business.
With this understanding, I went away and developed a strategy on how I could use Clubhouse to help with my overall Promotions Strategy around the Teawithmikeshow.
How can Clubhouse help the Teawithmikeshow?
1. On the Networking side, I can connect with people who might want to be a guest on the Teawithmikeshow.
2. My strategy on the platform to help me stand out from the crowd is to be bold. When people host a room that interests me, I raise my hand to speak to add value to the conversation. Adding value and being authentic is a great way to increase your followers.
3. I believe in balancing my time between large rooms and hosting my own. For Teawithmike, you'll see me moderating rooms around Storytelling, Conversation, Community, and Tea Drinking.
To be continued.
#blog #brand #mike podcasting #mike talkshow #mike tea #storytelling #tea #teawithmike #behindthescenes