Alberta production Pipe Nation seeking to tap musical talent for soundtrack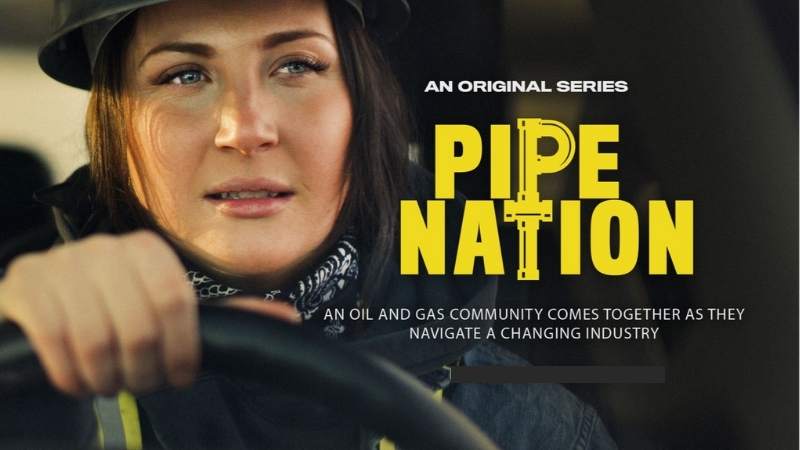 Here are the details.
January 13, 2021
Edmonton-AB, CANADA-​One of the largest independently funded tv-series in Canada, Pipe Nation, is seeking talented musicians to round out its soundtrack as the pilot episode nears completion.
The director, Raoul Bhatt, and executive producer, Dan Svedberg, are seeking submissions from Canadian and American artists to collaborate on the show's soundtrack.
The dramatic series is told through the experiences of a single mother working in the male-dominated, oil and energy industry. The pilot was filmed in August and September of 2020 in the picturesque mountains of Canada and the Edmonton area. 18 scenes and 180 takes were captured in Sundre, Alberta, which was transformed into the fictitious town of Hardwell. A great deal of effort has been put into this pilot including a $300,000 built for the show pipeline, a medical helicopter, and a long list of heavy equipment worth $180 million.
The scenes are now in editing, where the crucial process of pairing beautiful scenes with dramatic music is underway. Several genres of music including, rock, blues, country, electronic dance music, and classical will be used in the series. The show's soundtrack will be released on Apple Music, Amazon, Spotify and Google Play Music in the coming months. Director, Raoul Bhatt and his team have been in post-production for the last three months​. ​The pilot tv-series is expected to be complete by February 2021.
Musicians, labels, bands looking to collaborate or submit their work, please contact Executive Producer & Sound Designer, Daniel Svedberg, and Director, [email protected]
Read more on Todayville.
Alberta pastor charged with violating COVID-19 restrictions to make court appearance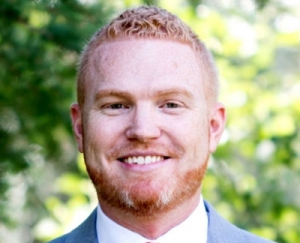 STONY PLAIN, Alta. — A pastor of an Edmonton-area church that has been allegedly holding Sunday services in violation of COVID-19 rules is to appear in court today.
James Coates with GraceLife Church in Spruce Grove was arrested last week.
RCMP have said he was remanded in custody after refusing to agree to bail conditions.
The church has been holding services that officials say break public health regulations on attendance, masking and distancing.
Police fined the church $1,200 in December and a closure order was issued in January.
Coates was twice charged in February with violating the Public Health Act and violating a promise to abide by rules of his release, which is a Criminal Code offence.
Coates has addressed the province's health restrictions in his sermons, telling worshippers that governments exist as instruments of God and there should be unfettered freedom of worship.
An associate pastor of the church, Jacob Spenst, conducted last Sunday's service and told the congregation that messages of support have been pouring in for the jailed pastor.
This report by The Canadian Press was first published Feb. 24, 2021.
The Canadian Press
Central Alberta man pleads guilty to manslaughter in wife's death, fought over money
RED DEER, Alta. — A central Alberta man has pleaded guilty to manslaughter in the death of his wife.
Satnam Singh Sandhu of Sylvan Lake was originally charged with second-degree murder but pleaded guilty Tuesday to the lesser charge.
The 43-year-old is to be sentenced in Red Deer Court of Queen's Bench on Friday.
Court heard that he got into a physical fight with his wife, Kulvinder Sandhu, on Sept. 11, 2019, over money.
According to the agreed statement of facts, during the struggle they were choking each other and she hit her head on a heater while falling to the floor.
The 36-year-old was taken to hospital but was taken off life-support a few days later.
Crown prosecutor Bruce Ritter is seeking a sentence in the range of seven to 12 years, while defence lawyer Dan Murphy is asking for a sentence of four years, less time served. 
When given the chance to speak on Tuesday, Sandhu declined through an interpreter. (rdnewsNOW) 
This report by The Canadian Press was first published Feb. 23, 2021
The Canadian Press