Active cases lowest since November in Red Deer but ICU is stressed – COVID19 update from Mike York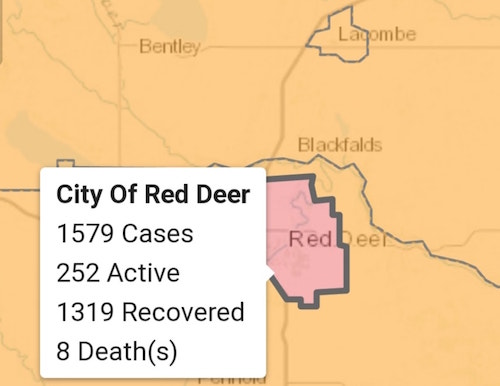 The AHS Covid-19 report for Thursday January 07, 2021.
Our Premier Jason Kenney took to the podium today in a short address to the public.
He has announced today that "In school" learning will commence again on Monday January 11th as planned.
He also stated that our current health measures would remain intact for (at least) 2 more weeks, and may be revised prior to or on January 21st. This is pending, based on the results of the holiday season backlash, and expected elevations in our numbers.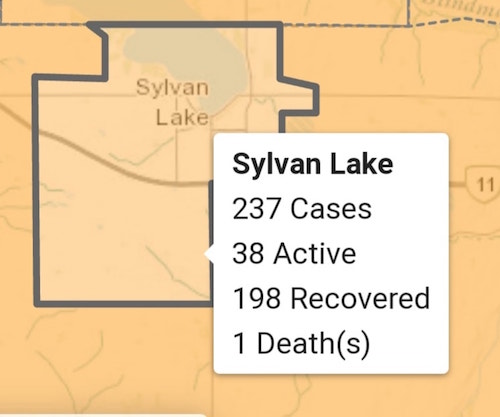 In the Central Zone, 98 new cases and 134 recoveries were announced today. Unfortunately, 1 more death was also announced, a man in his 50's from the Wainwright area has passed. This is the Central Zone's 50th fatality.
The region now has 1381 active cases, the lowest number since December 5th when we had 1340 cases.
There are currently 92 people in hospitals in our zone, this is down 7 from yesterday.
17 of these people are in intensive care which is the same number as 24 hours ago.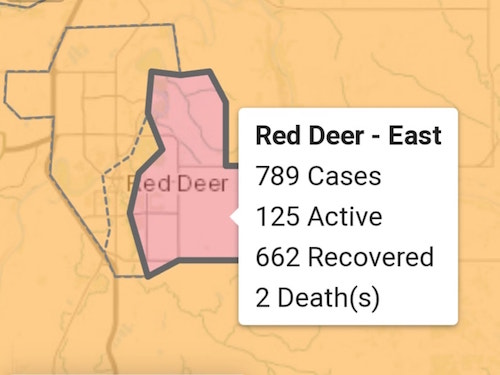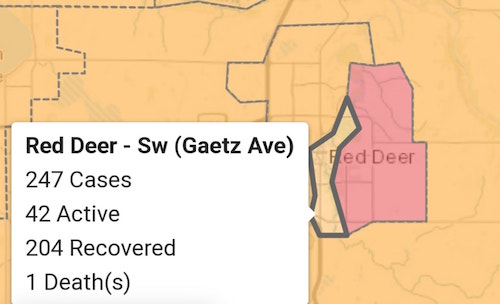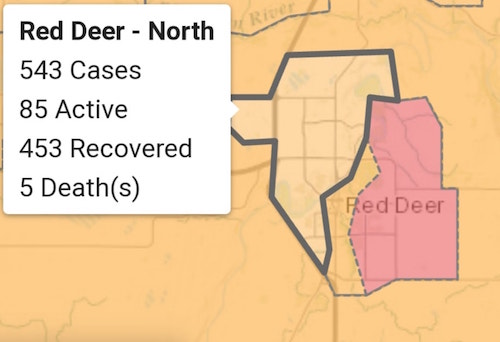 In the city of Red Deer, first the good news. We had just 11 new cases reported today and had 16 people recover. Our current number of active cases is now down to 252 which is the lowest it has been since November 30th when we had 236 active cases.
The unsettling news is that the RDRH currently has 47 individuals suffering from the virus.
Also, all 17 of the cases in our Central Zone requiring intensive care are currently in our hospital. This number along with an additional 5 individuals with non-covid health issues requiring intensive care, has warranted an overflow unit to help facilitate the total number of people requiring special care.
18 of the 22 total patients in intensive care have required the use of ventilators. Our positive thoughts, and wishes of speedy recoveries are needed for these unfortunate individuals.
Be safe, keep up the good work everybody.
Someone is going to win more than a quarter million dollars – One day challenge to support Child Advocacy Centre!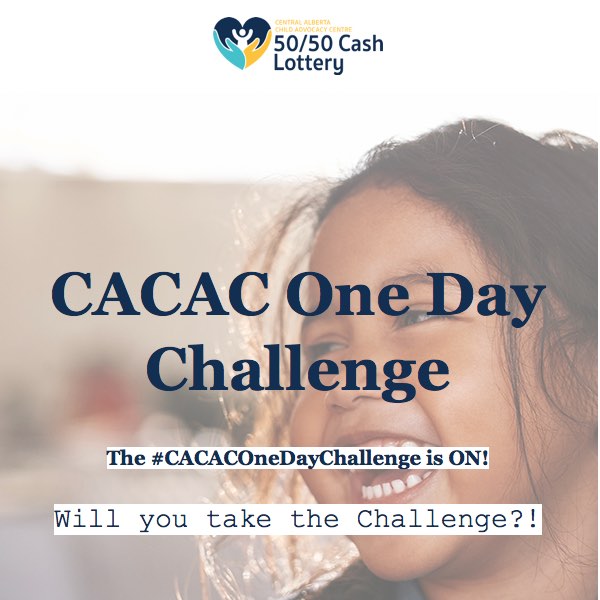 CACAC One Day Challenge
The #CACACOneDayChallenge is ON!
Will you take the Challenge?!
We need your help! The CACAC One Day Challenge is about recognizing the courageous children + youth who have walked through our doors, shared their stories, and received support.

Goal: 1301 50/50 Ticket Packages in recognition of the 1301 children supported.

Please consider purchasing a 50/50 ticket TODAY to show your support.

Thank you to those who have already purchased a ticket – we are so grateful for your support!

Already purchased but want to take part? Challenge/encourage others to buy today and get social to share your participation!

Follow us on Facebook, Instagram and Twitter to watch throughout the day & see if we make our goal!

Thanks for your help!
The CACAC Crew
Hurry before it's too late! Deadline: January 31st @11PM
Call our Centre to order over the phone!
Phonelines Open: Monday – Friday: 9AM – 5PM.
Please leave a voicemail if calling afterhours. If you are having troubles with purchasing online, please call and leave a message and we will get back to you as soon as possible, or message us on Facebook for assistance!
Central Alberta COVID cases fall below 1,000 – Mike York Update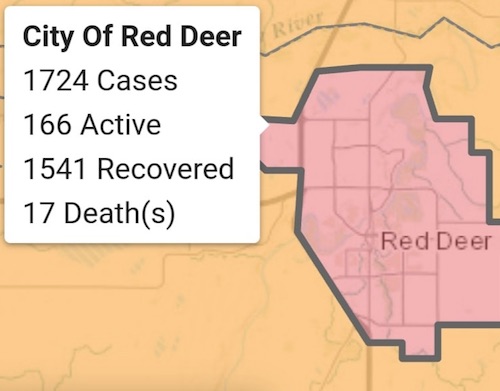 The AHS Covid-19 report for Wednesday January 20, 2021 is as follows.
Firstly, Alberta had a slight increase in new cases reported today with 669. There were also 996 recoveries so it's good to see the recoveries still surpassing the new cases!
In the Central Zone, 48 new cases and 148 recoveries reported today.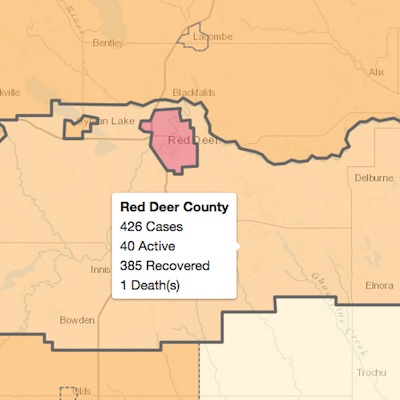 There was one more death recorded as well.
The number of active cases has now declined to under 1000.(949)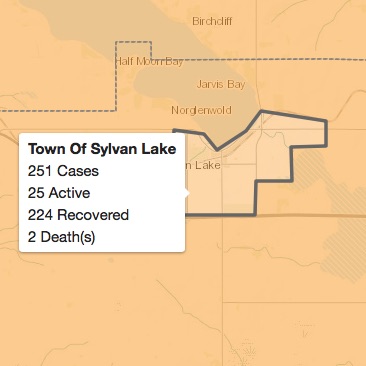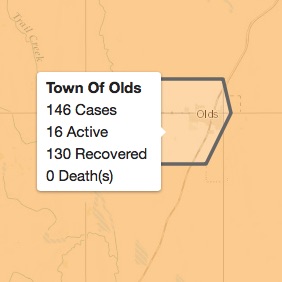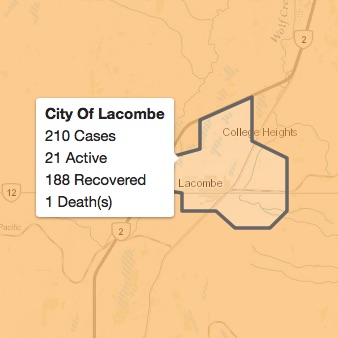 There are now 59 people in hospital of which 10 are in ICU.
In the city of Red Deer, just 9 new cases reported today along with 14 recoveries.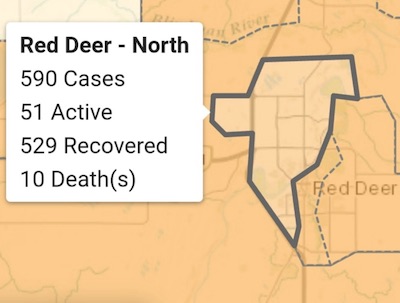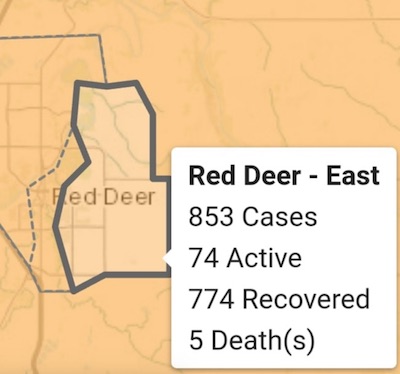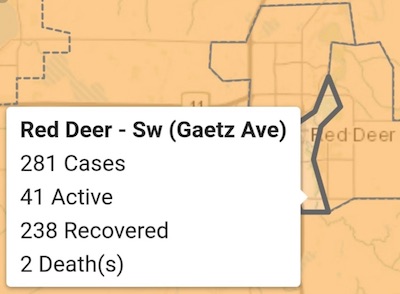 The cities current active cases have now dropped to 166.
We have currently 14 people in RDRH with the virus, 10 in the ICU.
Cheers to you all.