How to use Marketing in a Brand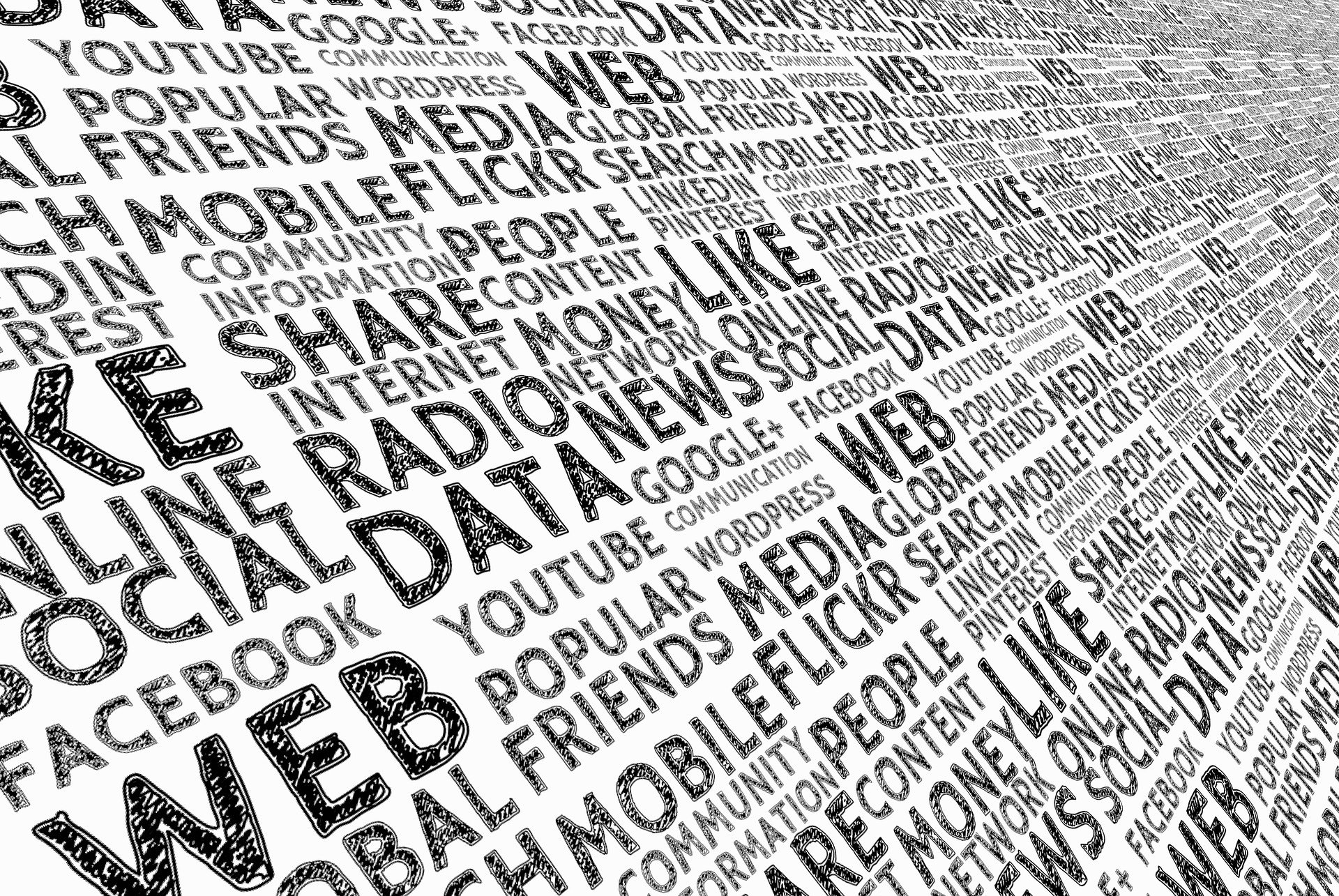 The next step in the process is to think about why we have to do Marketing. Here are three different scenarios where someone might use Marketing as part of their Brand Strategy:
1. Creating a Brand to increase your credibility.
2. Using it as a platform to sell products on-line.
3. Using your Brand to help land you that dream job. Demonstrating skills through your work is a great way to get hired.
Below is an example of how credible the Teawithmikeshow has become through comments left by audience members. Check out https://bit.ly/teawithmikeshowreviews for more feedback left by audience members.
"I really enjoyed listening to "Tea with Mike". It's very easy to tell that Mike cares in abundance about meaningful conversation with people in the world. That's something we need more of in our world today. Keep up the good work, Mike!" – Tyler Croome
"There is a ton of value in being a part of Tea with Mike, as a viewer or guest! Mike is down to earth and great at interviewing his guests asking valuable questions that keep the conversation real. Everyone should check it out and let others know that Tea with Mike is a great experience for all!" – Dayna Holloway
"The first you will notice or hear (depending on format) about Mike's interviews is his general warmth. He asks very open questions enabling the interviewee to expand on their experience and material at ease. It genuinely feels like two friends shooting the breeze. The expertise comes in the questions chosen that give you a varied picture of the interviewee and enough to want to research them further. Great show." – Genevieve Ray
Personally, I'm developing my Brand Teawithmike for all three scenarios above. Having a personal Brand, can help generate new opportunities both personally and professionally.
Here are three tips that I follow to help grow my Brand:
1. Produce content that helps others. This is the number one way to scale your Brand faster.
2. Be consistent.
3. Stay true to your beliefs and values regardless of negative feedback.
Use the information that you developed in the Brand foundations stage to help guide you through the process.
Building a Brand takes a lot of sacrifices and time. Make sure you take breaks from the computer and do daily exercise. Find the balance between screen time and maintain your health.
In the next blog post, I will begin talking about Content Strategy. Having a Content Strategy in place will help with the overall promotion of your Brand.
To be continued.
Check out the Teawithmikeshow Social Media pages here: https://linktr.ee/michaelwjohnson
#teawithmike #blog #behindthescenes #teapodcast #tea #reddeer #storytelling
How will you use Twitter Spaces ?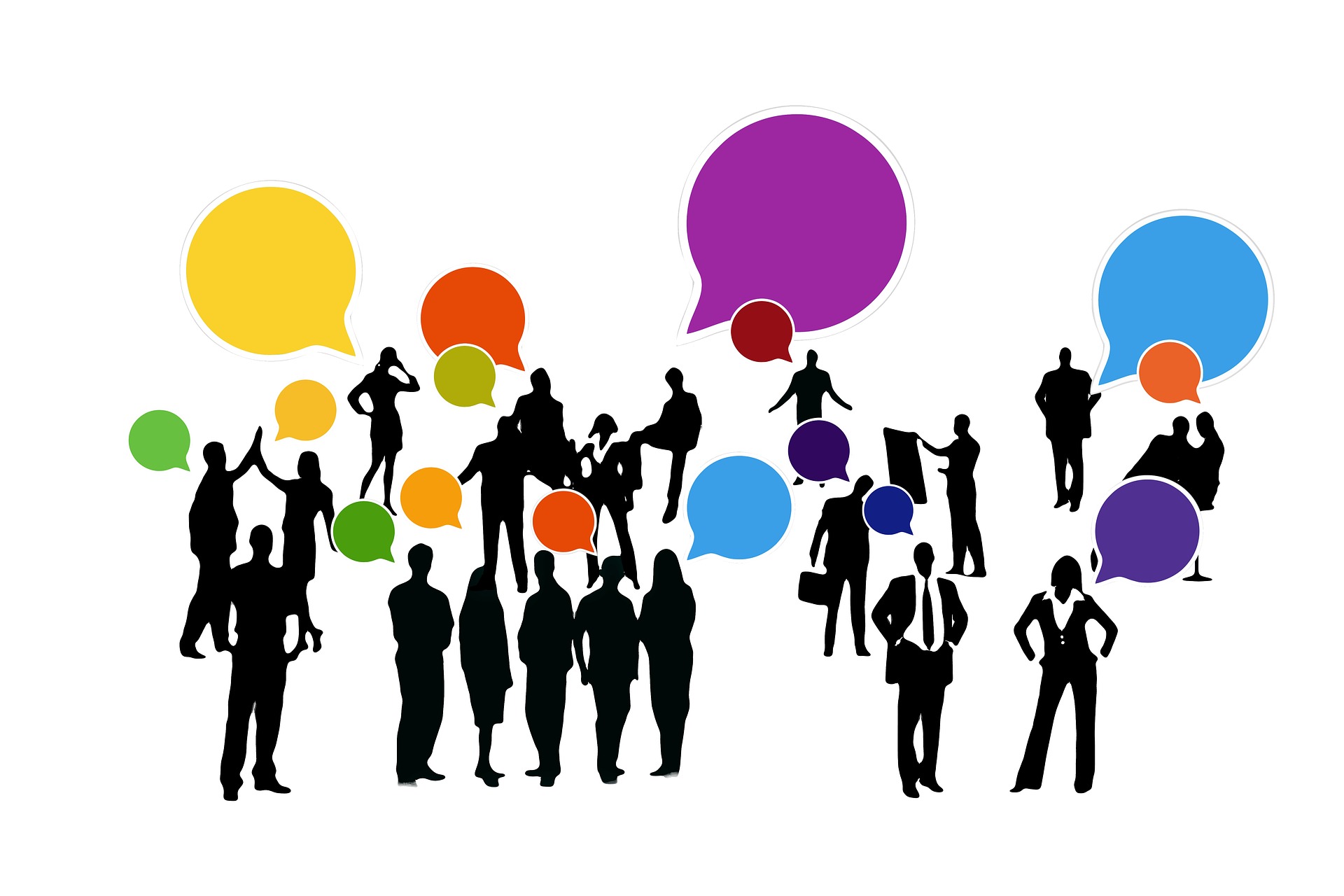 Social Media is evolving and, 2021 has seen some new changes in the Social Media space including, the emergence of Clubhouse and exciting new features on platforms like Instagram emerging. One platform that has been quiet this year is Twitter. However, that is about to change with Twitter Spaces.
What are Twitter Spaces?
1. Live spaces where Audio conversations happen.
2. Space where up to 11 people can speak at once.
3. People who don't follow you can join the spaces.
4. Spaces can have unlimited listeners.
5. You can invite people who already follow you to your Spaces.
When will I get on my Twitter Space?
Only time will tell but, the current word is Twitter will begin this roll out in April 2021.
How does the Teawithmikeshow plan to use Twitter Spaces?
1. Building Community. An advantage of spaces is you already have an existing audience on the platform compared to Clubhouse, where you have to start from Zero.
2. Collaboration opportunities. Having the ability to host spaces with guest speakers and supporting others in their Spaces means this feature will create some fantastic collaboration and networking opportunities.
3. Creating exclusive content. With the rumour that people will be able to subscribe to your spaces, it's an opportunity to create value for subscribers with exclusive content. An example would be recording a live podcast in the Space which; subscribers can hear live.
4. Being an early adopter. I will be spending time hosting Spaces to establish myself as someone who hosts a room that provides value and great conversation.
As you figure out your Brand Promotion Strategy, think of different creative ways to connect with your audience organically.
To be continued.
#blog #brand #mike podcasting #mike talkshow #mike tea #storytelling #tea #teawithmike #behindthescenes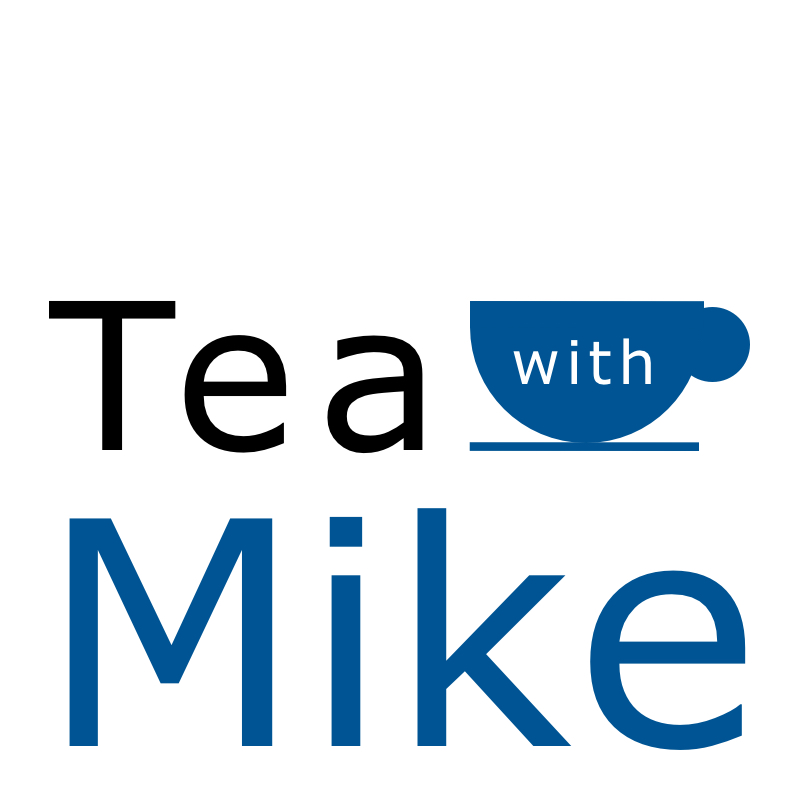 One challenge of Social Media is staying updated with the latest trends and new Social Media platforms. At the start of 2021, I was fortunate enough to receive an invitation to an audio-chat-based Social Media platform called Clubhouse. Currently, Clubhouse is an invite-only platform and is available to Apple users only right now.
Having spent some time exploring Clubhouse here, are my initial thoughts:
1. With limited people on the application it, is a fantastic opportunity to build both Community and Brand.
2. The Networking opportunities are endless. You can connect with some of the world's most prominent Business and Industry leaders.
3. Everyone starts with 0 followers. So, if you spend enough time on the app, you have the opportunity to build a great community and following.
4. It's undervalued attention. Anytime a new Social Media platform has the consumer's attention you, should be where the eyeballs are to grow and scale your Brand or Business.
With this understanding, I went away and developed a strategy on how I could use Clubhouse to help with my overall Promotions Strategy around the Teawithmikeshow.
How can Clubhouse help the Teawithmikeshow?
1. On the Networking side, I can connect with people who might want to be a guest on the Teawithmikeshow.
2. My strategy on the platform to help me stand out from the crowd is to be bold. When people host a room that interests me, I raise my hand to speak to add value to the conversation. Adding value and being authentic is a great way to increase your followers.
3. I believe in balancing my time between large rooms and hosting my own. For Teawithmike, you'll see me moderating rooms around Storytelling, Conversation, Community, and Tea Drinking.
To be continued.
#blog #brand #mike podcasting #mike talkshow #mike tea #storytelling #tea #teawithmike #behindthescenes