48 COVID cases in Central Alberta – Updated numbers and locations (March 28, 5PM)
Confirmed cases as of the afternoon of Saturday, March 28 show 48 cases of COVID-19 in Central Alberta.  There are 2 more cases in Red Deer, 2 more cases in the Wetaskiwin area, and the Three Hills area has now seen it's first case.  Here's the breakdown in the Central Zone.
Red Deer – 19
Red Deer County – 7
Olds – 2
Innisfail – 1
Lacombe – 2
Ponoka – 1
Stettler County – 1
Three Hills / Highway 21 – 1
Wetaskiwin County – 8
Camrose & County – 2
Tofield – 1
Vegreville / Winburn County – 1
Vermilion River County – 2
Red Deer has 19 cases of COVID-19.
Red Deer – East has 14
Red Deer – South West has 4
Red Deer – North West has 1
In this graph we can see there are still no COVID-19 cases in people younger than 20 years old in Central Alberta.
There could be young people carrying the virus, but none have been tested and confirmed positive.
And below you can see the latest numbers from all regions of Alberta
#RedDeerStrong – Adjusting to isolation? Now's the time for new habits. Studio Pilates will help make fitness part of your new routine.
Trevor's Story: I Have Anxiety and Depression. Where Can I Get Help?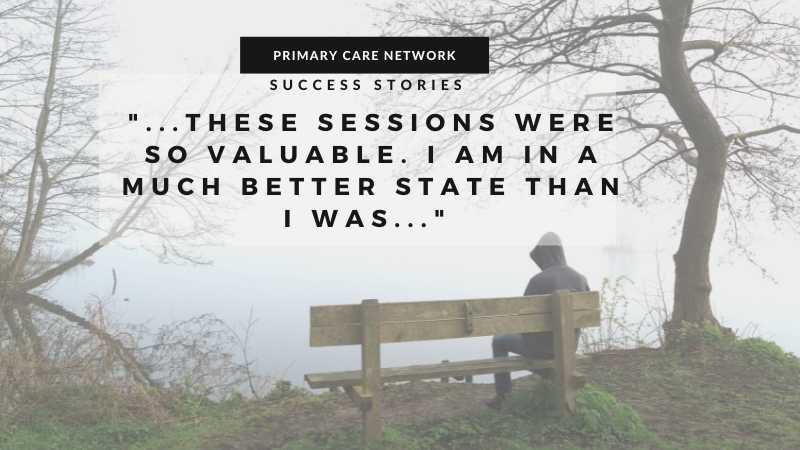 Trevor has suffered from anxiety and depression for a while. He had no idea where or how to get help with this. In discussing this with his doctor, he was referred to a Mental Health Counselor at Red Deer Primary Care Network.
Trevor says, "I, the skeptic, didn't expect that I would get much help but did decide to work with the counselor. I needed to do something. We had 6 sessions together. The counselor provided me with insight on things that should have been so obvious to me but they weren't. You don't know what you don't know. The counselor provided me with very practical and valuable tools. I came away with a different, more positive way to think about things. And it was just great to have a non-judgmental person to listen to me. It is a relief to just be able to tell someone who was really listening about my struggles.
These sessions were so valuable. I am in a much better state than I was. My struggles are not over but I manage to get through each day using the tools and improved mindset that I learned.
If anyone else is struggling like me I recommend no matter if they think it won't help  just go, go in with an open mind. Even if you just feel you need someone to talk to you will get valuable tools to help manage your situation."
To learn more about the RDPCN programs, visit www.reddeerpcn.com
Read more Success Stories from the Red Deer Primary Care Network.
Unveiling Red Deer Polytechnic's New Brand – Watch Live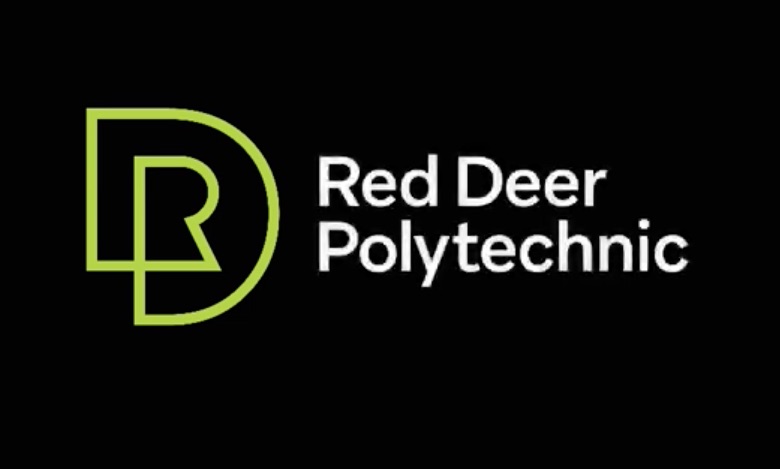 The wait is finally over, and Red Deer Polytechnic is thrilled to unveil our new brand to all those who care deeply about our institution. The public is invited to view the livestream of the event, so they can enjoy this historic moment as we all celebrate our institution's future.
Red Deer Polytechnic has opted to invite the public to a livestream event due to the ongoing COVID-19 pandemic. We have determined that a livestream is the best option to safely celebrate this day with the large number of people who care deeply about the history and future of our institution. A recording of the event will be available online, so people will have the opportunity to view it as their schedules permit.