WHEN IS THE OPTIMUM TIME TO TRADE IN?
Consider Safety
Conventional wisdom will tell you the optimal time to trade in your current vehicle is, "Just before it starts costing you more money." Without a crystal ball you won't be able to predict unforeseen expenses. One major consideration is safety. Like everything, the safety technology within vehicles can become dated. A vehicle that once held a top safety rating may now be lower on the scale in comparison. As a result, could be less likely to protect you in the event of an accident. Consider the things you don't see or use everyday when you're deciding whether to trade your "perfectly good car" in on the latest and safest.
Examine Wear and Tear
Your vehicle is worth more now than it ever will be. Every kilometer you put on, every scratch, dent, or ding, and every new model that comes out, decreases the value of your vehicle. Repairs will either have you locked into that vehicle because you've invested in it with various repairs or even large bills for an engine or transmission. Another scenario could be that you'll end up trading it in at a fraction of the 'in good running condition' value.
How much warranty do you have remaining?
If you have a vehicle that's coming close to the end of the warranty this is generally a good time to look at a new vehicle. The latest statistics say that vehicles without warranty cost on average $1,500 a year to maintain. If you are someone that keeps your vehicle longer than the factory warranty supports, we also have a range of products to keep your vehicle protected and under warranty.
Contact us at Kipp Scott GMC Cadillac Buick to find out whether now is the best time for you to trade into a safer, more reliable vehicle or if an extended protection plan is the best route for you.
Alberta production Pipe Nation seeking to tap musical talent for soundtrack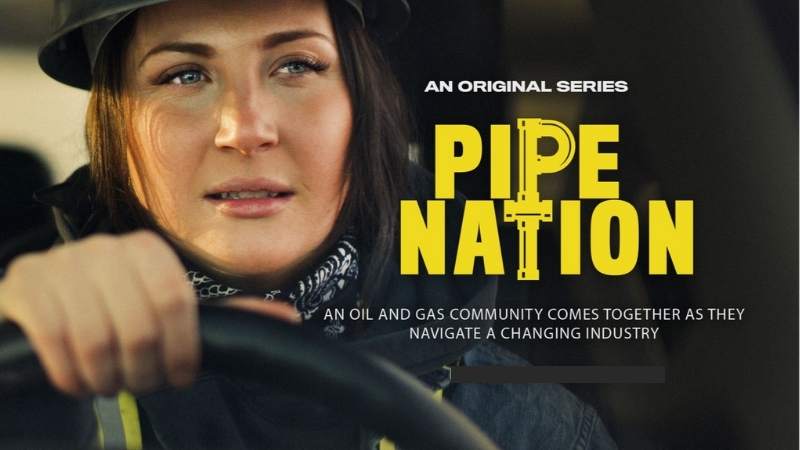 Here are the details.
January 13, 2021
Edmonton-AB, CANADA-​One of the largest independently funded tv-series in Canada, Pipe Nation, is seeking talented musicians to round out its soundtrack as the pilot episode nears completion.
The director, Raoul Bhatt, and executive producer, Dan Svedberg, are seeking submissions from Canadian and American artists to collaborate on the show's soundtrack.
The dramatic series is told through the experiences of a single mother working in the male-dominated, oil and energy industry. The pilot was filmed in August and September of 2020 in the picturesque mountains of Canada and the Edmonton area. 18 scenes and 180 takes were captured in Sundre, Alberta, which was transformed into the fictitious town of Hardwell. A great deal of effort has been put into this pilot including a $300,000 built for the show pipeline, a medical helicopter, and a long list of heavy equipment worth $180 million.
The scenes are now in editing, where the crucial process of pairing beautiful scenes with dramatic music is underway. Several genres of music including, rock, blues, country, electronic dance music, and classical will be used in the series. The show's soundtrack will be released on Apple Music, Amazon, Spotify and Google Play Music in the coming months. Director, Raoul Bhatt and his team have been in post-production for the last three months​. ​The pilot tv-series is expected to be complete by February 2021.
Musicians, labels, bands looking to collaborate or submit their work, please contact Executive Producer & Sound Designer, Daniel Svedberg, and Director, [email protected]
Read more on Todayville.
A heartwarming Christmas story from Kipp Scott GMC Cadillac Buick
When Covid regulations took away this local automotive dealership's ability to host their annual kids Christmas party, they decided to bring Christmas to the kids. Enjoy!
Read more on Todayville.