Tourism Red Deer Promotes Series of Work Shops
Tourism Red Deer has a series of workshops, as described on VisitRedDeer.com/Industry.
To register for any of the courses visit https://visitreddeer.com/industry/industry-events . Each tour or course is $25.00 and will be held at Tourism Red Deer / Alberta Sports Hall of Fame boardroom.
Customer Service Training
"Create an Experience" sessions will be held in June to impart to participants the importance of effective communication, understanding the difference between ordinary and outstanding customer service, and how to respond proactively and positively to customer needs. Cultural and generational 'gaps' are also explained to increase understanding and expectations and upon completing the workshop, participants will comprehend their roles as ambassadors for tourism in their community.
June 7, 1:00pm – 5:00pm – CUSTOMER SERVICE – SUPERVISOR
June 14, 1:00pm – 5:00pm – CUSTOMER SERVICE – FRONT LINE
Social Media
We have developed a variety of training and workshop options that are engaging, thought provoking, and even, dare we say – fun. Our team thinks that one of the best parts of their job is passing their experience and knowledge to others. They truly enjoy sharing their passion and enthusiasm for what they do and seeing people succeed as they become e-savvy in the marketing world.
June 19, 10:00am – 12:00pm – SOCIAL MEDIA IN 20 MINUTES A DAY
June19, 1:00pm – 4:00pm – CREATING COMPELLING AND ENGAGING ONLINE
Showcase Red Deer
Here's an opportunity to gain firsthand knowledge about what makes our community unique. Local businesses will share what makes them special and how they are a part of the collective experience we offer to our visitors.
June 5, 10:00am – 4:00pm – AGRI-FOOD ADVENTURE
June 11, 10:00am – 4:00pm – CRAFT BEVERAGES
June 16, 8:30am – 10:30am – MARKET TOUR
June 21, 10:00am – 4:00pm – FESTIVALS AND EVENTS
Learning Disabilities Association of Alberta
Learning Disabilities Association of Alberta – Red Deer Chapter is seeking Board Members: individuals interested in the education of people with a learning disability through programs and services, as well as advocacy and support. Meetings are held monthly.
Please contact Sheri for more information at [email protected]
William Joseph Communications
We are looking for a roomie in Red Deer! Our office is absolutely beautiful, but it is also huge, so we decided we should probably be nice and share! If you're interested in checking it out or have any questions, contact Ryan: [email protected]
Main Website: https://www.williamjoseph.com/
Visit Todayville.com for more stories and opportunities
Health Basics was my Kick Start to a Healthier Weight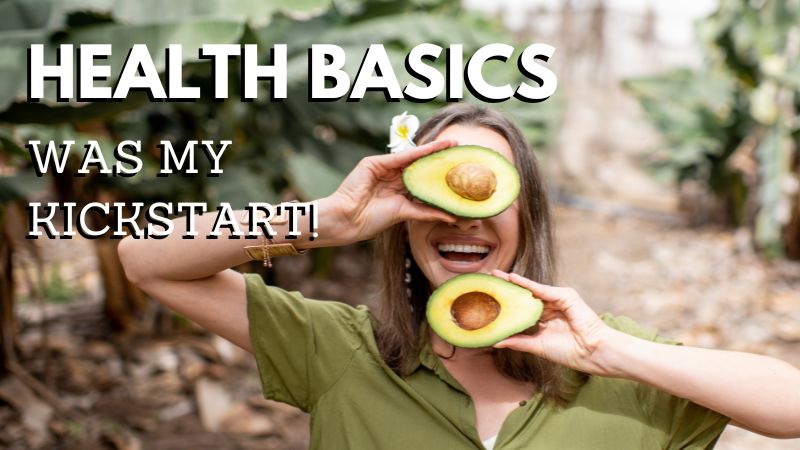 Editor's note: The concepts outlined in this article are important and can be adapted to our current isolated lifestyle.
Health Basics was my Kick Start to a Healthier Weight
I am a retired nurse so I know quite a bit about living healthy. However over my last year of work, I had a sedentary job and I felt tired so I did not put as much energy into my own lifestyle and my weight crept up. I was getting a lot of heartburn and I knew weight loss and lifestyle are the first line treatment.
So, after I retired I asked my doctor to send me to Health Basics. It was good to go every week, to have to be accountable, to have others to discuss my choices with as well as to pick up on things from class that I had let slide. I went through the 8 week program and lost 9 pounds. As I know how important it is to continue living healthy and be accountable to myself, I rejoined TOPS which I was a member of a number of years ago. I also continued with exercise classes and yoga at the Golden Circle and now I am down 17 pounds just over 4 months after I started down this path. I am feeling great: stronger, fitter and I have almost no heartburn. Health Basics has helped me to enjoy retirement!"
PS: "I knew Health Basics is a great kick start on healthy living as my husband had attended it years ago when he was diagnosed with diabetes. He followed the class recommendations and has lost more than 75 pounds over the years and feels great too."
As always Red Deer PCN is here to support your health and wellness. Call 403.343.9100. Mental Health Counsellors are available for therapy and other concerns.
Family Nature Night at the Kerry Wood Nature Centre!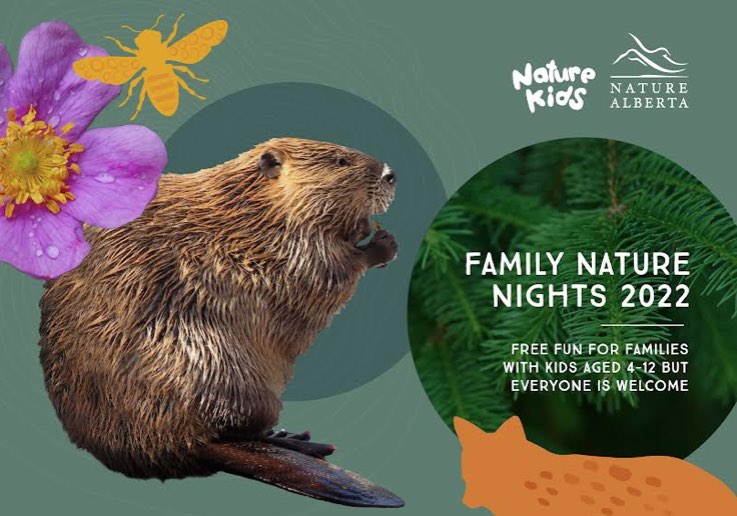 From The Kerry Wood Nature Centre
Whooo's ready for an Adventure?
Join Nature Alberta on July 13th, 2022 at the Kerry Wood Nature Centre 6300 – 45 Avenue Red Deer for their first Family Nature Night of the year!
We'll learn all about Incredible Ecosystems by taking guided tours of Kerry Wood Nature Centre, investigating the difference between antlers and horns with the Red Deer River Naturalists, and meeting a live Great Horned Owl with the Medicine River Wildlife Centre.
Registration starts at 6:00 p.m., event at 6:30 p.m. to 8:30 p.m.
Come early to register your spot as we can only accomodate a limited number of families. Will run rain or shine. In the event of extreme weather, notice of cancellation will be posted on our facebook page,
www.facebook.com/NatureAB
.
This is a free event, although donations are appreciated.