Third Aviation School coming to Red Deer Regional Airport
From the Red Deer Regional Airport
The Red Deer Regional Airport is proud to welcome their newest aviation business to Central Alberta, the Canadian Aviation College!
The Canadian Aviation College is a designated training institution who currently operate from their main college in Pitt Meadows, British Columbia, and are happily transitioning a secondary location to the Red Deer Regional Airport. This transition into Central Alberta with both single and twin-engine aircraft will allow students and instructors from the college to take advantage of the diverse landscapes of the region, while utilizing the consistent winter weather of Alberta.
As a student-oriented aviation training facility, the team at Canadian Aviation College focus on empowering their students to graduate with a higher level of experience and be better suited for employment in Canada. International students who graduate from their Commercial Pilot Program are also eligible for post-graduation work permits in select countries. The economic impact of students within Central Alberta is immense.
Students with the Canadian Aviation College will live within Central Alberta as they complete their studies, and this number of students will continue to grow year after year. These students are able to contribute to the local economy by eating meals, visiting sites, and contributing to daily activities and transportation. This addition to our local economy is vital in times such as these.
"Students are a huge economic driver for Central Alberta, and we are so happy to see upwards of 100 students here with the Canadian Aviation College as we look to the future", says Graham Ingham, CEO of the Red Deer Regional Airport. "The Airport has continued to remain busy throughout 2020, with essential service business and VIP traffic, and this addition of the airport's third aviation school is a fantastic benefit to that economic impact."
Someone is going to win more than a quarter million dollars – One day challenge to support Child Advocacy Centre!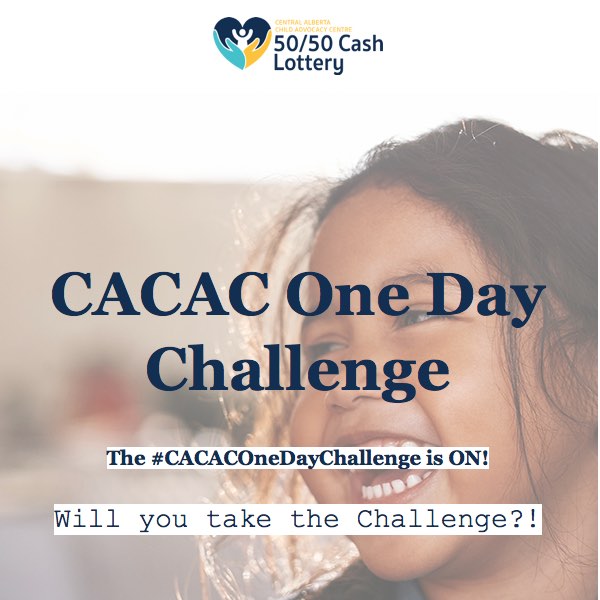 CACAC One Day Challenge
The #CACACOneDayChallenge is ON!
Will you take the Challenge?!
We need your help! The CACAC One Day Challenge is about recognizing the courageous children + youth who have walked through our doors, shared their stories, and received support.

Goal: 1301 50/50 Ticket Packages in recognition of the 1301 children supported.

Please consider purchasing a 50/50 ticket TODAY to show your support.

Thank you to those who have already purchased a ticket – we are so grateful for your support!

Already purchased but want to take part? Challenge/encourage others to buy today and get social to share your participation!

Follow us on Facebook, Instagram and Twitter to watch throughout the day & see if we make our goal!

Thanks for your help!
The CACAC Crew
Hurry before it's too late! Deadline: January 31st @11PM
Call our Centre to order over the phone!
Phonelines Open: Monday – Friday: 9AM – 5PM.
Please leave a voicemail if calling afterhours. If you are having troubles with purchasing online, please call and leave a message and we will get back to you as soon as possible, or message us on Facebook for assistance!
Central Alberta COVID cases fall below 1,000 – Mike York Update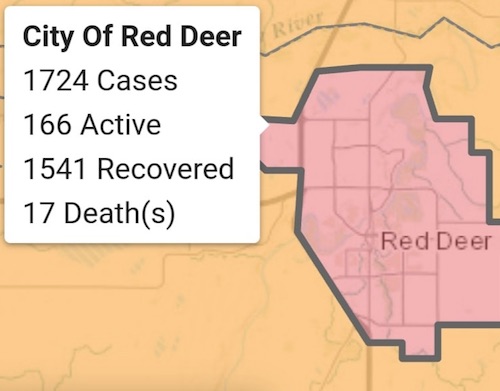 The AHS Covid-19 report for Wednesday January 20, 2021 is as follows.
Firstly, Alberta had a slight increase in new cases reported today with 669. There were also 996 recoveries so it's good to see the recoveries still surpassing the new cases!
In the Central Zone, 48 new cases and 148 recoveries reported today.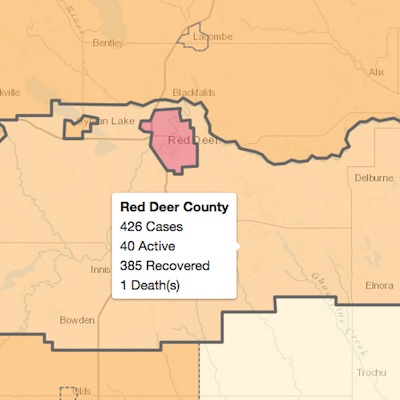 There was one more death recorded as well.
The number of active cases has now declined to under 1000.(949)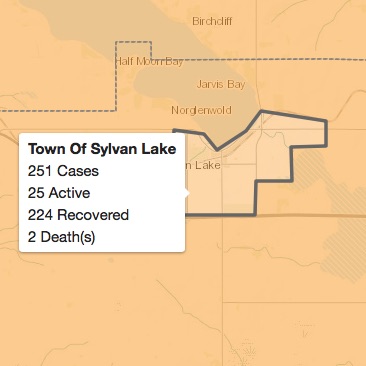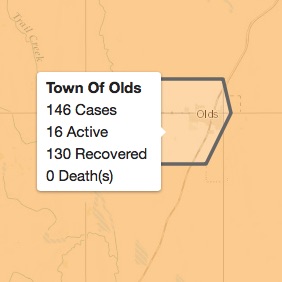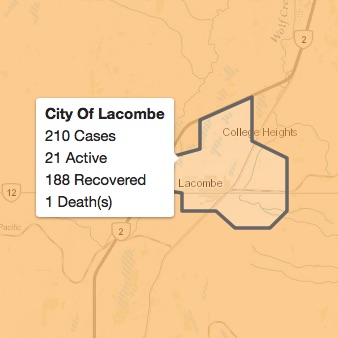 There are now 59 people in hospital of which 10 are in ICU.
In the city of Red Deer, just 9 new cases reported today along with 14 recoveries.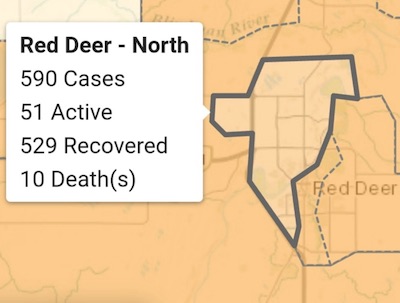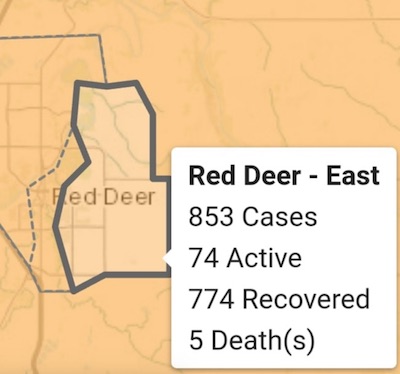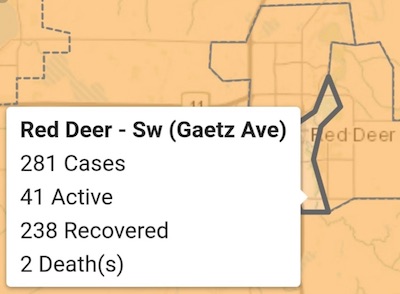 The cities current active cases have now dropped to 166.
We have currently 14 people in RDRH with the virus, 10 in the ICU.
Cheers to you all.