SPARC Kindness Rock Garden promotes love, happiness and kindness in the heart of Red Deer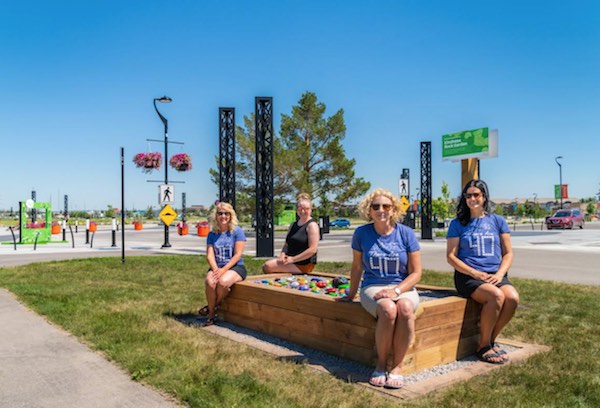 SPARC RED DEER KINDNESS ROCKS PROJECT
SPARC Red Deer, is pleased to announce a new "Paint the Town Positive" activity designed to promote positive messaging by creating a kindness rock garden. We have partnered with Capstone to start the rock garden beside the Riverwalk in Capstone, adjacent to the fountain in Canada 150 Square, at the end of Alexander Way. We encourage Red Deerians to participate by adding their own colourful positive rocks. The purpose is to spread kindness and encourage further involvement by our community. We'd love to see families come together to paint rocks and then, while out for a walk or bike ride, add their kindness rocks to the site. We encourage parents to promote these positive behaviours in their children, which in turn, helps their kids grow up great!
Capstone – Red Deer's only multi-family, riverside community – is excited to partner with SPARC Red Deer on the Kindness Rocks project! Capstone is a vibrant, healthy, inclusive neighbourhood that's connected to new ideas, explores fresh ways of living, and is designed for life in Red Deer today and in the future. The Kindness Rocks garden is just one of many elements in Capstone that favours human connection, and creates a balance between living, working, and culture & recreation.
Help us grow this rock garden to see how big and positive it can get! Come back to visit and add more rocks throughout the summer.
What is Paint the Town Positive? It is youth-driven chapter of SPARC Red Deer. The idea is for youth to give back and spread kindness in the community through various projects and initiatives that are designed and created by them. This is to engage youth in positive activities and also to allow our community to see youth in positive ways which builds assets! Youth can also use their involvement to build up their volunteer experience for future resumes. Previous activities include youth donating and distributing warm winter wear in our City Hall Park, designing kindness rocks that were distributed within the community, and leaving bookmarks with positive messages throughout the community.
SPARC Red Deer hopes to brighten our community through this simple gesture of kindness! For more information, visit sparcreddeer.ca and follow us on Facebook, Instagram and Twitter.
SPARC Red Deer is a local non-profit coalition designed to promote and educate community members and families about the '40 Developmental Assets". The 40 Developmental Assets, developed by the Search Institute, are research-proven life experiences or building blocks which all children need to grow up healthy, caring, and responsible. Research shows that the higher number of these assets a young person has, the more likely they are to thrive and to engage in positive behaviours, and avoid risky behaviours.
To learn more about SPARC, visit sparcreddeer.ca, or contact Rania Page, SPARC co-chair at 403.896.9431 or [email protected]
Glenn Anderson adds some colour to the "Day of Golf"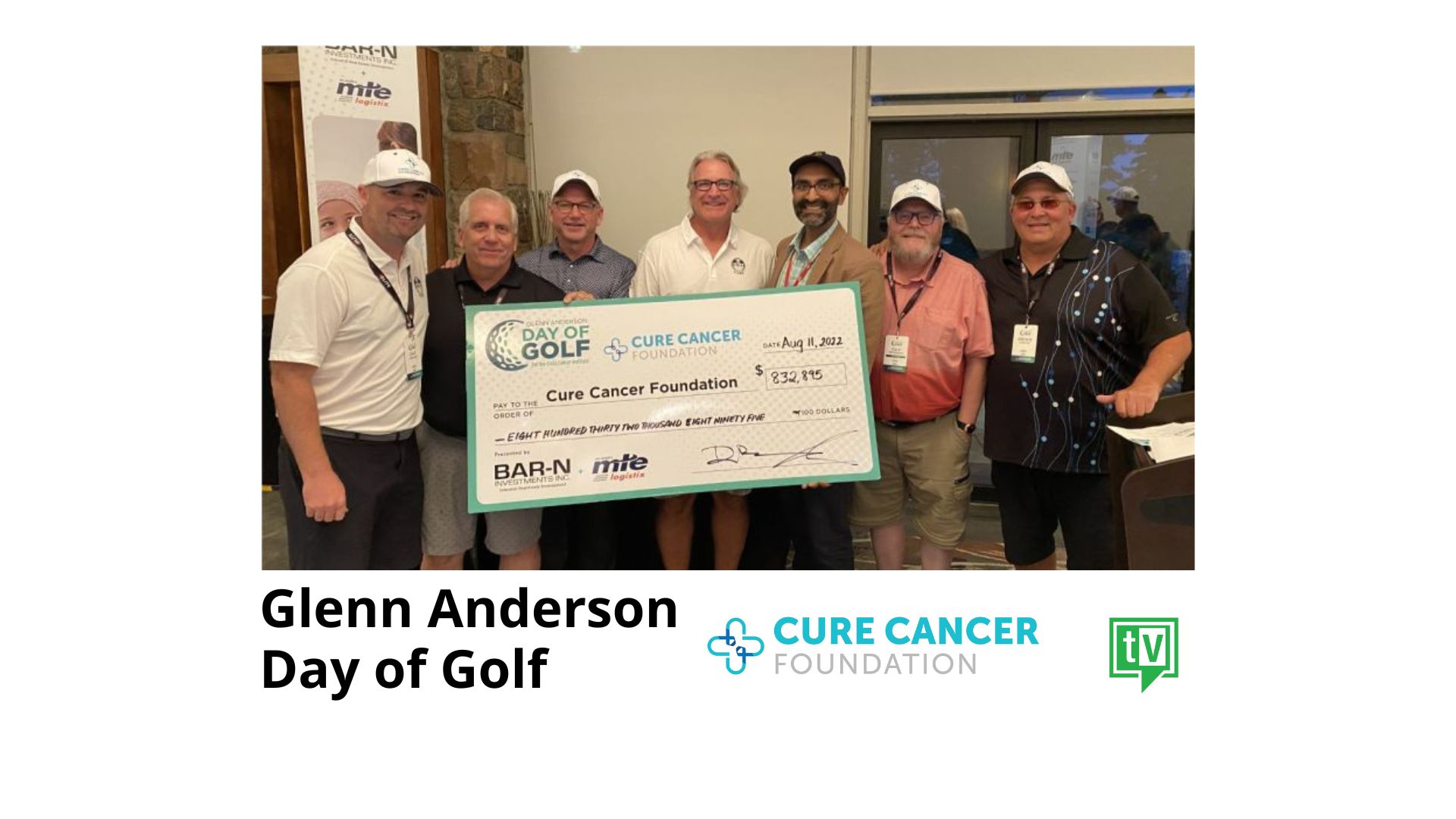 Last week, the 32nd edition of the Glenn Anderson Day of Golf raised an incredible amount of money … in fact more than $832 thousand dollars! As the numbers are tallied up, that total will be closer to $900K! That's a big deal and the money raised will fund cancer research. Congratulations to the organizers and a shout out to the Derrick Club who did an amazing job of hosting the event.
But today's story is more about Glenn Anderson. A class act, Anderson travels up to Edmonton from Florida each year to help make this event a roaring success. He told some great stories at a reception the night before the tournament. If you're an Oilers fan, you'll enjoy this video!
Click here to watch the video on youtube.
Learn more about the Cure Cancer Foundation.
Health Basics was my Kick Start to a Healthier Weight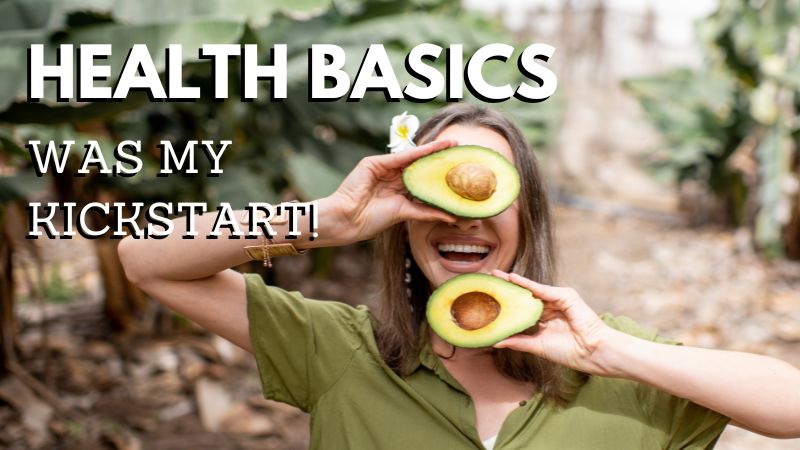 Editor's note: The concepts outlined in this article are important and can be adapted to our current isolated lifestyle.
Health Basics was my Kick Start to a Healthier Weight
I am a retired nurse so I know quite a bit about living healthy. However over my last year of work, I had a sedentary job and I felt tired so I did not put as much energy into my own lifestyle and my weight crept up. I was getting a lot of heartburn and I knew weight loss and lifestyle are the first line treatment.
So, after I retired I asked my doctor to send me to Health Basics. It was good to go every week, to have to be accountable, to have others to discuss my choices with as well as to pick up on things from class that I had let slide. I went through the 8 week program and lost 9 pounds. As I know how important it is to continue living healthy and be accountable to myself, I rejoined TOPS which I was a member of a number of years ago. I also continued with exercise classes and yoga at the Golden Circle and now I am down 17 pounds just over 4 months after I started down this path. I am feeling great: stronger, fitter and I have almost no heartburn. Health Basics has helped me to enjoy retirement!"
PS: "I knew Health Basics is a great kick start on healthy living as my husband had attended it years ago when he was diagnosed with diabetes. He followed the class recommendations and has lost more than 75 pounds over the years and feels great too."
As always Red Deer PCN is here to support your health and wellness. Call 403.343.9100. Mental Health Counsellors are available for therapy and other concerns.