Red Deer Polytechnic Curling recognized by the ACAC Vincent, Raniseth, Hamilton and Homan honoured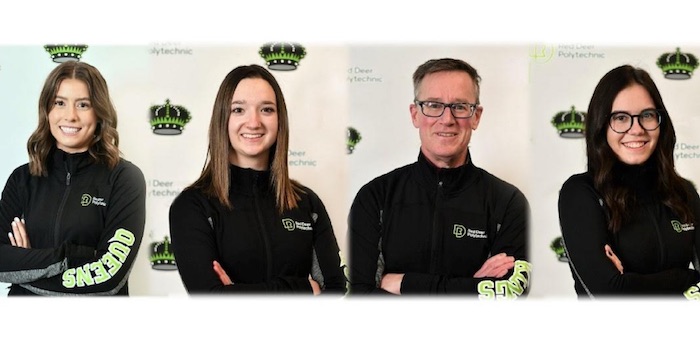 To say the Red Deer Polytechnic Kings and Queens Curling teams had great performances at the Alberta Colleges Athletic Conference (ACAC) Championships would be an understatement.
Not only did the Kings earn gold and the Queens pick up silver, but three Red Deer Polytechnic student-athletes, along with their coach, received recognition for their performances and dedication to their sport and team.
The Polytechnic's Hollie Vincent was named ACAC Female Curler of the Year and ACAC Women's Curling All-Conference skip.
"This recognition is a reflection of Hollie's elite talent and commitment to her team and the Red Deer Polytechnic Curling program," said Randy Stewart, Manager, Athletics and Student Life. "Hollie has been able to skip the Queens to a silver medal among a very talented pool of ACAC Women's Curling teams." Third-year Vincent was a valuable leader for the RDP Queens earning a 3-1 bonspiel record in January. The Queens ranked first in the women's standings at the ACAC Curling Championships in Camrose, going undefeated over four draws and earning a berth in the finals. With an accurate final shot, the host University of Alberta Augustana Vikings got by the Queens to solidify gold.
Delburne's Kaylee Raniseth received two honours – 2021/2022 ACAC Women's Curling Co-Rookie of the Year and ACAC Women's Curling All-Conference third.
The first-year Bachelor of Education Elementary student adjusted extremely well to curling at the post-secondary level. Raniseth made a positive impact on her team and was a key contributor to the Queens'success. "Kaylee had an excellent season on the ice for the Queens. Her play and demeanour were beyond a typical first-year student-athlete," added Stewart. "What is impressive about Kaylee is with continuing growth and experience at the post-secondary level, she will continue to evolve her game to another level."
Red Deer Polytechnic Curling Head Coach Brad Hamilton was recognized as ACAC Curling Coach of the Year for the third time.
"Brad is well deserving of this award. His ability to teach and lead the student-athletes on and off the ice is exceptional, as demonstrated by the gold and silver medals at this year's championships," said Stewart. "In conjunction with Queens Coach Eldon Raab and assistant Andrew Jones, Brad does a marvelous job of recruiting and bringing out the best in each student-athlete."
Hamilton has been the Red Deer Polytechnic Curling Head Coach since 2010. With his leadership, the RDP Kings have won ACAC gold three times. The Queens have earned one conference title and two Canadian Collegiate Athletic Association (CCAA) national gold medals. Since 2010, both teams have also picked up a combination of five silver and six bronze medals at the ACAC and CCAA levels. Even though there is not an RDP Mixed Curling team this season, that squad has won an ACAC silver medal and four bronze with Hamilton's guidance. Hamilton received the honour of 2016/2017 CCAA Women's Curling Coach of the Year.
In addition, Red Deer's Nicole Homan was named ACAC Women's Curling All-Conference second.
The first-year Bachelor of Education Secondary student was a valuable team member who strengthened the Queens and Red Deer Polytechnic Curling program this season.
For more information on Red Deer Polytechnic Athletics, the student-athletes and teams, please visit: rdpolytechathletics.ca.
Jollibee restaurant and other commercial renos not enough to boost building permit values over January 2022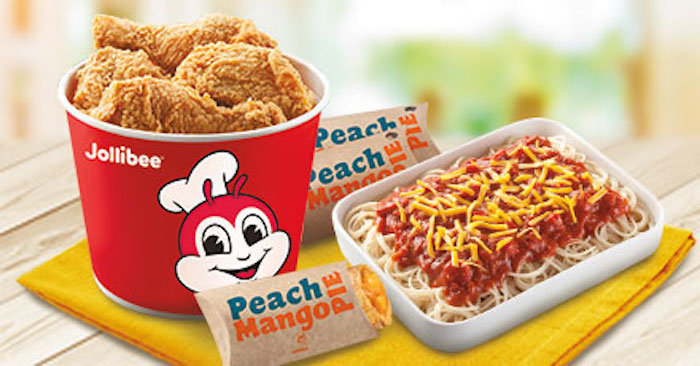 Building permit values decreased in January
Building permit values decreased in January, with 61 approved permits valued at $4.8 million, compared with 55 permits issued in January 2021 worth $5.6 million.
Notable permits include:
Building permit for interior and exterior renovations for Jollibee restaurant and future adjacent tenant at 4999 Molly Banister Drive, valued at $1.1 million
Building permit for interior renovations to a medical clinic at 300-4814 50 Street, valued at $500,000
Building permit for interior development of dental clinic, Lume Dental, at 2117-2827 30 Avenue, valued at $310,000
Building permit for new single detached dwelling to be used as Sorento Custom Homes show home at 117 Emerald Drive, valued at $272,000
Building permit for renovations to sanctuary at First Christian Reformed Church of Red Deer, valued at 16 McVicar Street, valued at $250,000
January 2023
January 2022
Jan – Jan 2023
Jan – Jan 2022
RED DEER
Permits
Est. Value
Permits
Est. Value
Permits
Est. Value
Permits
Est. Value
TOTAL
61
$4,861,426
55
$5,622,825
61
$4,861,426
55
$5,622,825
COMMERCIAL
17
$1,256,150
15
$3,511,300
17
$1,256,150
15
$3,511,300
INDUSTRIAL
2
$95,000
5
$148,000
2
$95,000
5
$148,000
PUBLIC SERVICE
4
$1,140,000
3
$89,000
4
$1,140,000
3
$89,000
RESIDENTIAL
38
$2,370,276
32
$1,874,525
38
$2,370,276
32
$1,874,525
City Council looks to accelerate permit process for affordable housing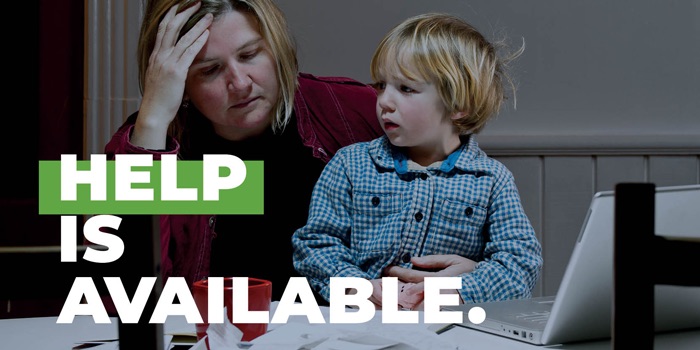 City Council approves Housing Asset Development interim recommendations, demonstrating commitment to affordable and supportive housing options
City Council unanimously approved a recommendation for Administration to prioritize zoning and permitting processes for affordable housing and permanent supportive housing options at their regular meeting today, aiming to assist applicants seeking funding from either Canadian Mortgage and Housing Corporation's (CMHC) Rapid Housing Initiative or Government of Alberta's Affordable Housing Partnership.

The recommendation stems from a request from Council in 2022 for the Housing and Homelessness Integration Committee (HHIC) to actively work to expedite permanent supportive housing development and to explore funding options and recommendations for local government assistance. While this work continues, the HHIC identified the need for interim actions to support time-sensitive community applications for recently announced CMHC and Government of Alberta affordable housing streams. While The City provides timely support with relevant zoning and permitting processes already, permits and applications were completed on a first-come, first-served basis. Direction to prioritize processes specific to permanent supportive and affordable housing ahead of other applications may increase the likelihood of meeting timelines for the CMHC and Government of Alberta funding programs.

"CMHC receives applications from across the country and has identified permitting as a major barrier in many municipalities. This decision confirms The City's commitment to affordable and supportive housing options for residents and is a positive step towards reaching our goal that safe, accessible, and affordable housing is available to all and everyone is appropriately housed," said Ryan Veldkamp, Safe & Healthy Communities Supervisor. "Applicants who are seeking funding from either CMHC or Government of Alberta for affordable and supportive housing development are encouraged to reach out to The City for support as needed."

In addition to prioritizing applications, City Administration supports HHIC's recommendation in the following ways:
Providing dedicated staff for application support, and a multi-department team to review applications
Sharing relevant data for applications and facilitating a lived experience knowledge transfer
Providing letters of support outlining community need and describing available City supports
These are initial steps towards supporting and prioritizing affordable housing projects, and the HHIC anticipates making additional recommendations to Council in 2023.
Potential applicants are encouraged to email their intent to [email protected]. More information on Housing & Homelessness efforts can be found at: https://www.reddeer.ca/about-red-deer/social-well-being-and-community-initiatives/housing-and-homelessness/.