RD Polytechnic President Dr. Peter Nunoda steps down
Board of Governors announces retirement of Red Deer Polytechnic President
The Red Deer Polytechnic Board of Governors would like to announce the retirement of Dr. Peter Nunoda, effective immediately.
Dr. Nunoda joined Red Deer Polytechnic as President in September 2019. His accomplishments have included the creation of an internationalization strategy, the achievement of polytechnic status, and the launch of three baccalaureate degrees and additional programs.
The Board would like to thank Peter for his leadership at a pivotal time in the institution's history, but also during an unprecedented pandemic that he navigated effectively.
The Board has appointed Mr. Jim Brinkhurst as Interim President. He currently serves as Vice-President Finance and Administration & CFO. Mr. Brinkhurst has served at Red Deer Polytechnic for 10 years, with more than 30 years experience in the post-secondary sector across Canada.
A search process for the institution's next President will begin later this fall
Mayor Ken Johnston wins big. Jefferies, Buruma, Barnstable, and Doerksen join council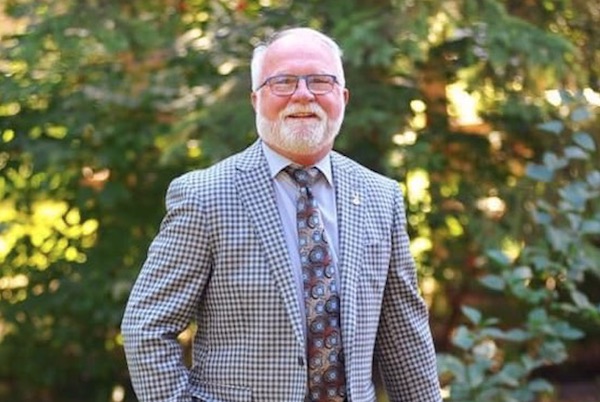 A new era begins with Mayor Ken Johnston at the helm after an overwhelming victory for Johnston as he outpaced all his competition combined, picking up over 50% of the votes cast in the Mayoral Election.
In the ultra competitive race for council seats, Michael Dawe led the way while Cindy Jefferies breezed back onto council picking up the second highest number of votes. After Dianne Wyntjes, newcomer Bruce Buruma managed to pick up the fifth spot, squeezing between incumbents Lawrence Lee and Vesna Hingham.  Former Red Deer Rebel Kraymer Barnstable worked his way onto council finishing seventh.  Victor Doerksen has successfully re-entered political life.  The former Red Deer South MLA edged out 21 other candidates for the 8th spot on City Council. Chad Krahn, Sadia Khan, Dax Williams, Janice Somer, and Jason MacDonald lead the pack of newcomers who didn't quite break through in this election.
Matt Gould made a great impact with voters catching a seat on the Red Deer Public School Board in a very competitive election.
And Monique LaGrange is a new Red Deer Ward representative on the Board of Trustees for Red Deer Catholic Regional Schools.
Unveiling Red Deer Polytechnic's New Brand – Watch Live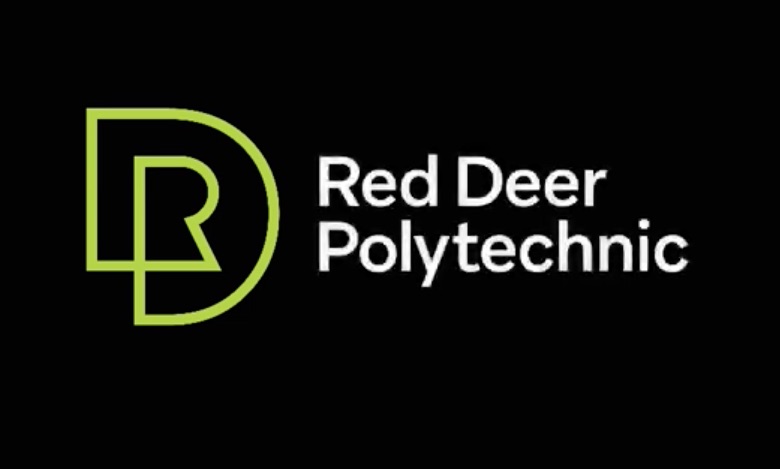 The wait is finally over, and Red Deer Polytechnic is thrilled to unveil our new brand to all those who care deeply about our institution. The public is invited to view the livestream of the event, so they can enjoy this historic moment as we all celebrate our institution's future.
Red Deer Polytechnic has opted to invite the public to a livestream event due to the ongoing COVID-19 pandemic. We have determined that a livestream is the best option to safely celebrate this day with the large number of people who care deeply about the history and future of our institution. A recording of the event will be available online, so people will have the opportunity to view it as their schedules permit.