Province of Alberta loaning Orphan Well Association 100 Million to create jobs and accelerate clean up
From The Province of Alberta
Creating jobs, accelerating well cleanup
A government loan to the Orphan Well Association (OWA) will spur the creation of hundreds of green jobs and reduce the number of orphaned wells across Alberta.
As the first step in A Blueprint for Jobs, the province is extending its loan to the OWA by up to $100 million. This loan will bolster the association's immediate reclamation efforts and generate up to 500 direct and indirect jobs in the oil services sector.
"Today's investment is part of our Blueprint for Jobs. This taxpayer investment will create good-paying jobs while improving the environment. Actions like this will help to get Alberta back to work."
"We are getting Albertans back to work while staying true to our province's reputation as a responsible resource developer. This loan will increase economic activity across our province and is an important step in addressing the pressing issue of oil and gas liabilities – particularly in rural Alberta."
"By staying on top of the orphaned well inventory, we're helping to ensure a sustainable energy industry in Alberta. The Orphan Well Association continues to increase our efficiencies while also increasing the number of sites we are addressing. This loan will help us further these efforts while helping Alberta's service sector and reducing the impact on affected landowners."
Government and the OWA are currently finalizing specific loan terms and conditions, including establishing a repayment schedule. Both parties have agreed that this investment will be completed before April 1, 2021.
The Blueprint for Jobs is a plan to bring jobs and investment back to Alberta and restore the province's position as the best place in the country to live, work, start a business, and raise a family. The Government of Alberta is focused on creating jobs, growing the economy and getting Alberta back to work.
Quick facts
The loan extension will enable the OWA to:
decommission approximately 1,000 wells
start more than 1,000 environmental site assessments for reclamation
The Alberta government previously provided the OWA with a $235 million interest-free loan. The OWA began repaying the loan in 2019, using money received from industry through the annual Orphan Fund Levy.
In the coming weeks, government will be introducing a full suite of products, covering the entire lifecycle of wells from start to finish.
About the Orphan Well Association
The Orphan Well Association is an independent non-profit organization that operates under the delegated legal authority of the Alberta Energy Regulator (AER). The mandate of the OWA is to safely decommission orphan oil and gas wells, pipelines and production facilities, and restore the land as close to its original state as possible. Funding for the OWA comes primarily from the upstream oil and gas industry, through annual levies administered by the AER.
Key Terms
Inactive well: A well that has not been used for production, injection, or disposal for a specified amount of time – six months for high-risk wells, or 12 months for medium- and low- risk wells.
Orphan: A well, pipeline, or facility that does not have any legally responsible and/or financially able party to conduct abandonment and reclamation responsibilities.
Abandoned well: A well that is no longer needed to support oil and gas development and is permanently plugged, cut and capped according to Alberta Energy Regulator requirements.
Reclamation: The process of returning the site, as close as possible, to a state that's equivalent to before it was disturbed. Companies are responsible for reclamation liability for 25 years, after which the liability reverts to the Crown.
Two Edmonton police officers have been charged with assault after an arrest in March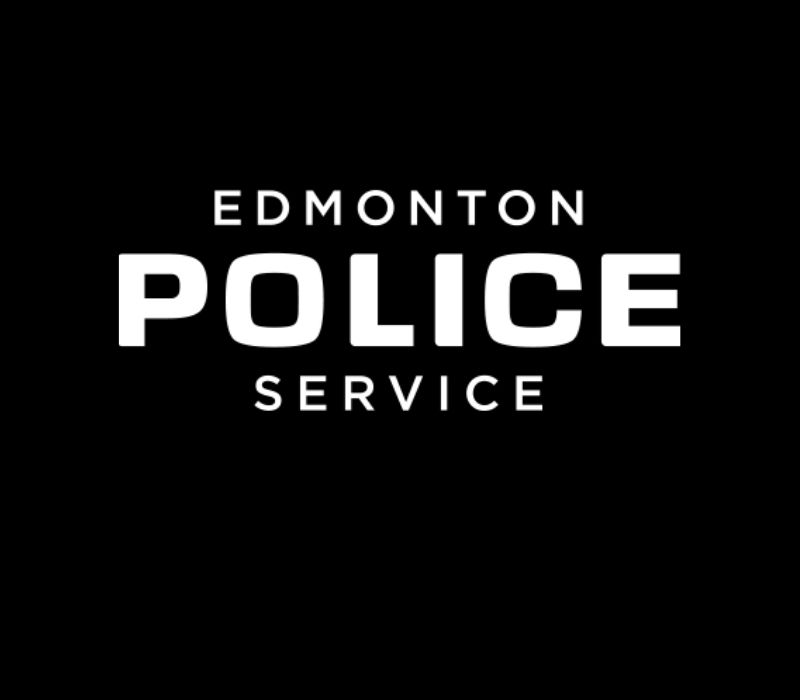 Two Edmonton Police Service officers have been jointly charged with assault and assault with a weapon after an altercation with a suspect in March.
The province's police watchdog alleges the officers used forced and employed an electronic stun gun during the arrest of a male suspect.
The Alberta Serious Incident Response Team investigated and determined that the two officers should be charged.
Const. Dustin Adsett and former Const. Oli Olason are to appear in Edmonton provincial court on Nov. 9.
The Alberta Serious Incident Response Team investigates when police are involved in actions that result in serious injury or death, and other serious allegations of police misconduct.
This report by The Canadian Press was first published Sept. 29, 2022
Police say toddler's death in southeast Calgary being treated as suspicious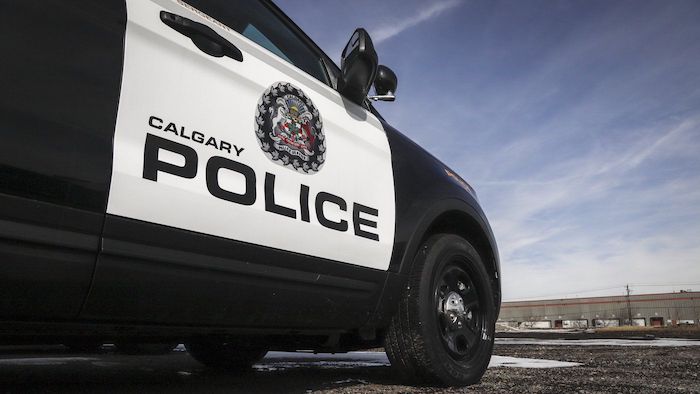 Police say they are investigating the death of a toddler in southeast Calgary.
Emergency crews were called to a home in the community of Midnapore around 2:15 a.m. Thursday and found a two-year-old girl in medical distress.
Police say the child was taken to hospital by ambulance but later died.
They say the toddler's death is being treated as suspicious.
Detectives are interviewing people to try to determine what happened before the child's death.
An autopsy is to be done Friday morning.
This report by The Canadian Press was first published Sept. 29, 2022.