Police organized crime team takes down trafficking network supplying drugs to inmates at Bowden Institution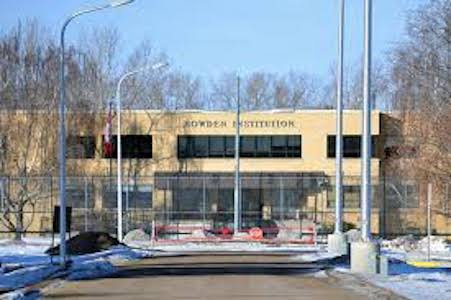 From ALERT – Alberta Law Enforcement Response Team
Project Evolve Dismantles Drug Trafficking Network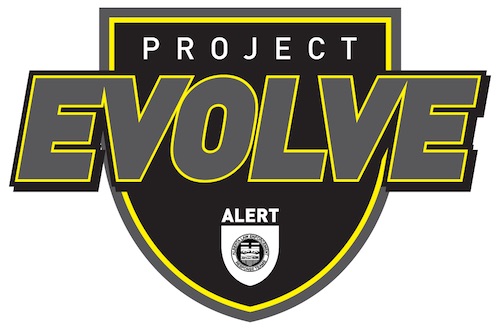 Eleven people have been arrested for their alleged role in a drug trafficking network, which operated in the Edmonton area and extended into the Bowden Institution.
Project Evolve was a lengthy and multi-faceted investigation led by ALERT's Edmonton's organized crime team, with the assistance of Correctional Service Canada, St. Albert RCMP, Morinville RCMP, Innisfail RCMP, Edmonton Police Service, and Winnipeg Police Service.
"I want to sincerely thank law enforcement for their incredible job in disrupting a significant drug trafficking network within Alberta's correctional system," said Kaycee Madu, Alberta Minister of Justice and Solicitor General. "ALERT has done a remarkable job partnering with federal, provincial and municipal law enforcement to remove deadly drugs like fentanyl from our prisons. This kind of organized criminal activity has no place in the correctional system."
A total of 60 criminal charges have been laid against 11 suspects allegedly involved in trafficking drugs in the Edmonton area. ALERT alleges the network conspired to smuggle drugs into the prison system and had established connections to Bowden Institution.
Project Evolve resulted in the seizure of drugs and cash worth an estimated $300,000. Search warrants were executed at homes in St. Albert and Edmonton, with the following evidence being seized:
35 grams of fentanyl;
88 grams of methamphetamine;
620 grams of cocaine;
1,341 grams of a cocaine buffing agent;
1,745 grams of cannabis;
a handgun with its serial number removed; and
$206,000 cash.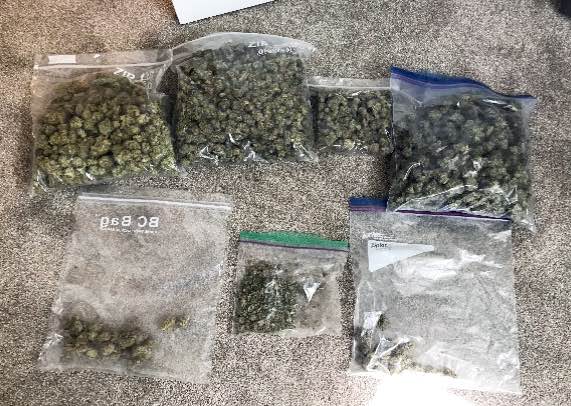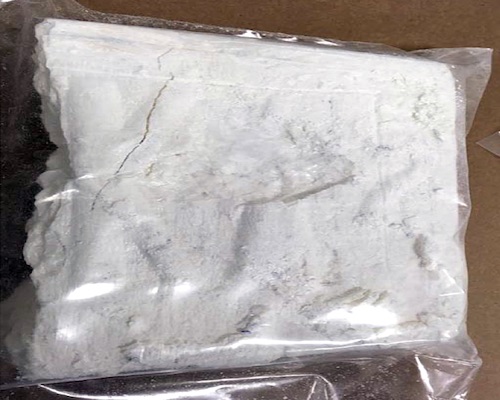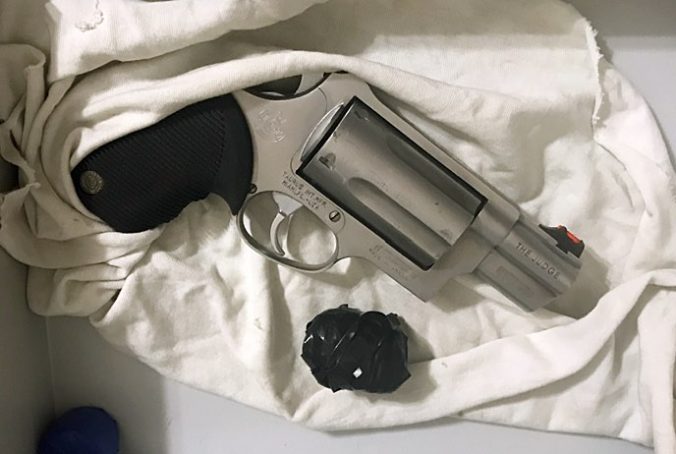 "This was a very well-organized, well-coordinated group. Their drug activities jeopardized community safety and hurt communities big and small," said Staff Sgt. Blayne Eliuk, ALERT Edmonton. "And by introducing drugs into the prison system, this substantially put the health and safety of not only inmates, but also corrections staff and officers, at risk."
"Organized crime groups who traffic in illicit drugs destroy lives, homes and communities. Drugs and drug addiction contribute to spinoff crimes such as theft and break-and-enters, which result in citizens feeling less safe. Investigations such as this are a positive step towards reducing crime in St. Albert and keeping the community safe," added Const. M-J Burroughs, St. Albert RCMP.
"I'd like to thank ALERT and my team at Bowden Institution for their combined efforts on Project Evolve. Partnerships such as this one between ALERT and Correctional Service Canada demonstrate intergovernmental departments working together to keep Canadians safe," said Lawrence Hartigan, Warden of Bowden Institution.
Project Evolve concluded on December 17, 2020, with several arrests:
David Klassen, a 31-year-old man, currently incarcerated;
Nicolas Moores, a 29-year-old man from Edmonton;
Garreth Curry-McCallum, a 23-year-old man from St. Albert;
Jesse Riedlhuber, a 23-year-old man from Morinville;
Brendan Baer, a 23-year-old man from St. Albert;
Tyler Kemps, a 25-year-old man from Edmonton;
Nolan Arndt, a 24-year-old man from St. Albert;
Tyler Willimont, a 24-year-old man from Edmonton;
Jessa Brianne Ivicak, a 23-year-old woman from Edmonton;
Kolby Gordon, a 23-year-old man from St. Albert; and
Chayce Anthony Krause, a 26-year-old man, currently incarcerated.
Both Klassen and Krause were incarcerated at Bowden Institution during the course of the investigation. Moores is currently serving a federal sentence under the jurisdiction of the Correctional Service Canada as the result of a conviction from a previous and unrelated ALERT investigation.
A full list of charges is available for download here.
Project Evolve began in June 2019.
Members of the public who suspect drug or gang activity in their community can call local police, or contact Crime Stoppers at 1-800-222-TIPS (8477). Crime Stoppers is always anonymous.
ALERT was established and is funded by the Alberta Government and is a compilation of the province's most sophisticated law enforcement resources committed to tackling serious and organized crime.
Alberta announces next phase of COVID vaccinations, doses for about 437,000 residents
EDMONTON — Alberta's health minister says 437,000 people can soon begin booking appointments for the next round of COVID-19 vaccinations.
Tyler Shandro says those aged 65 to 74 and First Nations, Inuit and Metis people aged 50-plus can begin booking March 15.  
The province has been able to accelerate vaccinations due to a third one being approved by Health Canada, the Oxford-AstraZeneca vaccine.
Shandro says the first 58,000 doses of AstraZeneca will available starting March 10.
The National Advisory Committee on Immunization has said while AstraZeneca is just as effective as the others, due to incomplete data it recommends it not be given to those over 64.
Shandro says for that reason, the AstraZeneca vaccine will be offered to adults 50 to 64 who don't have a severe chronic illness.
This report by The Canadian Press was first published March 4, 2021.
The Canadian Press
Parkland blames pandemic as Q4 profits and revenue slide on lower fuel sales
CALGARY — Parkland Corp. is reporting lower fourth-quarter earnings and revenue as affects of the COVID-19 pandemic lockdowns continue to erode fuel sales.
The Calgary-based convenience store operator and fuel retailer says it had net earnings of $53 million in the last three months of 2020 on revenue of $3.47 billion, down from $176 million on revenue of $4.78 billion in the same period of 2019.
It says it sold 5.4 billion litres of fuel and petroleum products in the fourth quarter, a decrease of seven per cent compared with the year-earlier period.
It says lower volumes were offset by strong per unit fuel profit margins in Canada and in its international operations, as well as robust company convenience store same-store sales growth in Canada of around eight per cent and a healthy 90 per cent utilization of its Burnaby, B.C., refinery.
Parkland says it will hike its dividend by two per cent, its ninth consecutive annual increase.
The company says it plans growth capital spending of between $175 million and $275 million in 2021, along with between $225 million and $275 million in maintenance capital spending, including about $40 million of work deferred from 2020.
"In 2021, we will strengthen our customer offerings and continue our organic growth initiatives, advance our disciplined acquisition strategy and deepen our commitment to providing customers with low-carbon fuel choices as part of our broader sustainability efforts," said CEO Bob Espey.
This report by The Canadian Press was first published March 4, 2021.
Companies in this story: (TSX:PKI)
The Canadian Press