Online Auction for Good Bamford Experience – Courage Cup Ball Hockey Tournament. All for the Kids!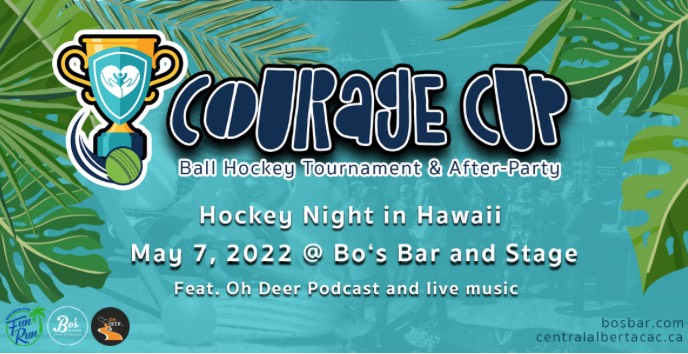 We're excited to announce the first annual
Courage Cup: Ball Hockey Tournament and After-Party – part of the Red Deer PCN Fun Run.
Start the day off by joining one of the many runs or walks at PCN. You're invited to enjoy coffee provided by Dose Coffee Roasters, whether you're running or cheering on runners from the sidelines! We're also having charity BBQ, with proceeds supporting the CACAC. Enjoy some BBQ burgers, hot dogs, or smokies, or kick back in the 18+ lounge area sponsored by Troubled Monk!
Then, it's the first ever Courage Cup Ball Hockey Tournament! Teams will compete bracket-style for the glorious Courage Cup! Y
ou're getting the insider chance to sign a team up to play, AND get 24 hour early bird access to after-party tickets!
We have 2 spots available to fill our 16-team roster!
To enquire about signing up a team, please email Jodie at [email protected]. Spots are limited, and it's first come, first served.
Afterwards, it's party time at Bo's Bar and Stage with the Hockey Night in Hawaii After-Party!
Tickets include select complimentary appetizer and drink sponsored by Bo's, with featured live entertainment from Oh Deer Podcast, and live music to follow.
There will be games and prizes as well!
Proceeds from ticket sales go to the CACAC. Doors open at 5:00PM, live entertainment starts at 6:30PM.
Watch for our event share on social media tomorrow for a full run-down.
Don't want to compete? No problem! We're also on the lookout for a few more volunteers. Enjoy Red Deer PCN Fun Run and the matchups at Courage Cup from the sidelines by volunteering your time. If you're interested in volunteering, please contact Jodie using the email above.
This is a 24-hour insider's Early Bird, so order your tickets ASAP! Tickets are limited – click below!
Your VIP Gord Bamford Experience Awaits!
There are just hours left to bid on this extraordinary Gord Bamford live concert experience!

Package includes:
– Table for 8
– Swag bags for 8
– Table wine
– a VIP meet and greet

These tickets are for the April 8th concert in Cochrane
Bidding ends April 7th at noon! Get your bid in on this amazing experience, and snag it for way below the retail price! Proceeds from this ticket package go towards the CACAC!

*Tickets generously provided by DVS Drywall Contractors Ltd*
The CACAC takes on Green Deer!
Our friends over at Notre Dame School have challenged us to team up and join Green Deer!

Green Deer is an annual initiative put on by Kerry Wood Nature Centre (Waskasoo Environmental Education Society) and the City of Red Deer to encourage Red Deerians to do their part in picking up waste around the city.
The CACAC team will be cleaning up around Capstone on May 13th. We hope that you'll make your own team and join us in helping to keep the city clean! Make your team, and tag the CACAC in your social posts so that we can see your team in action!

Green Deer is on until May 31st. For details, visit www.waskasoopark.ca
April is Volunteer Appreciation Month
This month is all about our amazing volunteers! It truly goes without saying that the CACAC would not be what it is without dedicated, fantastic volunteers who champion our cause. From Family Advocates, to events, Climbing Tree mentors, and admin, these people dedicate their time to help the children, youths, and families who come through our Centre.
Keep your eyes open and locked onto our social media pages to see volunteer features this month! If you would like to become a volunteer, consider joining our next Volunteer Info Session on May 30th. You can RSVP for the info session by emailing Nicole at

[email protected]
Health Basics was my Kick Start to a Healthier Weight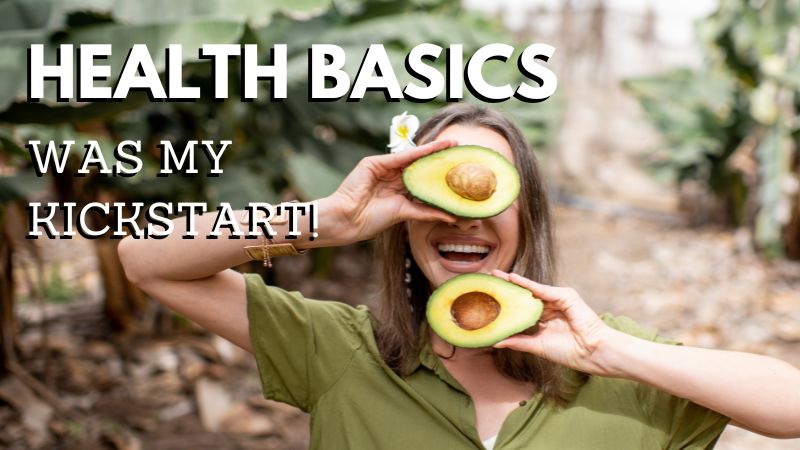 Editor's note: The concepts outlined in this article are important and can be adapted to our current isolated lifestyle.
Health Basics was my Kick Start to a Healthier Weight
I am a retired nurse so I know quite a bit about living healthy. However over my last year of work, I had a sedentary job and I felt tired so I did not put as much energy into my own lifestyle and my weight crept up. I was getting a lot of heartburn and I knew weight loss and lifestyle are the first line treatment.
So, after I retired I asked my doctor to send me to Health Basics. It was good to go every week, to have to be accountable, to have others to discuss my choices with as well as to pick up on things from class that I had let slide. I went through the 8 week program and lost 9 pounds. As I know how important it is to continue living healthy and be accountable to myself, I rejoined TOPS which I was a member of a number of years ago. I also continued with exercise classes and yoga at the Golden Circle and now I am down 17 pounds just over 4 months after I started down this path. I am feeling great: stronger, fitter and I have almost no heartburn. Health Basics has helped me to enjoy retirement!"
PS: "I knew Health Basics is a great kick start on healthy living as my husband had attended it years ago when he was diagnosed with diabetes. He followed the class recommendations and has lost more than 75 pounds over the years and feels great too."
As always Red Deer PCN is here to support your health and wellness. Call 403.343.9100. Mental Health Counsellors are available for therapy and other concerns.
Family Nature Night at the Kerry Wood Nature Centre!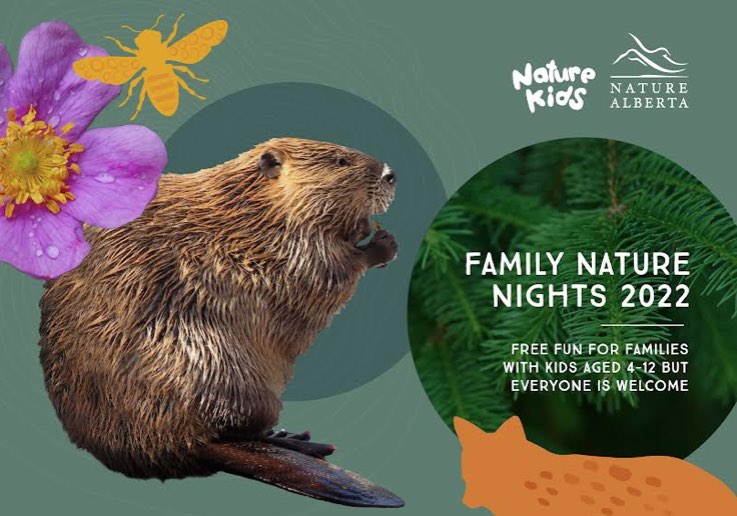 From The Kerry Wood Nature Centre
Whooo's ready for an Adventure?
Join Nature Alberta on July 13th, 2022 at the Kerry Wood Nature Centre 6300 – 45 Avenue Red Deer for their first Family Nature Night of the year!
We'll learn all about Incredible Ecosystems by taking guided tours of Kerry Wood Nature Centre, investigating the difference between antlers and horns with the Red Deer River Naturalists, and meeting a live Great Horned Owl with the Medicine River Wildlife Centre.
Registration starts at 6:00 p.m., event at 6:30 p.m. to 8:30 p.m.
Come early to register your spot as we can only accomodate a limited number of families. Will run rain or shine. In the event of extreme weather, notice of cancellation will be posted on our facebook page,
www.facebook.com/NatureAB
.
This is a free event, although donations are appreciated.