Memorial service for Jody Liptak Tuesday, August 24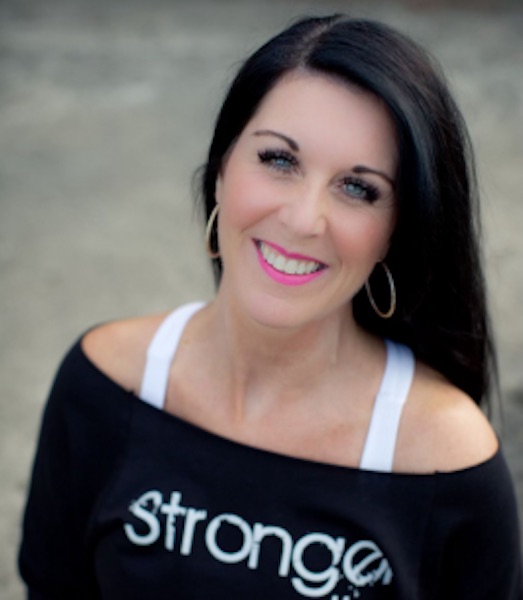 Obituary from Parkland Funeral Home 
On August 13, 2021, Jody-Lynne Liptak, also known as Miss Jody, passed away peacefully after a courageous battle with cancer. Jody was surrounded by loved ones, both friends and family, during her final days.
Jody impacted many in her career as a Stylist and Esthetician with Chatters, and as a Dance Instructor with Dance Magic. As a stylist and esthetician, Jody was always welcoming, enthusiastic, and creative and loved to make everyone look and feel beautiful; while putting them at ease and making them feel comfortable. Behind the scenes, Jody always cheered on and supported her colleagues bringing joy to everyone in the workplace.Miss
Jody also touched many lives as a Dance Instructor at Dance Magic Studio; where she was a beautiful, kind woman with a huge heart, who positively impacted and inspired her Dance Magic students. She was passionate, dedicated, hardworking and encouraging. She had a contagious smile and was a powerful influence on all she encountered.
Jody will be lovingly remembered by her parents, Kathleen and Edward, her brothers, Kevin and Kyle, Kyle's wife, Andrea and their two children, Natnael and Habtamu. Jody will also be sadly missed by an incredibly large and supportive group of friends; as well as her thousands of dance students and their families.
A Memorial Service will be held at St. Mary's Catholic Church, 6 McMillan Avenue, Red Deer, Alberta on Tuesday, August 24, 2021 at 1:00 p.m., followed by a reception at The Cambridge Hotel, 3310 – 50 Avenue, Red Deer, Alberta. For those unable to attend the Memorial Service, it will be Live Streamed. Please go to the following link: https://www.facebook.com/St-Marys-Catholic-Church-161395447237858.
Condolences may be sent or viewed at www.parklandfuneralhome.com.
Arrangements in care of Parkland Funeral Home and Crematorium, 6287 – 67 A Street (Taylor Drive), Red Deer. 403.340.4040.
MEMORIAL DONATIONS MAY ALSO BE MADE TO:
A piece of Miss Jody's legacy will live on through the incredible work and care she provided for more than 25 years, in the dance community. A bursary has been set up by the family in Jody's name to provide access to dance for all children, despite financial barriers. Donations in her honor, may be made to Dance Magic Studio in support of the Joy for Miss Jody Project.
Strategies to Manage Persistent Pain, September 16th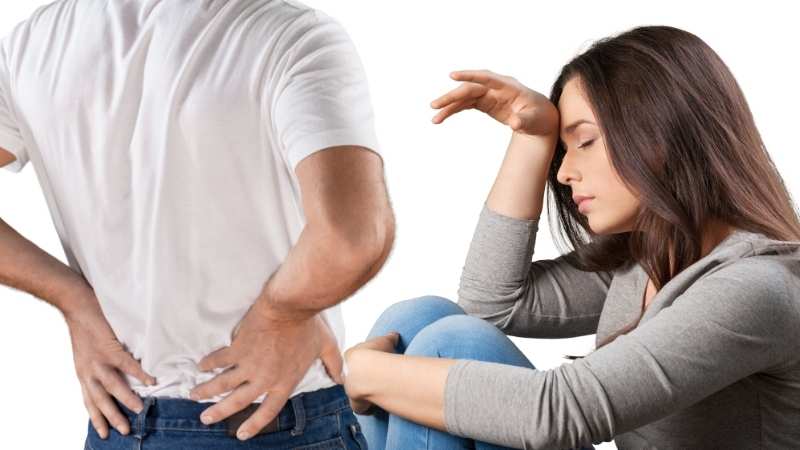 Strategies to Manage Persistent Pain Thursday, September 16, 2021 1:00-2:00 pm
Red Deer Public Library Facebook Live
Come learn more about persistent (chronic) pain from our team at Red Deer PCN. You will learn about different types of pain, medication to manage ongoing pain, the effects and benefits of opioids, and the importance of non-medication strategies to help manage your pain.
Presented by Red Deer PCN's Dr. Myburgh G.P, Jennifer Howe, Pharmacist & Jennifer Wallin, Psychologist.
Tune into Facebook Live at Red Deer Public Library Facebook page for this program.
This is one of a series of health-related programs co-sponsored by the Red Deer PCN and the Red Deer Library.
Watch for others in the series!
Read more stories from the Red Deer Primary Care Network.
Getting My Blood Glucose Back in the Normal Range Gave Me Tears of Joy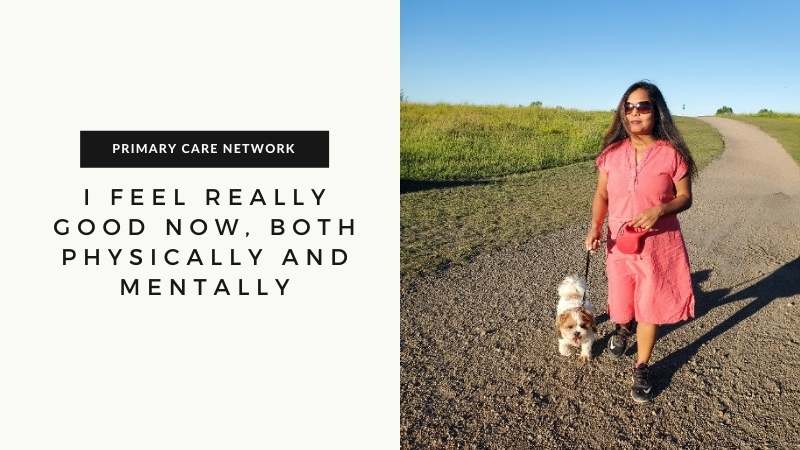 Diabetes runs in my family; my mom has it and my grandma did too. Well before Christmas 2019, at a routine physical my doctor told me that I have diabetes. I tried to bring it down for the next 3 months, but I was not successful, in fact it got worse. At this time, the doctor referred me to the PCN Family Nurse. I started seeing her and we made plans for how I could get through the Christmas season. However, I did very poorly as I love sweets. Getting poor readings, feeling exhausted and worrying who would look after my daughter if something were to happen to me left me very lethargic and depressed.
The nurse was patient and very encouraging. She helped me to change my mindset. I decided to take up the challenge to improve my blood glucose. The nurse and I talked about the rice in my diet and portion sizes of rice. I am from an island nation and rice is our staple. I did some testing of my blood glucose after consuming some of my favorite foods and I notice that amount of rice I was consuming did increase my blood glucose significantly. I thought I could never have a meal without it being mostly rice but I have learned now that I can do this quite easily. Even though I have a puppy, I would only walk her for 5 to 10 minutes at a time.
Since my mindset change, I worked to build up my activity. I started with 5-minute stints and pushed myself forward until now I am at one-hour stints. I take the dog for nice long walks and we both enjoy it. People comment on how good I look and how much more energetic I am. I feel really good now, both physically and mentally. The nurse helped to give me the confidence to tackle diabetes. I had tears of joy when I learned my blood glucose is back to the normal range.
To learn more about the RDPCN programs, visit www.reddeerpcn.com