Local Tough Guys "Walk A Mile In Her Shoes!"
By Sheldon Spackman
Well it's not something you see everyday………. Thankfully. Full grown men walking down a city pathway in high-heel shoes. The reason however is to raise awareness about domestic violence in central Alberta and money for local programs that help those living with it.
The 6th annual "Walk A Mile In Her Shoes" took place near the Women's Outreach along Taylor Drive Thursday over the noon hour and saw roughly 250 men take on the challenge of doing just that. With smiles and laughter at the start of the walk, eventually giving way to blisters later in the afternoon.
They'll get over it. Good work gentlemen!
Evaluation Assistant – Part-time Casual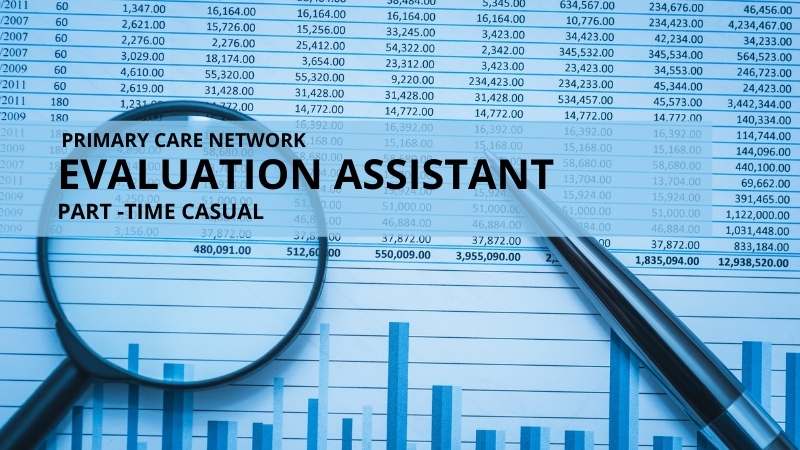 Evaluation Assistant – Part-time Casual
The Evaluation Assistant will be part of the Evaluation Team at the Red Deer Primary Care Network (RDPCN) working under the direct supervision of the Evaluator. The main responsibilities include data collection, data entry, as well as supporting both analysis and reporting for a broad spectrum of RDPCN programs and services. The successful candidate should be competent at working both independently and in a team environment; accurately managing data, and contributing to high quality reports and other deliverables.
Key Strengths of Candidates;
Bachelor degree in social sciences or health-related area
Experience in applied research or evaluation, quantitative and/or qualitative (minimum 2
years preferred)
Excellent command of Microsoft Excel, Word, Power Point and Outlook
Strong written and verbal communication skills
Detail orientated and organized
Able to work flexible hours with some evenings
and/or weekends.
This position is part-time casual, with varying hours
Act now. APPLY
Submit your curriculum vitae to [email protected] (with "Evaluation Assistant" in the subject line), or by fax to 403.342.9502. A full job description can be found at https://rdpcn.pcnpmo.ca/Careers.
Closing date: April 19, 2021 or until a successful candidate is found. Only candidates selected for an interview will be contacted.
City will identify potential locations for new homeless shelter by early May