Jeremiah Lauzon takes bronze medal in first NCAA competition

From Simon Fraser University Athletics 
SFU Track & Field team starts strong at University of Washington Indoor Preview
This week the Simon Fraser Track & Field Team got their indoor season underway at the University of Washington Indoor Preview.
Leading the way for SFU on the day was Jeremiah Lauzon, who placed 3rd in the Men's 200-yard dash, topping the provisional NCAA standard time with his 21.60 in the process. Lauzon also set a personal best in the 60-yard dash, with a time of 7.00.
"Jeremiah had a fantastic race especially on a tough track with sharp turns, I can't wait to see what he can do when we get to Boston," said head coach Brit Townsend.

On the Women's side, Addy Townsend was the top performer, finishing 8th in the 1-mile race with a time of 4:49.03, putting her well under the provisional NCAA standard time of 4:58.73.
Addy Townsend also earned GNAC Women's Track Athlete of the Week honors, as Townsend's mile time ranked her third amongst Division II competitiors so far this season.
Red Deer's Jeremiah Lauzon to compete for spot on Canada's Olympic 4 X 100 M Relay Team!

WATCH: Arthritis – Use it or Lose it!
Click above to join Dr. Nav Rattan, a Family Physician, Sport Medicine and MSK Physician, and Jeff Kopp, Kinesiologist and Recreation Therapist in this video stream recorded from the Red Deer Public Library.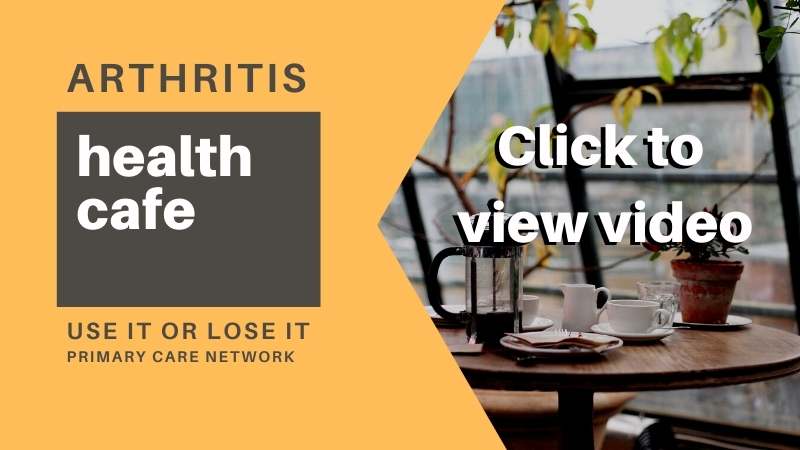 Click here to learn more about the Red Deer Primary Care Network.
Downtown Business Spotlight: Petrichor Massage Therapy

This week's Business Spotlight shines on Petrichor Massage Therapy! This unique business is located within Paris Aesthetic in the Bunn Building (#2-4820 Gaetz ave, Red Deer)
What is your business?
Registered Massage Therapy.
When did your business open?
February 15th, 2021 (brand new, baby!)
What makes your business unique?
I don't have different "types" of massage that you must choose between for your treatment (relaxation, Swedish, therapeutic, deep tissue, etc), instead I only book by the time slot. This is means every massage session is perfectly tailored to your needs and goals! My favorite thing to do is scalp and neck massage, you've got to get on my table and experience it!
What are some products/services that you offer?

60/90/120 minute massage therapy services
Why did you choose Downtown Red Deer?
You can't beat the convenience of the location.
What do you think makes Downtown vibrant?
All of the different kinds of businesses all smashed together in such a small location! I also love all the programs centered around the downtown location, there's a definite sense of community.
I love Downtown Red Deer because…
It's got an undeniable "cool" vibe, it feels so fresh to be involved with a part of my community that's so vibrant and hip.
Facebook: Petrichor Massage Therapy | Facebook