How US schools boards are funding Critical Race Theory and affecting young students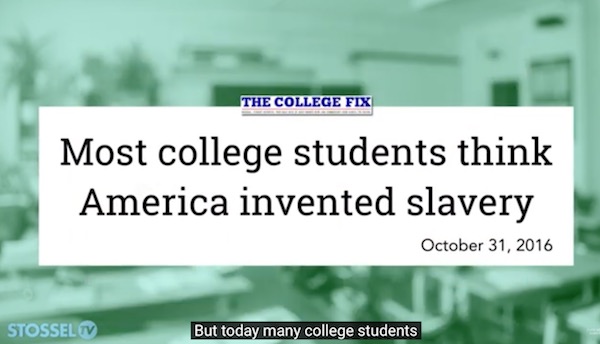 This article is from John Stossel. See the link below the video to subscribe to Stossel TV
Some schools teach first graders that they are racist.
Critical race theory says racism permeates every American institution and exists to uphold white supremacy. Is this now taught in schools?
Many in the media say it isn't. But Asra Nomani used the Freedom of Information Act for force school districts to admit they've paid consultants millions to promote the teaching of critical race theory.
One book teaches kindergarteners about America's "violent white supremacy." Nomani calls it "state sponsored indoctrination." "Teaching the truth is not radical or wrong," says the president of the American Federation of Teachers, Randi Weingarten.
One solution to this fight is school choice. Let parents take their tax money to a school they choose.
To make sure you see the new weekly video from Stossel TV, sign up here: https://www.johnstossel.com/#subscribe
Unemployed college students beg for loan forgiveness while great careers thirst for new people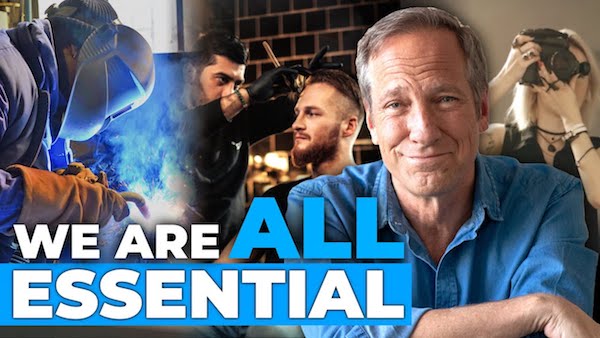 Are the young people in your life wondering what direction to go? Are they considering taking on massive student loans without a clear goal in mind?
In this fascinating conversation between John Stossel and Mike Rowe (former host of "Dirty Jobs") we're challenged to rethink what we believe about higher education.
In this quick discussion from Stossel TV, (sign up here: https://www.johnstossel.com/#subscribe) Rowe takes on higher education, how the "safety first" mantra actually hurts society, and why it's easy to save lives but LIVING life is more important.