Financial Advice From Your Future Self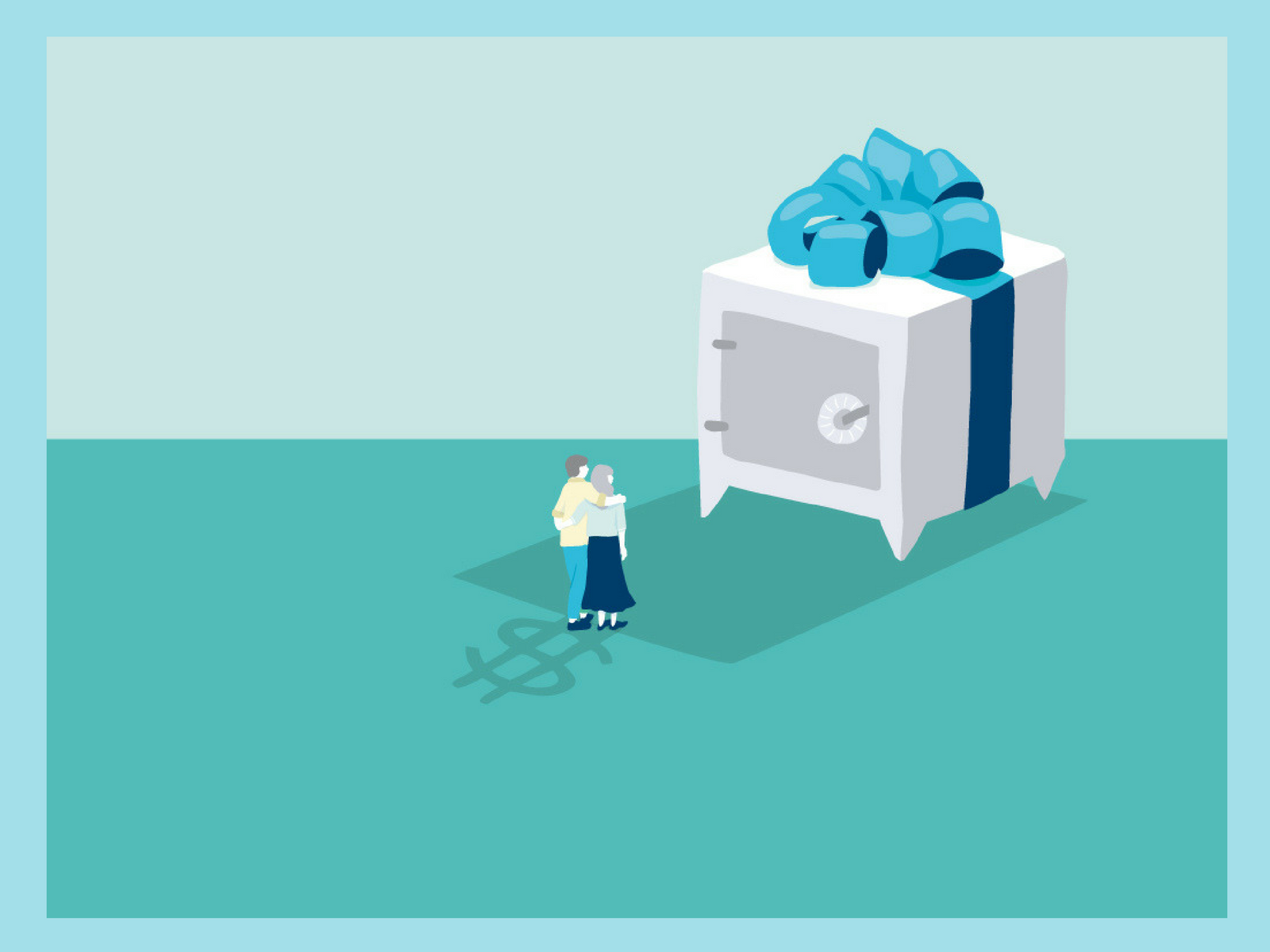 Financial Advice From Your Future Self
By Investors Group / May 2016
3 crucial savings tips you need to know about now.

What would you tell your younger self about money? The earlier you begin, the greater your rewards.
If your future self could give you some advice, it would probably sound an awful lot like this: "Start early. Ask for help. Have fun!"
A group of retirees recently shared very similar sentiments about their finances in an Investors Group and PMG Research report called Value of Advice in Canada's Retirement Market.
Why not learn from their financial mistakes and successes to get yourself on solid footing as you start to save for your retirement? Here's the advice retirees would have wanted to share with their 20-something selves:
Start early
Make the magic of compound interest work for you by starting your savings as early as possible. Debt reduction is important, too, but don't let it interfere with your plans to save – even the smallest amount saved early will grow.
Ask for help
Working with a financial advisor to create a fully comprehensive financial plan brings great benefits, including increased investment discipline and greater savings. Again, the earlier you begin, the greater your rewards.
Have fun
Those surveyed said retirement is easier if you know what you like to do. If you are lucky enough to do work that is aligned with your interests and passions, you may not even want to retire!
For more information CLICK HERE.
Deadline for entries is tomorrow (Wednesday) at 4:30
The Business of the Year Awards are held in conjunction with Small Business Week. There are 5 different categories and the competition is open to members and non-members.
Click here for all of the information.
Scott Subaru: Canada's most environmentally friendly car dealership has opened in Red Deer
You should visit Scott Subaru Passive House even if you're not in the market for a new ride
From Scott Subaru: IT'S HAPPENED! 
We have moved into our new eco-friendly / energy efficient Passive House dealership and man are we happy! Although we are still in our 'settling in' process, we welcome you to come on down, have a nice hot beverage, and see just how big and beautiful this place is. We will be setting up a date for the Grand Opening once we have all our eggs in a cozy basket, so stay tuned for more information on that soon!
———————————–
The Scott Subaru Passive House is inspired by our partner, Subaru of Indiana, the automotive manufacturer that has achieved zero landfill status! Using an already positioned building, we strategically dismantled it piece by piece and saved everything we could for reuse and donation. For example, furniture donated, wires and cables salvaged to be recycled, and windows saved for re-use else where. This is an incredibly energy efficient dealership that is estimated to cost less than $200/year to heat and cool!
Outside we have permeable pavement for the landscaping. This eco-friendly, sustainable pavement helps reduce storm water run off, protecting it from solids and pollutants that travel to drainage facilities, and naturally filters the storm water turning it to ground water. Engineered to keep the building pristine while minimizing our energy use and environmental impact. 🍃🌎♻️
———————————–
Massive thanks to everyone who was involved in this project! Black Creek Developments Inc., Sublime Design Studio Inc., Peel Passive House, 908 Engineering, Lex 3 Engineering, Sable Electrical Services, Cover Architecture, Heron's Nest Landscaping, and many more…!!
———————————–
Our new location address is 6863 50 Avenue, Red Deer AB.
Learn more about Passive House here…
https://www.scottsubaru.com/passive-house