Stand Together Against Bullying – Pink Shirt Day 2021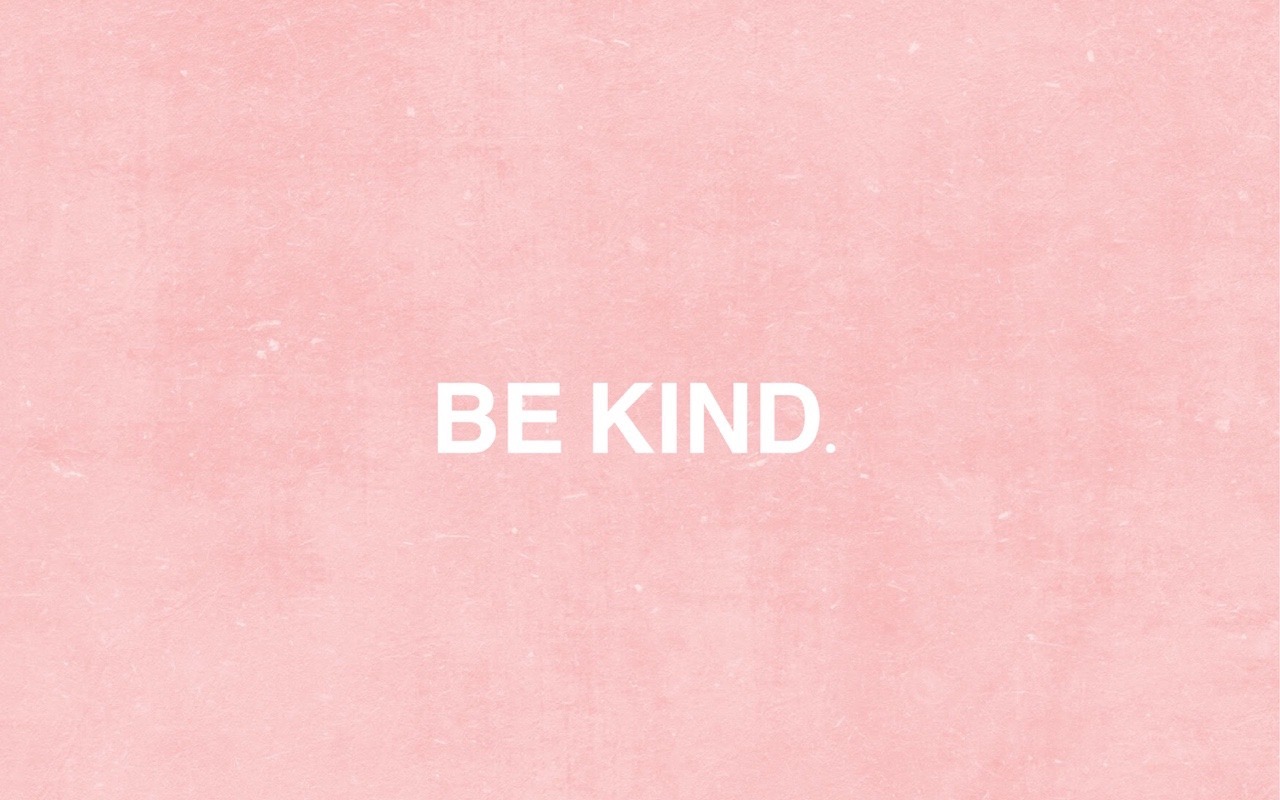 Wednesday, February 24, 2021 is the 14th annual Pink Shirt Day, a globally recognized movement to end bullying in all its forms and encourage the growth of a global community built on acceptance and support regardless of sex, age, background, gender identity, sexual orientation or cultural differences. 
Pink Shirt Day originated in 2007 in the eastern Canadian province of Nova Scotia, in a local story that captured national – and eventually international – attention, when a new 9th grade student walked in on the first day of school wearing a pink polo shirt. 
Travis Price and David Shepherd are the two young men responsible for unintentionally launching the global pink shirt movement. According to Price and Shepherd, a group of students were physically and verbally bullying the young man for wearing pink to school. As senior students, Price and Shepherd saw the situation as an opportunity to set an example and take a stand against bullying in their school.
That night the two went and purchased 75 pink tank tops and released a call on social media (MSN messenger at the time) encouraging their fellow students to show up at school the next day wearing pink. According to Price, in a school of roughly 1000 students, "700 to 850 kids showed up wearing pink. It was incredible." 
Since 2007, the movement has gained exponential traction and is now recognized in communities all around the world as individuals come together in an international display of solidarity against the devastating impacts of bullying.
The global movement to end bullying has led to the creation of countless local, national and internationally available resources, but there is still a long way to go.

Bullying Canada identifies 4 distinct types of bullying: verbal, physical, social and cyber. Short term and long term effects of bullying vary based on each situation, and can lead to damaging and dangerous outcomes for victims, friends, bystanders and countless others. While commonly associated with children and young adults in school, bullying impacts individuals of all ages and backgrounds in many areas of life, including the workplace.
Statistics released by Safe Canada revealed that 47% of Canadian parents have at least one child that has experienced bullying, while approximately 33% of the population experienced bullying as a child, and 33% of teenagers reported being bullied recently. Furthermore, around 40% of Canadians reportedly experience bullying in the workplace on a weekly basis.
If you, or someone you know is struggling with bullying, reaching out is the first step. You are not alone, and help is available. Extensive networks of resources exist in Alberta and across Canada to provide support, aid and solutions for those experiencing bullying. 
For support from Bullying Canada, call (877) 352-4497, or email [email protected]
The Alberta 24-hour Bullying Helpline can be reached at 1-888-456-2323, or the online Bullying Helpline Chat can be accessed here.
For more resources on how to identify a bullying situation, get help, or help someone in need, visit https://www.alberta.ca/bullying-how-to-help-others.aspx.
For more stories, visit Todayville Calgary.
Jacob Markstrom earns shutout as Flames blank Oilers 5-0 in Battle of Alberta
CALGARY — Jacob Markstrom stopped all 17 shots he faced and the Calgary Flames put an end to their four-game losing skid with a commanding 5-0 victory over the Edmonton Oilers on Saturday.
Johnny Gaudreau and captain Mark Giordano each had a goal and an assist, while Sean Monahan, Elias Lindholm and Brett Ritchie also scored for Calgary (17-21-3). Sam Bennett and Mikael Backlund each tallied a pair of helpers.
The Flames improved to 3-5 against their provincial rivals this season.
Playing their fourth game in six nights, the Oilers (25-15-2) were blanked for only the third time this year. They dropped to third in the North Division — seven points behind the Toronto Maple Leafs and one point behind the Winnipeg Jets.
Goalie Mike Smith stopped 27-of-32 shots in defeat, Edmonton's second regulation loss in its last 11 outings.
A tentative first 20 minutes of play saw the teams withdraw to the dressing room with a 0-0 tie.
But the Calgary Flames exploded for four goals on 10 shots in the second period from four different shooters.
Monahan got the barrage going with his first since Mar. 13, snapping a 13-game goalless drought. Alone at the side of the net, he capitalized on a defensive mix-up from the Oilers and converted Andrew Mangiapane's pass at 3:12.
Calgary gained in confidence as the period progressed. They kept the pressure on and it paid off at 10:43 when Gaudreau took a perfect pass across the crease from Noah Hanifin to beat Smith over the glove from a tight angle.
The Flames were again rewarded for good puck movement when Lindholm netted his 10th of the season, five-hole on Smith on the power play. The big-bodied Milan Lucic got the play started and later screened Smith in the crease.
The captain got in on the second period's deluge of goals. Coming off the bench and storming into the offensive zone, Giordano called for a pass and fired from the right face-off dot, beating Smith between the pads.
Calgary limited Edmonton to very few high-danger chances. Connor McDavid ended the game with one shot.
The Oilers upped the pressure in the third period but could not solve Markstrom. Tyson Barrie came closest when he fired a puck off the post.
Ritchie padded the lead and made it 5-0 with 6:30 left in the game.
There was some confusion shortly after puck drop, possibly related to the Oilers' lineup card, as Calgary coach Darryl Sutter chatted with officials from behind the bench.
The Flames are back in action in Toronto on Tuesday. The Oilers are off until Friday when they face the Canucks in Vancouver's first game since their COVID-19 outbreak.
Notes: Edmonton held a ceremony to honour the late Colby Cave earlier Saturday. The 25-year-old Oilers forward died last April after doctors discovered a cyst in his brain. … Mangiapane and Bennett extended their point streaks to four games. … The Oilers placed 27-year-old centre Ryan Nugent-Hopkins (upper body) on the injured-reserve list earlier Saturday.
This report by The Canadian Press was first published April 11, 2021.
The Canadian Press
Edmonton Oilers place centre Ryan Nugent-Hopkins on injured list
EDMONTON — The Edmonton Oilers have placed Ryan Nugent-Hopkins on the injured-reserve list. 
The 27-year-old centre missed Edmonton's game against the Ottawa Senators Thursday with an upper-body injury. 
Nugent-Hopkins is fifth on the team in scoring with 28 points (12 goals and 16 assists) in 40 games. 
Edmonton has recalled forwards Tyler Ennis and James Neal to the active roster. 
The Oilers (25-14-2) sit second in the North Division, five points behind the Toronto Maple Leafs. 
Edmonton is set to face the Flames in Calgary on Saturday. 
This report by The Canadian Press was first published April 10, 2021. 
The Canadian Press