2018 Edmonton Fringe Theatre Festival theme to be revealed today!
Popular roller-coaster at West Edmonton Mall amusement park to be removed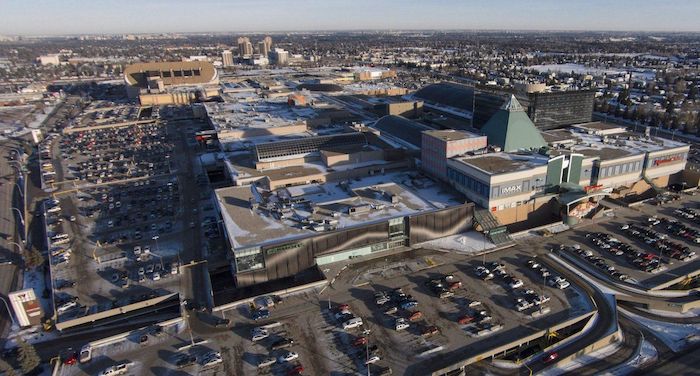 Canada's largest shopping centre says a popular roller-coaster at its amusement park is being removed after nearly 40 years in operation.
West Edmonton Mall's vice-president of parks and attractions says in a statement that while the Mindbender will be missed, the mall is excited to announce it is working on new plans for the site.
The Mindbender was known as the world's tallest and longest indoor, triple-loop roller-coaster.
In 1986, three people were killed on the roller-coaster, which forced the mall to shut it down for a year for safety modifications.
Galaxyland initially opened in 1983, but was known as Fantasyland until 1995.
The indoor amusement park partnered with Hasbro in 2022 and features attractions licensed from the franchise.
This report by The Canadian Press was first published Jan. 30, 2023.
Alberta spiritual community leader charged with four counts of sexual assault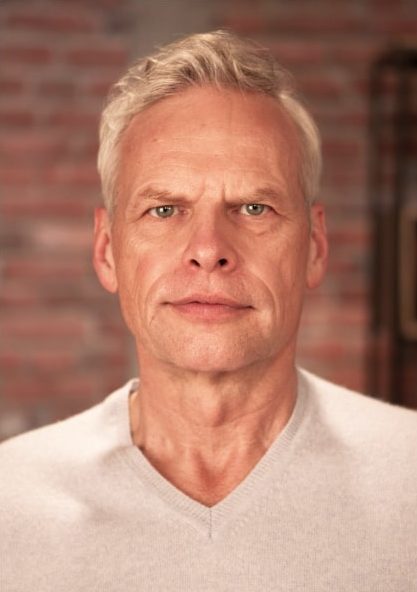 Photo from Johnderuiter.com
Edmonton – A self-styled spiritual leader has been charged with four counts of sexual assault stemming from separate occasions between 2017 and 2020.
Police say Johannes de Ruiter, the leader of an Edmonton group known as the College of Integrated Philosophy or the Oasis Group, was arrested Saturday.
Edmonton police allege that de Ruiter, who is 63, would tell certain female members that he was directed by a spirit to engage in sexual activity with them, and that doing so would provide them with the opportunity to achieve spiritual enlightenment.
The group operated out of a building in an industrial area in northwest Edmonton from 2007 to 2021.
Before his arrest, de Ruiter was holding meetings at an office building in St. Albert, Alta., and would host spiritual retreats out of a campground near Smith, Alta., a hamlet more than 200 kilometres north of Edmonton.
Police say in a news release that investigators believe there may be additional victims and are encouraging them to come forward to police.
This report by The Canadian Press was first published Jan. 23, 2023.