Count down to Canada Day celebration at Bower Ponds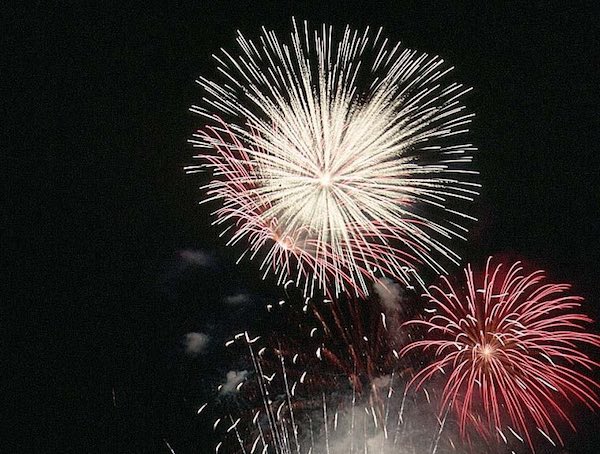 News release from

Red Deer Local Immigration Partnership
Red Deer Local Immigration Partnership and Red Deer Cultural Heritage Society Partners for Canada Day
The Red Deer Local Immigration Partnership (RDLIP) and Red Deer Cultural Heritage Society (RDCHS) is partnering for this year's Canada Day event at Bower Ponds. This day is meant to celebrate ALL peoples of and in Canada and its diversity, and race relations among community members. It is also an opportunity for community members to reconnect after easing the COVID-19 pandemic restrictions.
Canada Day is a multicultural event that inspires people to recognize and appreciate Canada's cultural, ethnic, linguistic, and geographic diversity. It is hosted annually by the Red Deer Cultural Heritage Society, who are working in collaboration with the Red Deer Local Immigration Partnership this year. This event began back in 1969 (formerly known as the Red Deer Folk Festival Society) and is held at the Bower Ponds location. We expect a strong turnout, a diverse line-up of performers and all the usual amusement and festivities reflective of the multiculturalism and beauty of our country.
"Proud to be your neighbour" campaign launched by RDLIP in the beginning of the year. It is an awareness campaign which aims to highlight good neighbourly relations between people of different backgrounds and to change people's racist attitudes and behaviours.
Events of the day include multicultural performances on the main stage all day, 11am – 11pm. You can also enjoy food from 10 different cultural food booths starting from 11am. The Canada Day Opening Ceremony will kick off at 2pm with free cake following, about 2:30pm. Celebrations will close with an epic firework show at 11pm.
During the day, there are different activities held to provide opportunities for conversations and better understanding of race and culture. 2 sessions of the Human Library TM will be held between 12:00 PM- 1:00 PM and 3:00 PM- 4:00 PM in partnership with the Red Deer Public Library, wherein 'human books' are available to be 'read' by community members. The Human LibraryTM provides space for dialogue that can challenge stereotypes and prejudices. The human books will come from different parts of the world and will share their knowledge, culture and experiences. Proud to be Your Neighbour lawn signs and pins will also be distributed at the RDLIP booth.
"It is so exciting to be working with RDLIP on Canada Day and to share their anti racism campaign on 'Proud to be Your Neighbor'. This year celebrates that Canada is appreciative of our multiculturalism and diversity", says RDCHS Manager Delores Coghill.
"We are excited to collaborate with the RDCHS for this year's Canada Day event. We want to continue to share stories about how diversity helps, how it makes our communities stronger. Canada Day will mark the end of the campaign and signals the beginning of the next phase of RDLIP's anti racism work," says RDLIP Interim Program Manager Kristine Bugayong.
Health Basics was my Kick Start to a Healthier Weight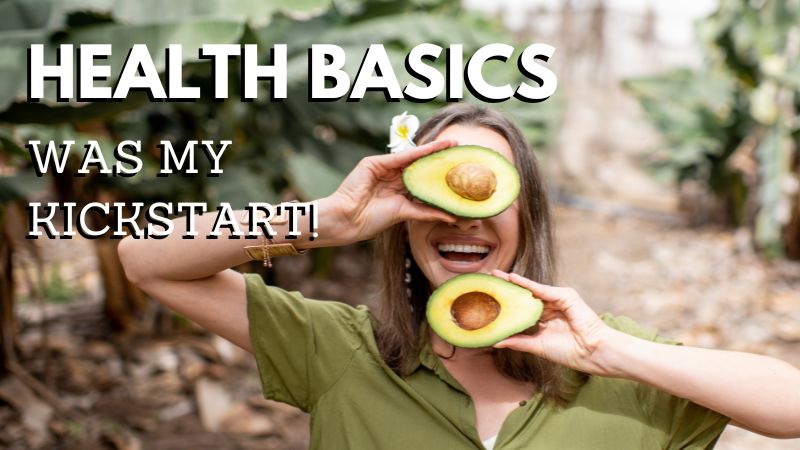 Editor's note: The concepts outlined in this article are important and can be adapted to our current isolated lifestyle.
Health Basics was my Kick Start to a Healthier Weight
I am a retired nurse so I know quite a bit about living healthy. However over my last year of work, I had a sedentary job and I felt tired so I did not put as much energy into my own lifestyle and my weight crept up. I was getting a lot of heartburn and I knew weight loss and lifestyle are the first line treatment.
So, after I retired I asked my doctor to send me to Health Basics. It was good to go every week, to have to be accountable, to have others to discuss my choices with as well as to pick up on things from class that I had let slide. I went through the 8 week program and lost 9 pounds. As I know how important it is to continue living healthy and be accountable to myself, I rejoined TOPS which I was a member of a number of years ago. I also continued with exercise classes and yoga at the Golden Circle and now I am down 17 pounds just over 4 months after I started down this path. I am feeling great: stronger, fitter and I have almost no heartburn. Health Basics has helped me to enjoy retirement!"
PS: "I knew Health Basics is a great kick start on healthy living as my husband had attended it years ago when he was diagnosed with diabetes. He followed the class recommendations and has lost more than 75 pounds over the years and feels great too."
As always Red Deer PCN is here to support your health and wellness. Call 403.343.9100. Mental Health Counsellors are available for therapy and other concerns.
Family Nature Night at the Kerry Wood Nature Centre!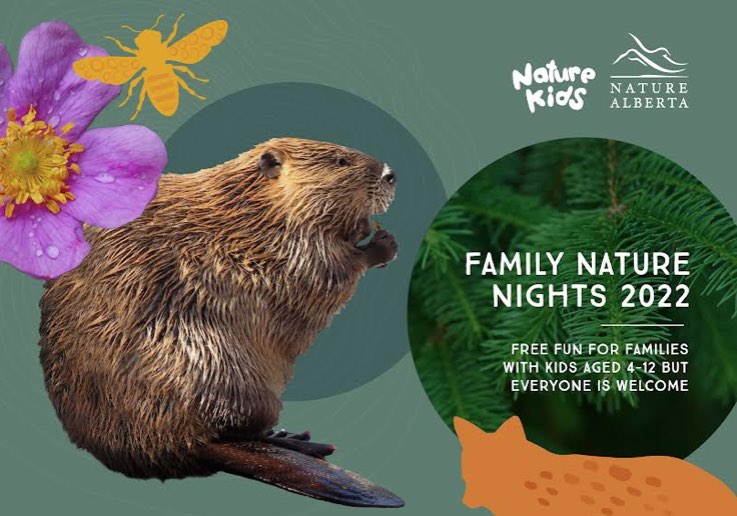 From The Kerry Wood Nature Centre
Whooo's ready for an Adventure?
Join Nature Alberta on July 13th, 2022 at the Kerry Wood Nature Centre 6300 – 45 Avenue Red Deer for their first Family Nature Night of the year!
We'll learn all about Incredible Ecosystems by taking guided tours of Kerry Wood Nature Centre, investigating the difference between antlers and horns with the Red Deer River Naturalists, and meeting a live Great Horned Owl with the Medicine River Wildlife Centre.
Registration starts at 6:00 p.m., event at 6:30 p.m. to 8:30 p.m.
Come early to register your spot as we can only accomodate a limited number of families. Will run rain or shine. In the event of extreme weather, notice of cancellation will be posted on our facebook page,
www.facebook.com/NatureAB
.
This is a free event, although donations are appreciated.