Central Albertans doing the best job per capita in the battle against COVID-19 – Updated COVID-19 stats (April 17)
The number of COVID-19 cases in Central Alberta is up slightly to 78 after a number of days locked at 72 cases.  As you'll see below this region is doing a good job of battling the spread of the Coronavirus.  There is a discrepancy of 1 case between the official number the province is reporting in Central Alberta, and the number of cases which are reported on the regional maps of Central Alberta.  Todayville is reporting the higher number until this is corrected on the province's website.
Most of Central Alberta's cases are in Red Deer and the surrounding Red Deer County.  In recent days one new case has been confirmed in Red Deer.  Of 33 total cases, just 10 are active meaning 23 people are considered recovered from their bout with COVID-19.
Across Central Alberta there are 78 cases.  The only fatality so far in Central Alberta was a woman in her 80's from Camrose.  61 Central Albertans have recovered meaning there are just 16 active cases.  Again, 10 of those active cases are in Red Deer.  Here's the Central Alberta breakdown.
Red Deer City – 33 cases – 10 Active – 23 Recovered
Red Deer County – 12 cases – 2 Active – 10 Recovered
Wetaskiwin City – 7 cases – All Recovered
Mountain View County – 5 cases – All Recovered
Lacombe County – 4 cases – All Recovered
Settler County – 4 cases – 3 Active – 1 Recovered
Lacombe City – 2 cases – 2 Recovered
Camrose City – 2 cases – 1 Recovered – 1 Death (Woman in her 80's)
Beaver County – 2 cases – 2 Recovered
Camrose County – 1 case – Recovered
Windburn County – 1 case – Recovered
Vermilion River County – 1 case – Recovered
Ponoka County – 1 case – Recovered
Kneehill County – 1 case – Recovered
Clearwater County – 1 Case – Recovered
MD of Wainwright – 1 Case – Active
The province has created some graphs to help us understand which age groups have been most affected by COVID-19.  So far 40 to 49 year old Albertans have been hit the hardest with 500 cases in that age range.  The 30 to 39 year old age group is just behind with 456 cases and the 50 – 59 year old age group reports 370 cases.  Just 99 children under 10 years old have been confirmed with COVID-19.  Fatalities are hitting the older age groups the hardest.  8 people of the 119 confirmed COVID cases in their 70's have died.  Of the 138 people in their 80's who been confirmed with COVID-19, 33 have died.
The following graph shows only the most severe cases in the province, featuring the numbers and ages of people who've gone to hospital, who've been admitted to ICU, and those who have died.
This graph shows that Central Albertans have been the most fortunate so far.  With 77 cases, just 16 Central Albertans per 100,000 have been confirmed with COVID-19 up to April 17.  The Southern Alberta zone actually has fewer cases (68), but with fewer people, that zone reports 22 cases per 100,000 population.  Calgary is having the toughest go.  With 1673 cases reported as of April 17, the rate of cases per 100,000 people is just a hair under 100.
Here are the total numbers for the province.
Canadian artist releasing cover of Bruce Cockburn classic to launch mental health campaign April 24
Child Advocacy Centre grateful for support – 6 days left to win over $300,000.00!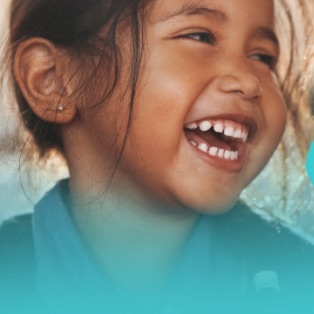 WE DID IT!
Goal Exceeded!
We would like to thank everyone who took part in the #CACACOneDayChallenge! Through a collaborative community effort, not only were we able to achieve our goal — we exceeded it!
Goal: 1301 Ticket Packages
Actual: 1,535 Ticket Packages!
"Thursday's event was a remarkable display of community; everyone was so willing to help us reach our goal and stand up for the kids. At the end of the day, it's going to be a great thing for someone to win this money – but we think the real winners are the thousands of children and youth who we will be able to support, all thanks to the generosity of our local community." Mark Jones, CEO
The Jackpot KEEPS GROWING!
Hurry before it's too late!
Deadline: January 31 @11PM
Draw Date: February 10
LL: 563873
Judy's story: I'm on the healthy road!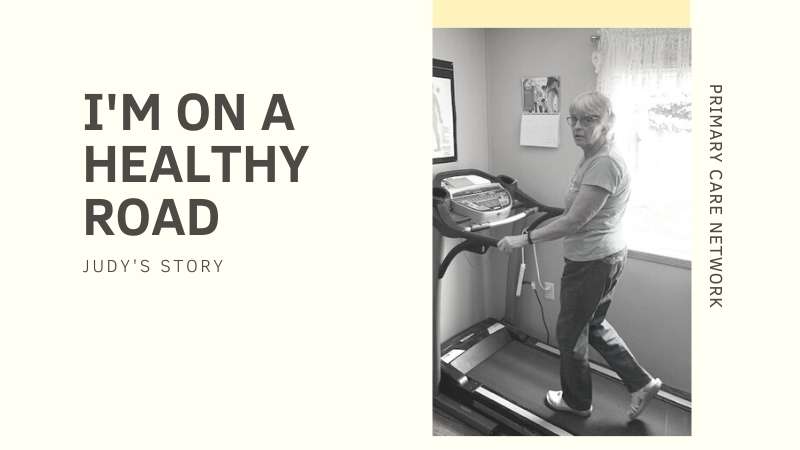 On the Healthy Road!
My journey to better health starting when my doctor told me my blood sugar was at pre-diabetes levels, my blood pressure continued to require medication and I had weight to lose.  He sent me to see the RDPCN nurse. After some appointments there, the nurse referred me to the Health Basics program.
Exercise was my downfall. Working from home, I always found something else to do rather than exercise.  Health Basics increased my awareness. I tracked what I was eating and became more aware of what I ate, when I ate and why I ate. I also realized things that would make me healthier that I wasn't doing.  I realized being healthy is a process and I took one healthy step at a time. I also became aware of the wider variety of options for healthy lifestyle.
My husband and I visited friends over the summer and noted they had lost weight.  This stimulated us to pay even more attention to our food intake. As a result of our overall efforts, I have lost about 32 pounds and my husband has lost 37. My blood sugar is now in the normal range. I have had significant decrease in my blood pressure medication. I have more energy. I enjoy exercising more as it is easier to move around and I have less arthritis pain. Health Basics is an excellent class- it started me on the healthy road. I also have much more confidence in my future health.
Click to learn more about the Red Deer Primary Care Network.
Read more success stories from the Primary Care Network.